A table is a piece of furniture we all use in our homes. Whether is a kitchen table, side table, or coffee table, they're all important pieces that not only bring lots of function to our spaces, but they're also decorative elements in a room. Why not make them the statement piece in the room?
Today, as part of the Home & Decor Encore series I'm sharing with you five table makeovers.
Five thrifty tables that were given a needed makeover to bring them back to life.
You can click on the links below to take you to the complete makeover:
Table makeovers can be as easy or as complicated as you want them to be. You can makeover a small or big table, you can paint them or stain them. In my humble opinion, they're great pieces of furniture that can be fairly easy to update. The beauty of it all is that you'll end up with a gorgeous piece in the color of your choice that not only will look great in your home but the savings and satisfaction of doing it yourself are huge!
Once again It's Friday and as usual, I'm joining my Home & Decor Encore pals to bring you the best projects from our archives.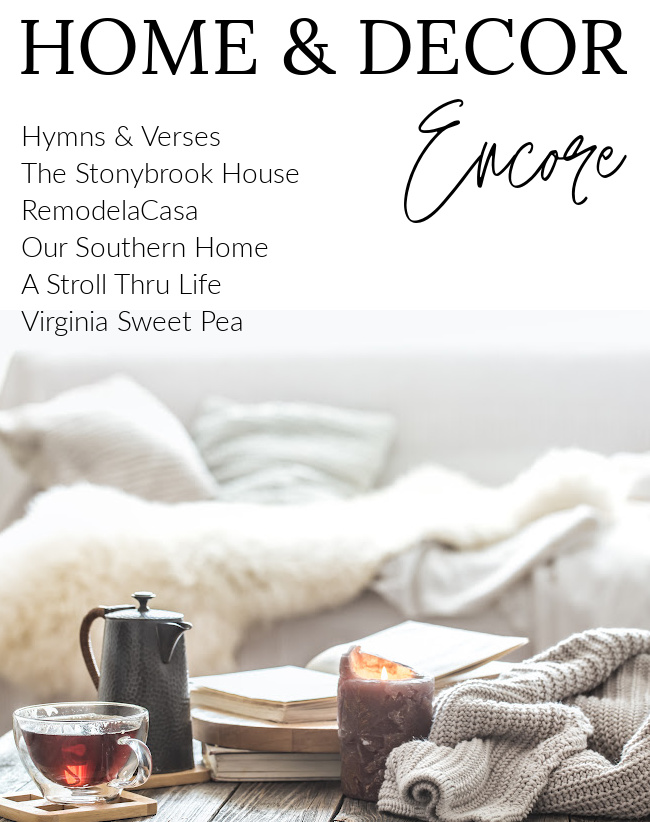 Let's take a look at the amazing projects that my friends are sharing today. Click on the title or the picture itself to get to the complete project.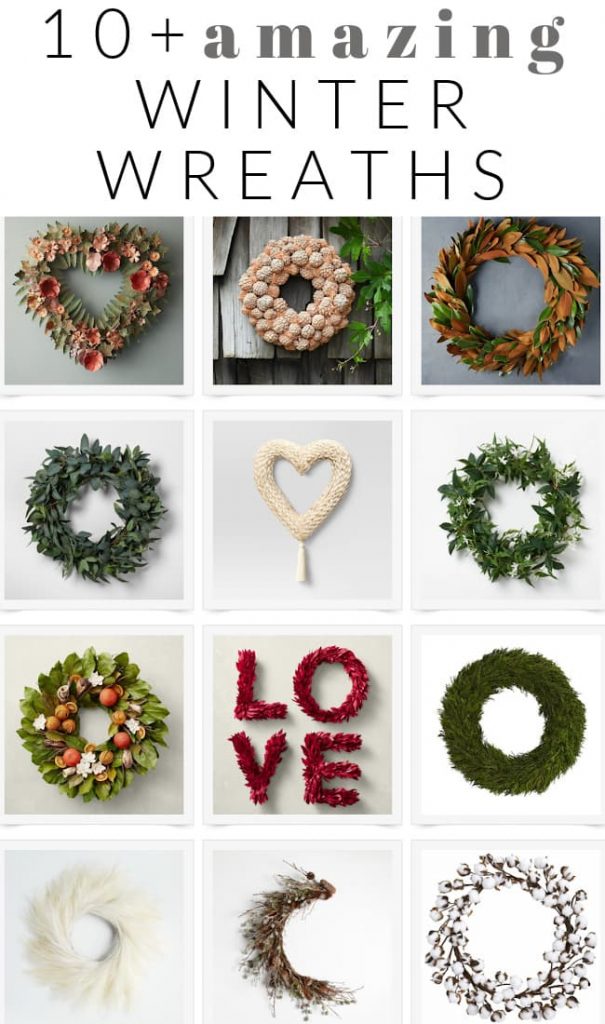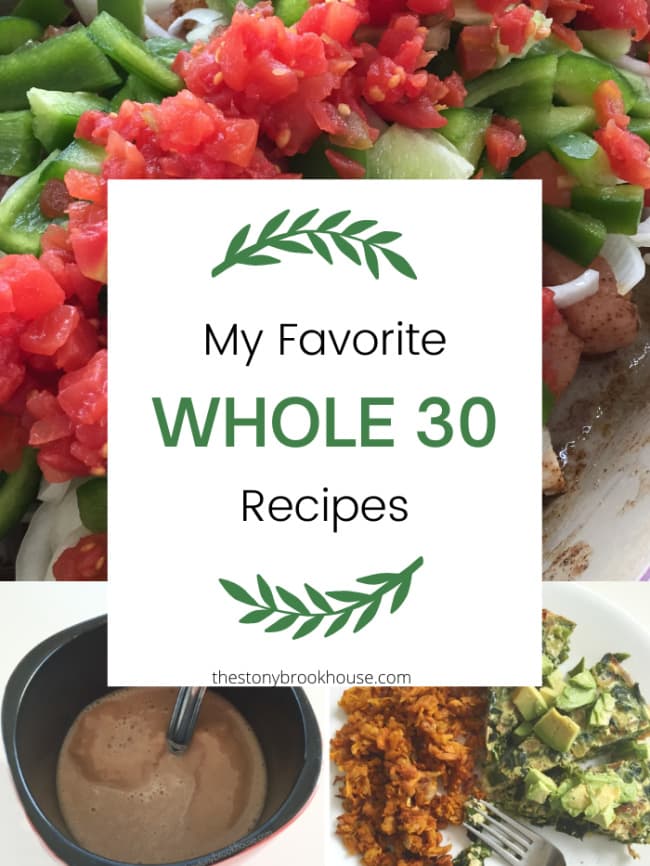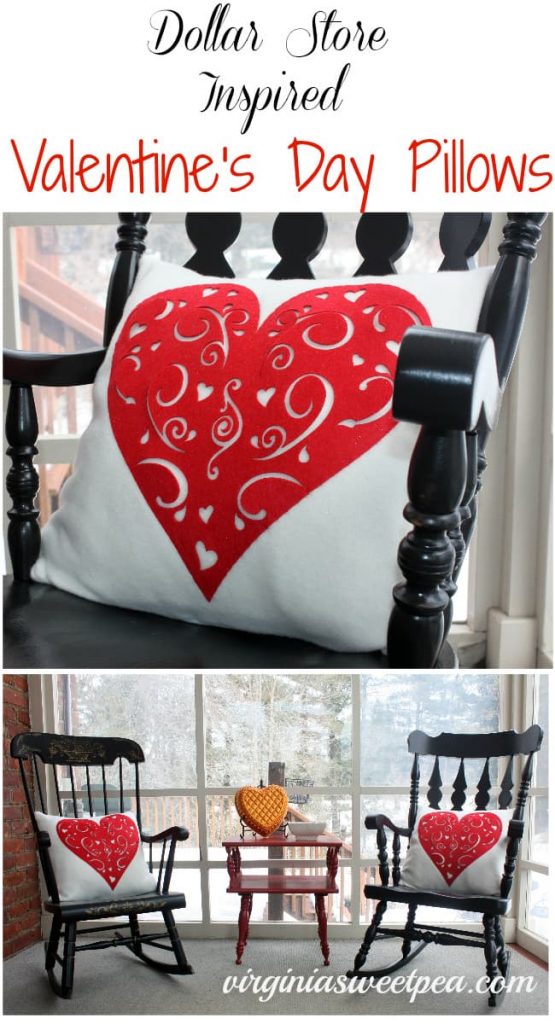 *This post contains affiliate links.