I'm still here, past mid-January in full organization mode. This time was the family room's turn to get the full treatment, and while in the middle of it all, I finally got to take a pic of the entire built-in upfront and center. Ha, the beauty of having a new smartphone. ;)
This entertainment center is the biggest project that I've ever tackled. I built every single box you see there (minus the doors). Base cabinets, countertop, shelves, header... I sanded and painted the entire unit.
It was a HUGE job!
Yep. A big doable job.
As I always say, you have to tackle those big jobs, one single step at a time.
And to prove my point, today I'm sharing three similar entertainment units that some of YOU, my lovely readers have built following all the steps I took to build this one.
Not only I'm super happy to see all the organization/storage I brought into my family room, look at that sad before! 😝
But knowing the time that I usually put into taking pictures and writing a tutorial makes all the difference for you guys to go and tackle that same project, ha, that makes me the happiest!
From the moment that Mr. RLC installed those black sconces, I thought they were too big. I'm looking for this type of
light HERE
to replace them, but that price is still out of my budget.
Look at these beautiful units!
by: Rouba Fattal
by: Timothy Maler
by: Kimberly Gyra
I love them all!
Hey, it's Friday! Welcome back to another edition of Home & Decor Encore, a weekly series where my blogging friends and I share the best of the best from our archives.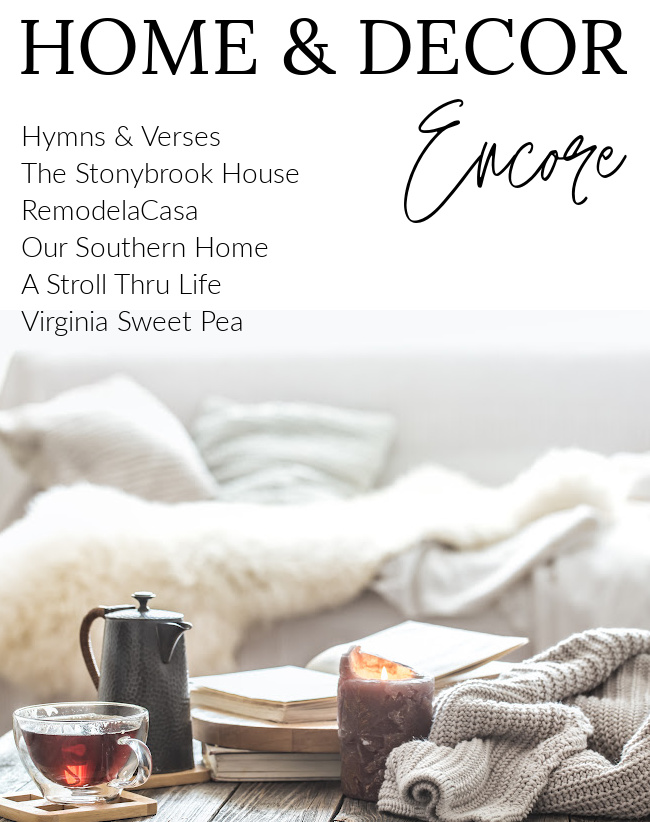 Take a look at the awesome projects, recipes, and home decor that my friends are sharing today! Click the title/link at the top of each picture, or the picture itself to visit.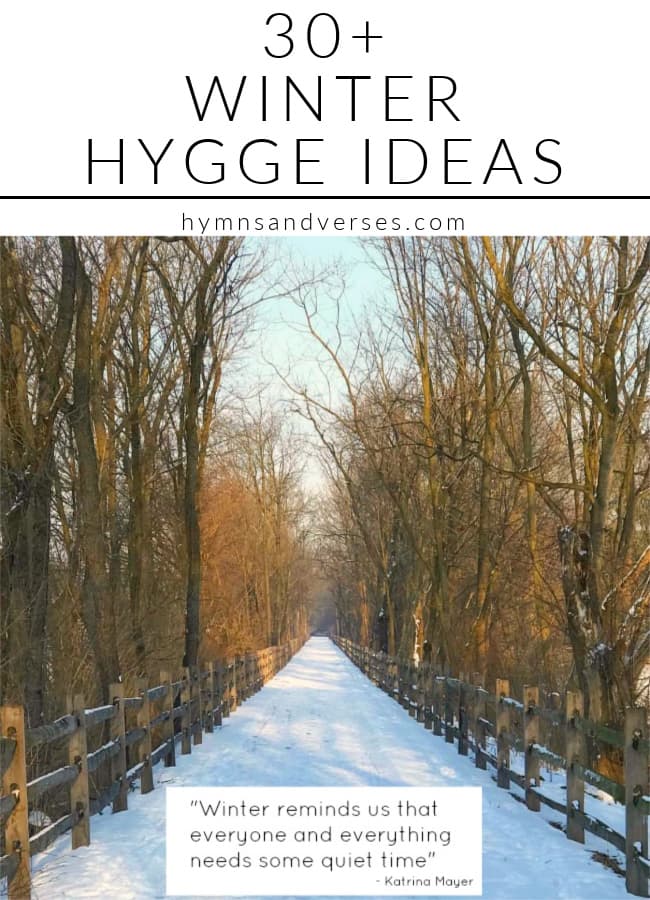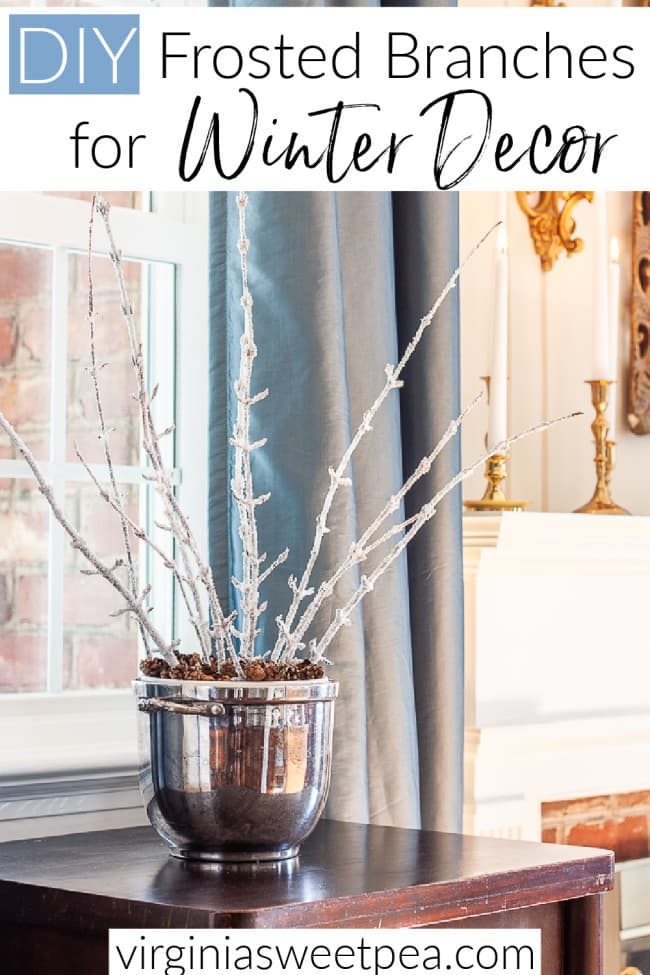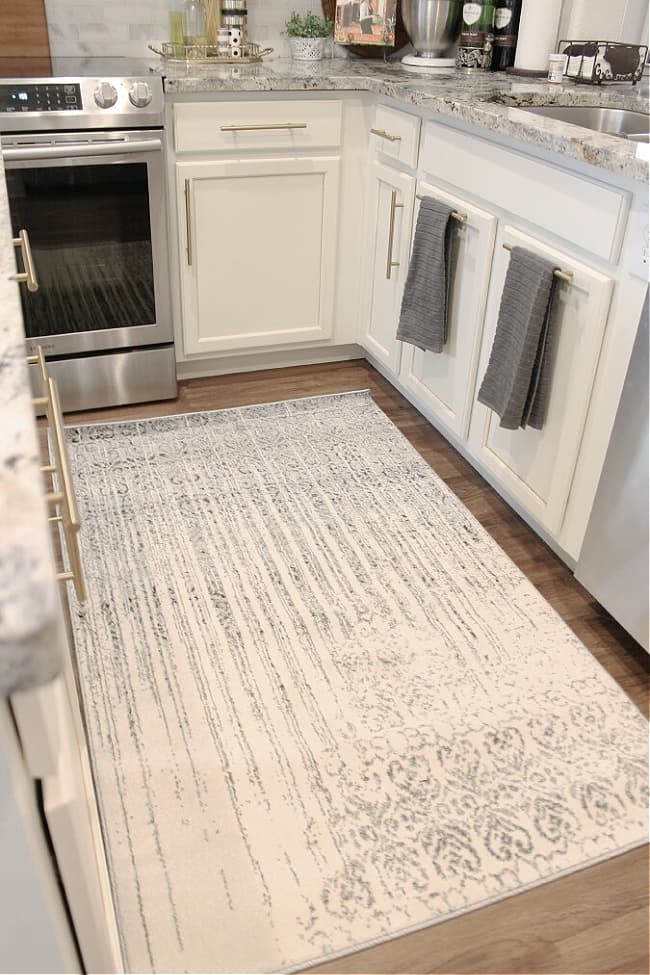 *This post contains affiliate links.