A dining room makeover just in time for the holidays!
Hello dear Friends, this Friday as part of our Home & Decor Encore series, I'm bringing back this wonderful dining room makeover that I tackled exactly six years ago.
I know, time flies!
It was mid-October when I started this renovation and of course, my deadline was
Christmas (or better yet, the Christmas home tour that my friend
Marty
usually hosts).
I did manage to finish most of the room, but my oh my, that final week was brutal. Sanding, painting, and putting the room together wasn't a small feat. However, I was delighted that I not only had a beautiful room but also ended up with a whole new set of skills that I never knew I could achieve. These new skills and a sense of achievement propelled me to get into more DIY projects.
Let's walk down memory line to see the transformation this room went through.
THE BEFORE
A plain room with a table, a round chandelier, and very skinny shelves that I had installed on each side of the mirror, the only storage this room possessed.
I wanted to add lots more storage and that's how the idea of a wall-to-wall unit was born.
This was a huge project, as I've never built anything of that size. As with most big projects, they have to be tackled one step at a time.
Here I was building my very first base cabinets.
The cabinets were installed in the room.
And soon after I was also building the counter to complete those base cabinets.
I was back in the shop not long after, building a set of shelves and face frames and then installing them above the base cabinets.
A long
bench
was also built and installed.
A coffered ceiling was a spur-of-a-moment final project that gave this entire room a completely new look.
Oh, I loved all those wooden tones, but yep. It was a bit too much.
The next step was the dreaded painting process. Patching holes, sanding, dusting, and priming.
Sand, dust, and paint.
Sand, dust, and paint again.
As stated before, this
dining room makeover
is the project that I'm sharing today as part of our Home & Decor Encore series, where my friends and I give new life to one post from our archives.
You can check the details/progress of this big project by clicking on the links below: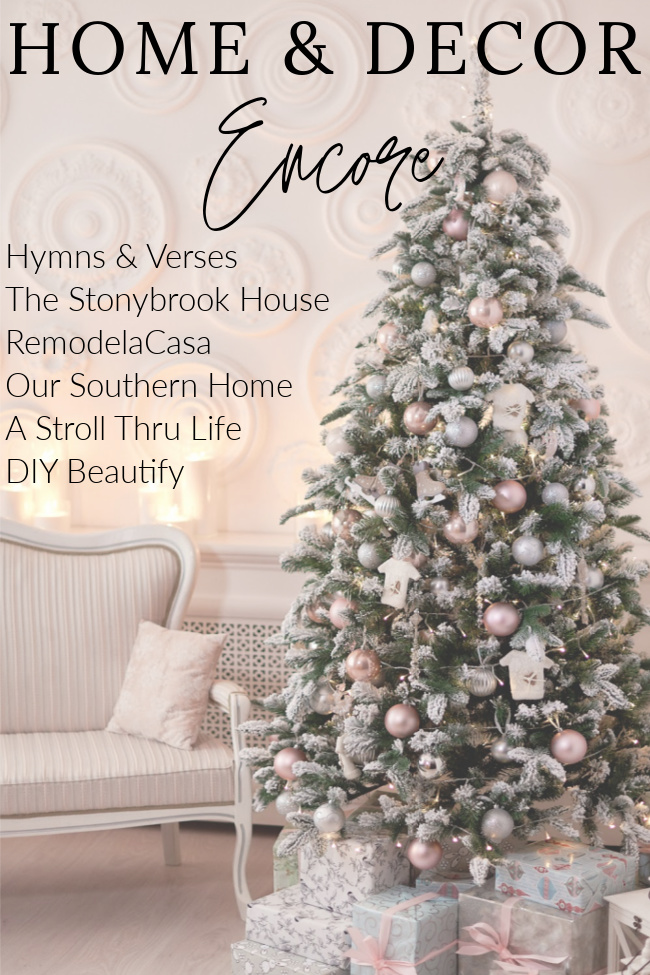 Let's take a look at all the projects we are sharing today!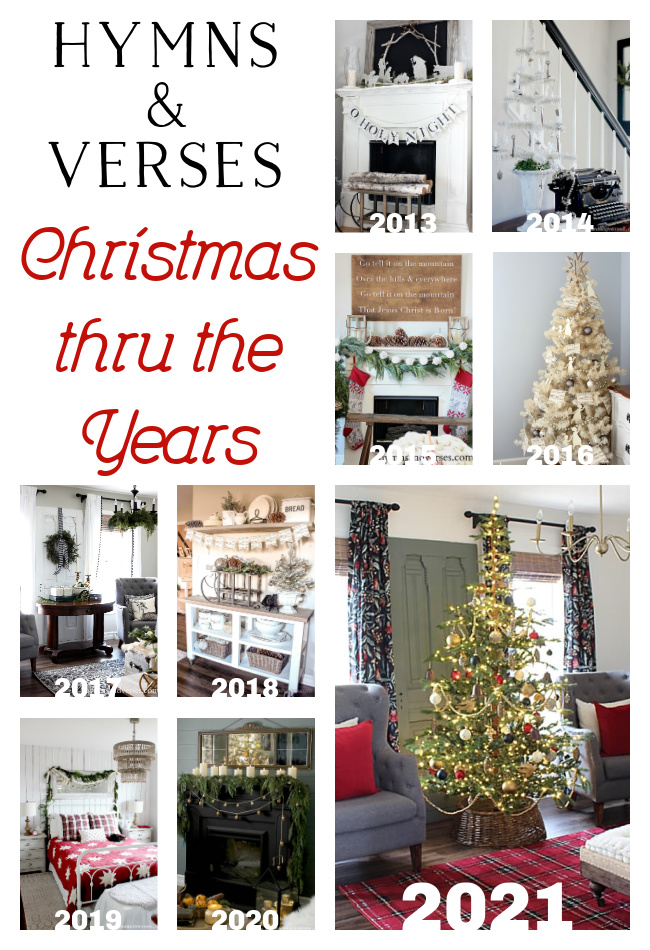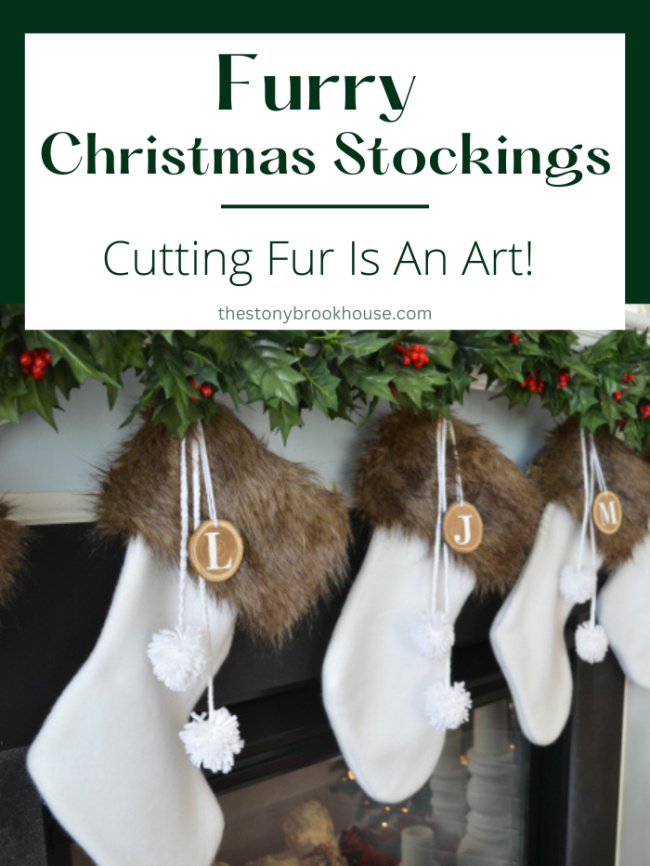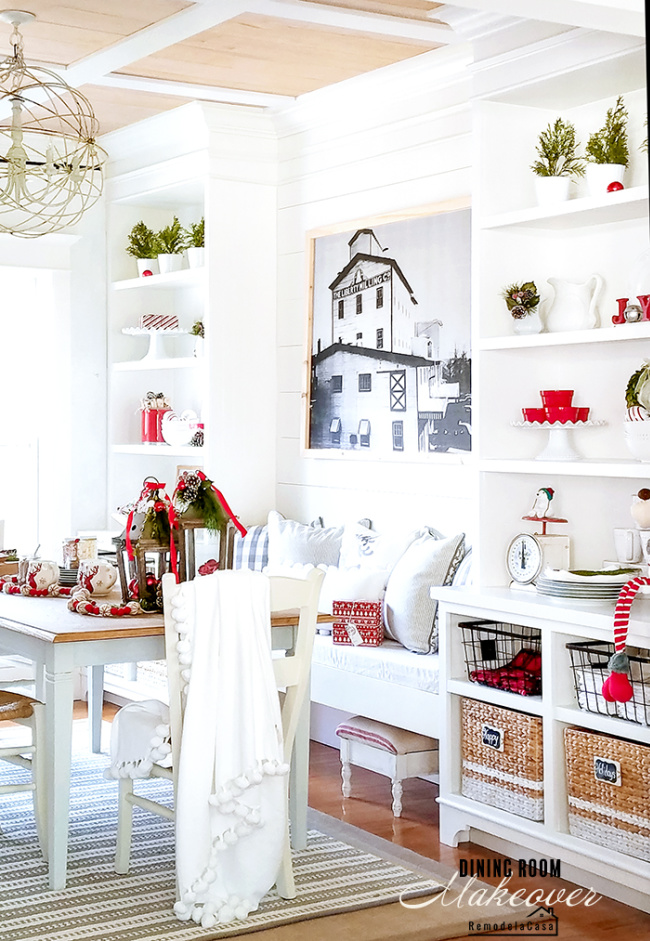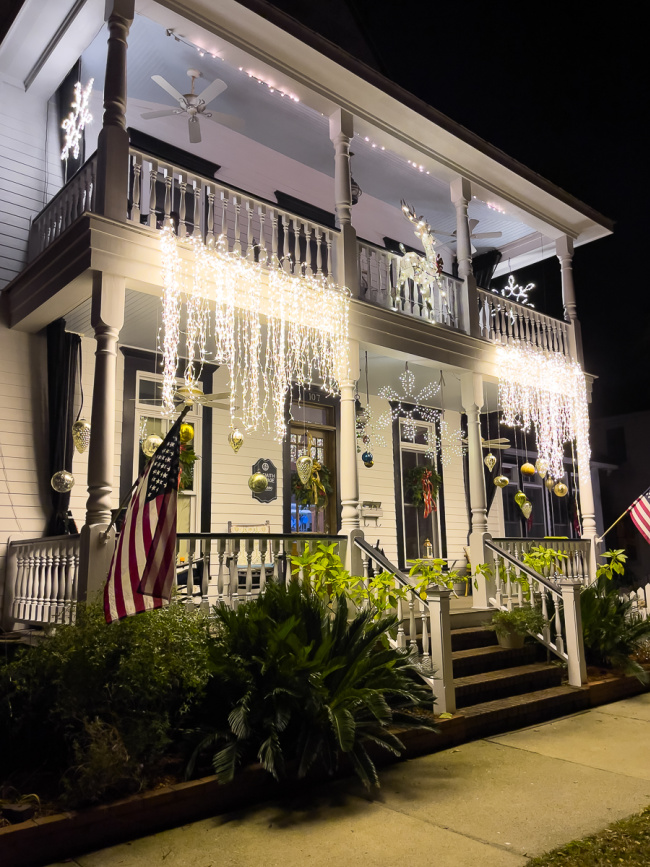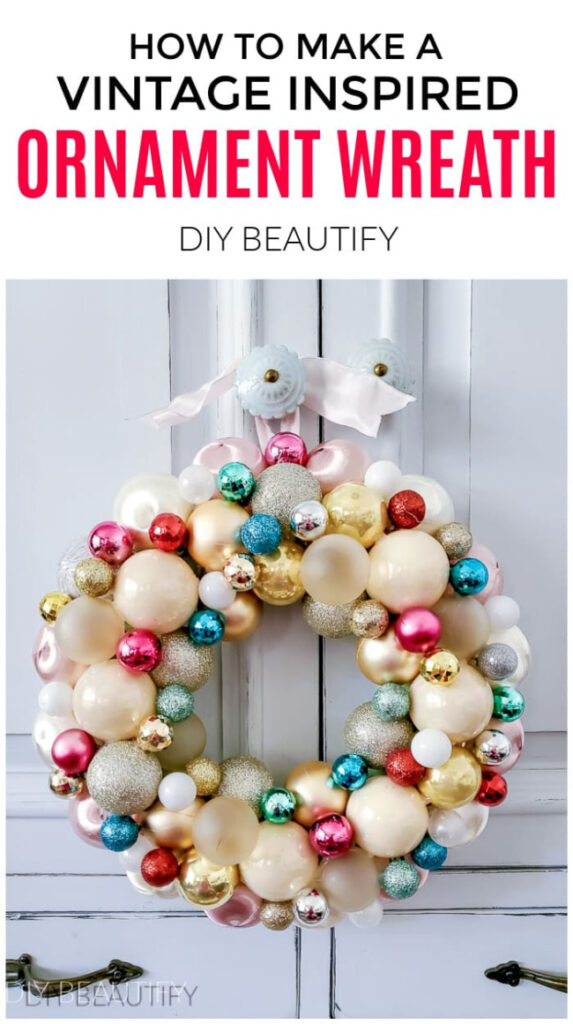 *This post contains affiliate links.