Five simple ways to plan your holiday decor and have plenty of time for all the other activities besides enjoying a stress-free holiday season.
I know, I know... It's only the first week of November and many of you are still munching on that Halloween candy and just starting to prepare for Thanksgiving!
I also love Thanksgiving, and I'm organizing my ideas for it and for Christmas as well. Remember, it's all in the planning, you don't need to bring a single decor item inside your home if you don't want to yet.
However, if you want to wait to decorate your home after Thanksgiving day, (once have eaten that turkey) you're going to know exactly the direction you want to take in the decor department because you planned for it.
Having that in mind, let's take a look at the five ways you can start planning for your holiday decor:
1. Take a look at the Christmas decor you already have.
Hey, maybe you don't have to buy new stuff!
We usually have plenty of decorations, but we failed to take inventory of our decor, which leads to caving in to buy that one pretty wreath or the cutest snowman figure.
This is a great time to think about what decor pieces you want to bring back out or use in a different way.
Taking a look at the pictures of my holiday decor from previous years is something that has worked wonderfully for me. No need to unpack boxes or make a big mess.
2. Think about a color scheme or theme for your holiday decor.
Having a color scheme or overall theme would simplify your decor and it'll give your home a more cohesive look.
That's because you can carry the same colors or theme from room to room.
The color scheme I use the most is the
traditional red and green
with gold accents. My family always expects the color red to be included.
When I get tired of so much red, the following holiday I go for a
neutral palette
, with lots of white and natural elements.
I also try to have an overarching theme. I once used the
Christmas tree theme
with little real and faux trees all around the house. Another year I filled the house with stars. You can also use snowmen, Santas, snowflakes, angels, etc.
3. Get into DIYs or Crafts
Starting early is always the best bet for a stress-free holiday season. Use any warm day in November to go build and paint or stain those pretty Christmas decorations as you don't want to be working outside and possibly enduring the harsh weather that will set up soon.
This is also a great time to start Christmas crafting, maybe DIYing some ornaments. You can even turn this into a family activity and bring the kids or grandkids to help. With a mug of hot cocoa and some fun, Christmas tunes can turn into a family tradition. ;)
4. Create a budget and shopping list.
Having a plan now is the perfect time to start buying those supplies you'll need to bring all those ideas to reality.
It's time to shop for ribbons, wrapping paper, lights, greenery, etc. Hey, maybe you can even shop for those gifts! Shopping early ensures the best prices and availability.
5. Prepare an area where you can store and plan your holiday decor.
Set aside a space in your home where you can store supplies and gifts, and where perhaps, you can start assembling all the crafts and displays you're going to use in your home.
Ha, I'm already receiving my first orders for the season, check them out:

But hey, it's Friday!
Welcome back to another edition of Home & Decor Encore, a weekly series where my friends and I share the best of the best from our archives!
In this opportunity, I'm bringing back this set of
Christmas planters
I built to decorate our front door.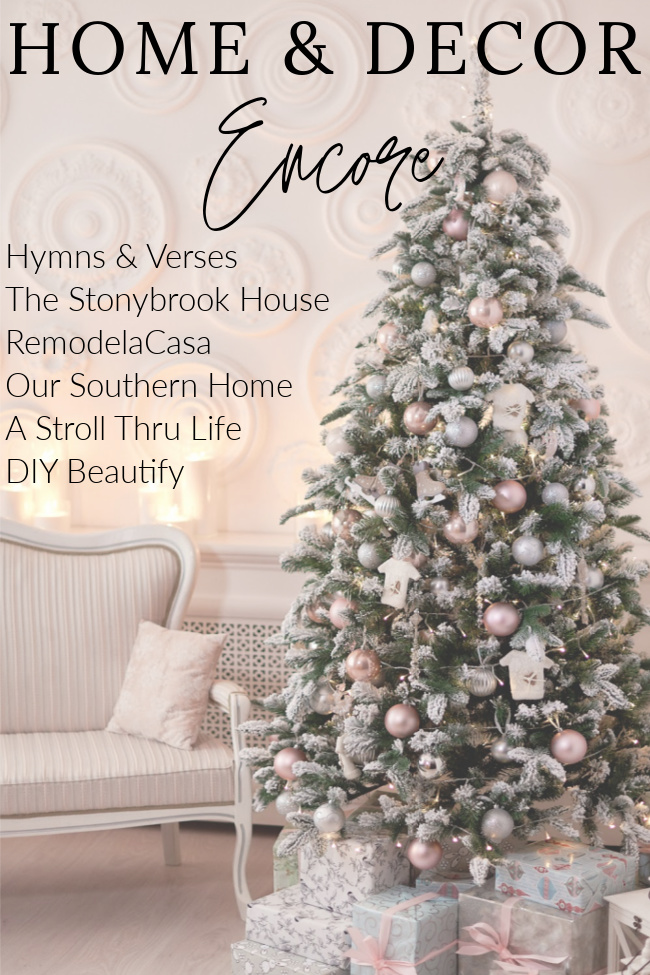 Let's take a look at all the projects we're sharing today!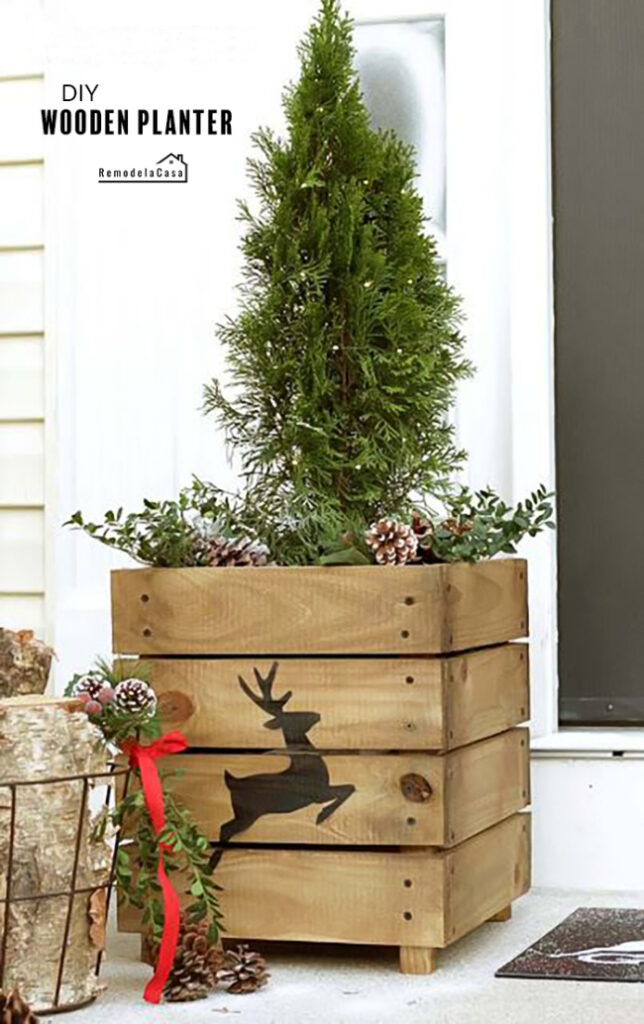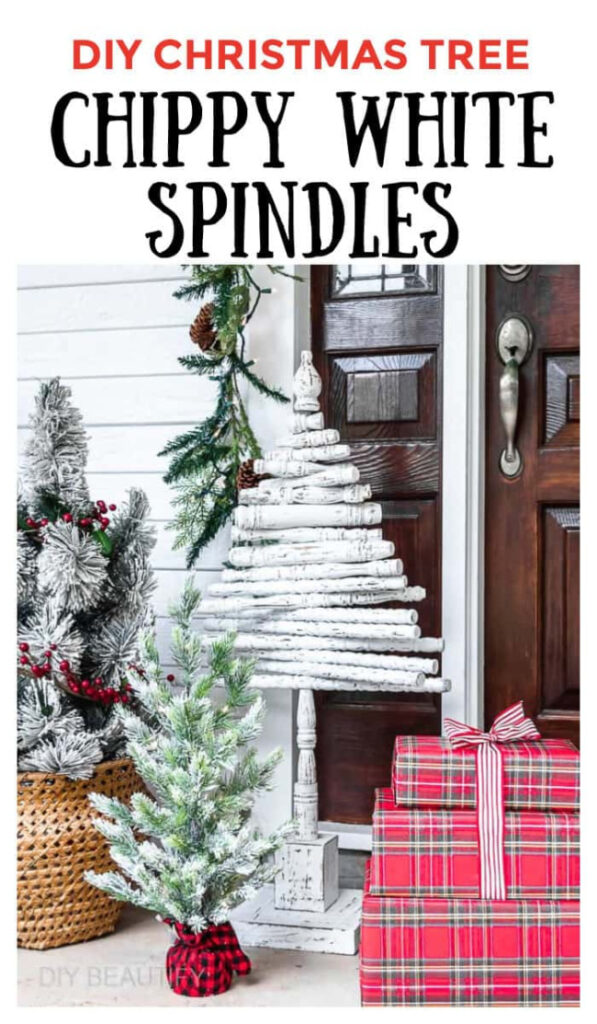 Have a wonderful weekend!
*This post contains affiliate links.