December is here and with it come the many craft activities and fun holiday festivities that lead up to the big day!
This week I was a little elf, busy as can be, crafting Christmas ornaments, but that's a project that I'm going to share with you in my next post.
Today I'm joining my Home & Décor Encore pals with this wooden house Advent calendar that I built a couple of years ago. I love all the little compartments this house possesses. It can even double as a shelf or a dollhouse when removing some of the divisions.
I still remember all the fun I had while decorating all those cubbies.
Welcome back to another edition of Home & Décor Encore, a weekly series where my friends and I share the best of the best from our archives.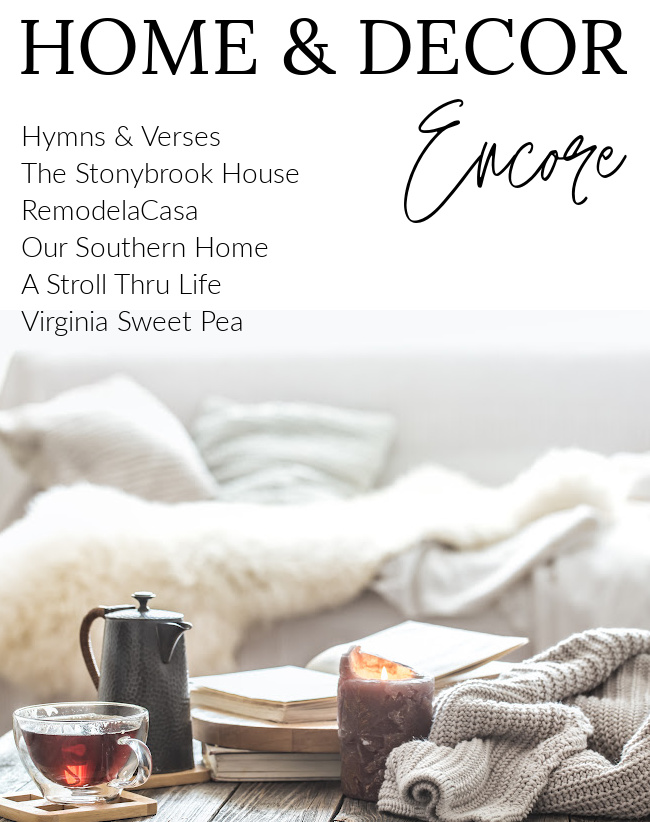 Take a look at all the wonderful projects from my friends:








Have a wonderful weekend!!
For more Christmas décor ideas check these out: