It's once again that time of the year!
Yep. The beginning of the holiday season it's always a stressful period when we all try to prepare the most we can so we can hopefully have a good time with stress-free celebrations down the road.
Let's cross our fingers for that to happen.🤞
For today's Home & Décor Encore series, alongside my blogging friends, we're sharing some really good projects from our archives to help you prepare for Thanksgiving and Christmas.
This is the perfect time to spruce up a piece of furniture or get into some crafting or decorating projects.
Well, it was exactly a year ago when I gave an old table a new lease on life so I could use it while decorating my neighbor's front porch for Christmas.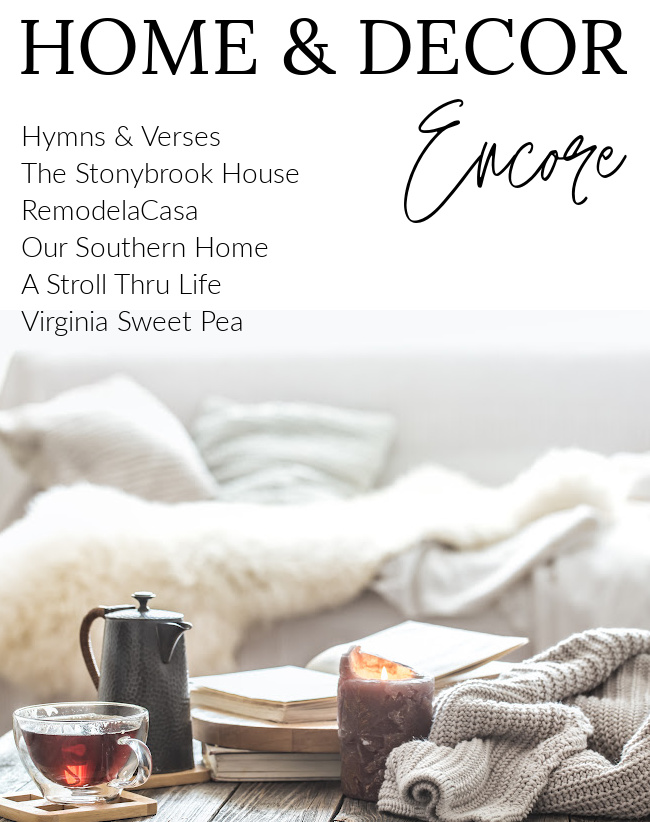 Let's check out all the creative projects that my friends are sharing today!
HYMNS & VERSES | THANKSGIVING PLACEMATS AND PLACE CARDS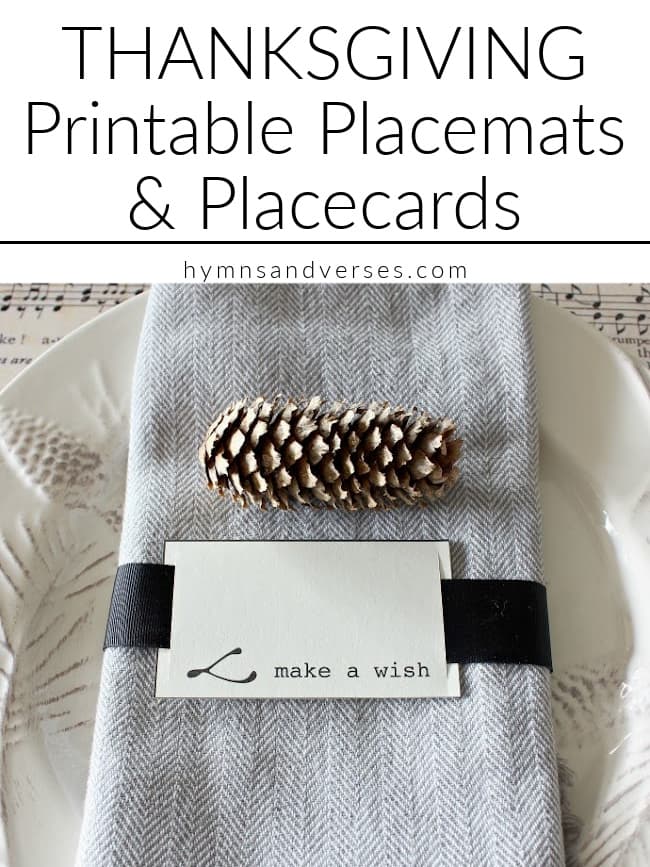 THE STONYBROOK HOUSE | HEALTHY SWEET POTATO BREAKFAST BAKE
REMODELACASA | VINTAGE TABLE MAKEOVER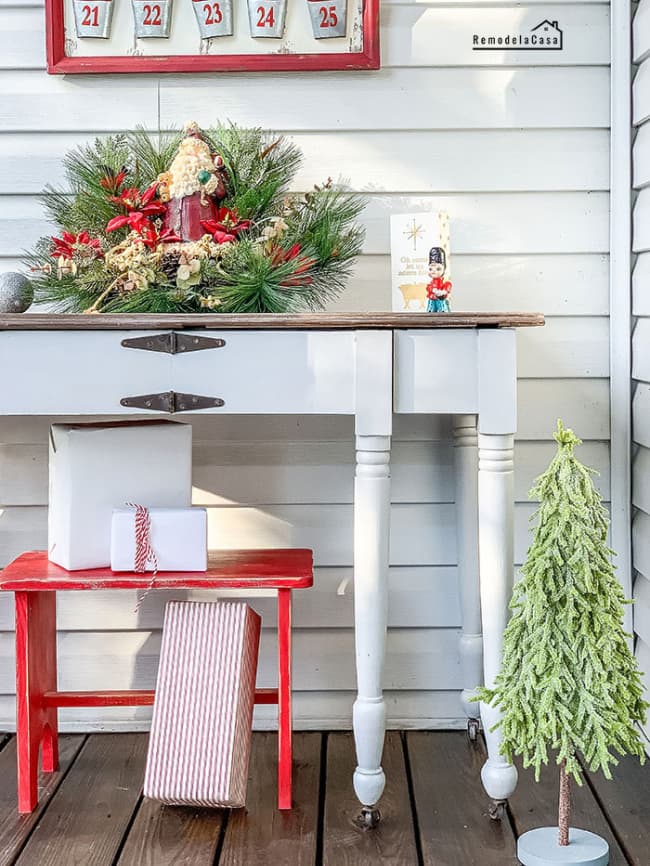 OUR SOUTHERN HOME | NEUTRAL NATIVITY SCENE
A STROLL THRU LIFE | HOW TO STYLE BOOKCASES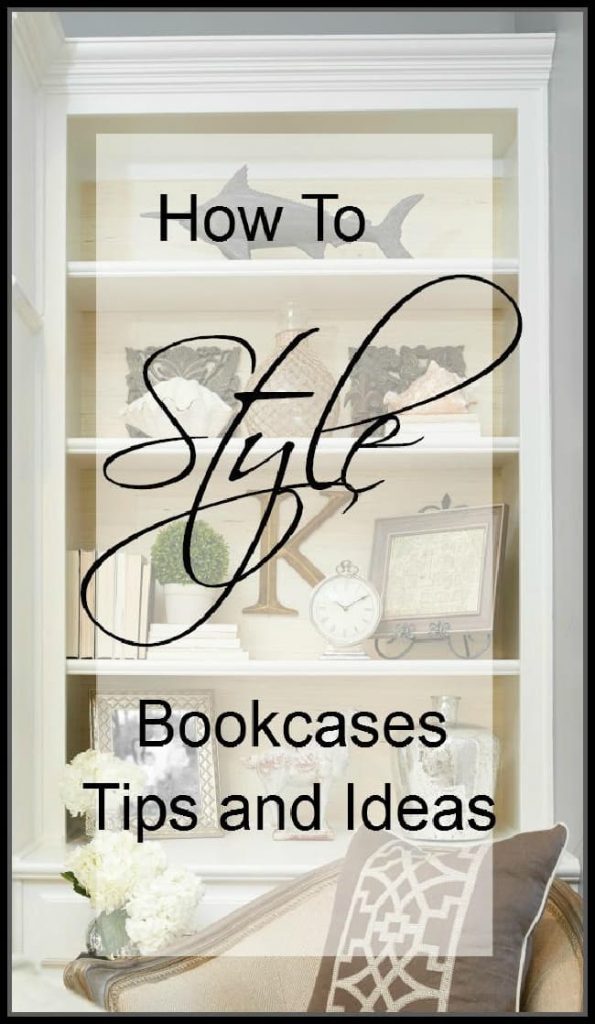 SWEET PEA | DECORATING FOR THANKSGIVING WITH VINTAGE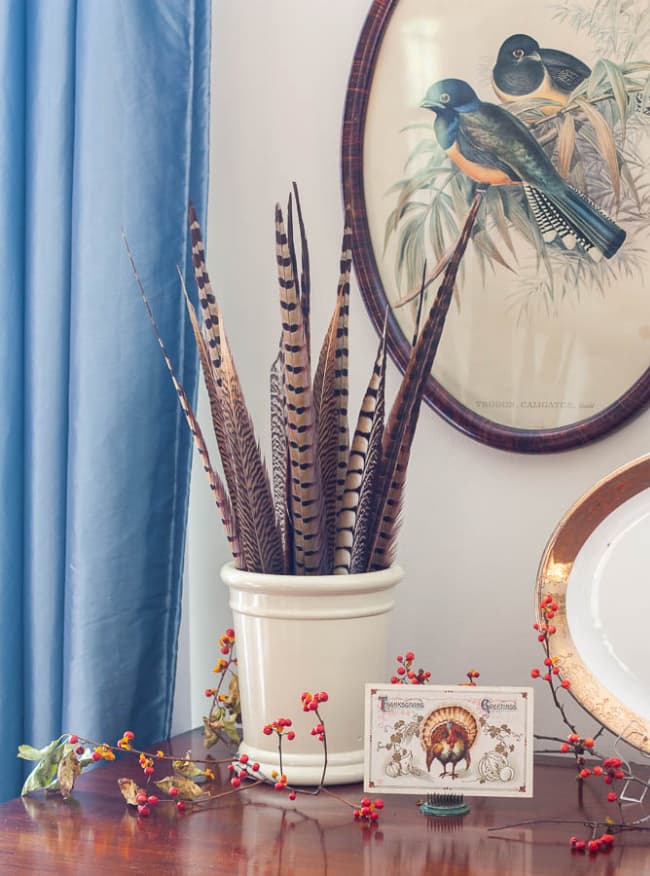 Have a wonderful weekend!
*This post contains affiliate links.