Good morning guys!! Are you still looking for pumpkins to decorate your front porch?
Ha, you got to go to your closest farm, I'm sure they still have plenty of pumpkins in all shapes, varieties, and sizes!
A couple weeks ago, alongside that pretty girl in the picture, my daughter Sam, we visited our closest farm:
Butler's Orchard
.
What a happy place.
They had a bounty of pumpkins, gourds, squash, and many other vegetables.
Fall harvest.
Well, we were looking for pumpkins and that's what we tried to focus on.
They had Cinderella pumpkins.
Big and small flat Fairytale pumpkins too.
Cute Turban Squash with those striking colors!
Oh, and those new to me Jarrahdale pumpkins. They're so pretty too.
But without a doubt, all the eyes were on those warty pumpkins.
Knucklehead and Peanut pumpkins.
Do you like them?
Oh, I do love them. 🥰
We ended our trip a few miles down the road at
Waters Orchard
tasting good'ol cider! 😋
What a FUN day it was!!
Well my friends, welcome back to another week of Home & Decor Encore, a weekly series where my friends and I share the best of the best from our archives.
This time I'm sharing how to easily
carve a pumpkin
and give it a pretty design using an oscillating power tool. Work smarter not harder. ;)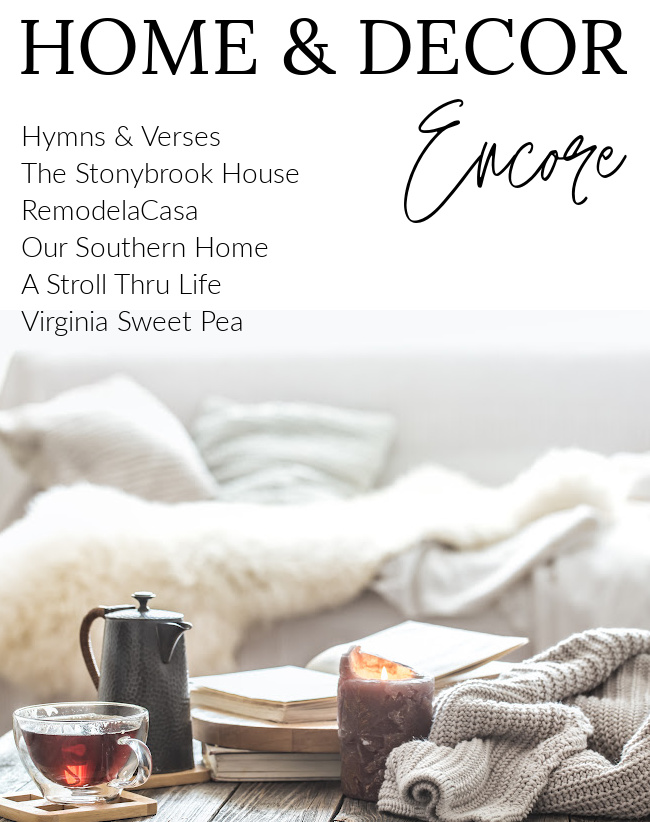 Check the awesome projects that my friends are sharing this week:
HYMNS & VERSES | HOW TO FIND THE AGE OF A CANNING JAR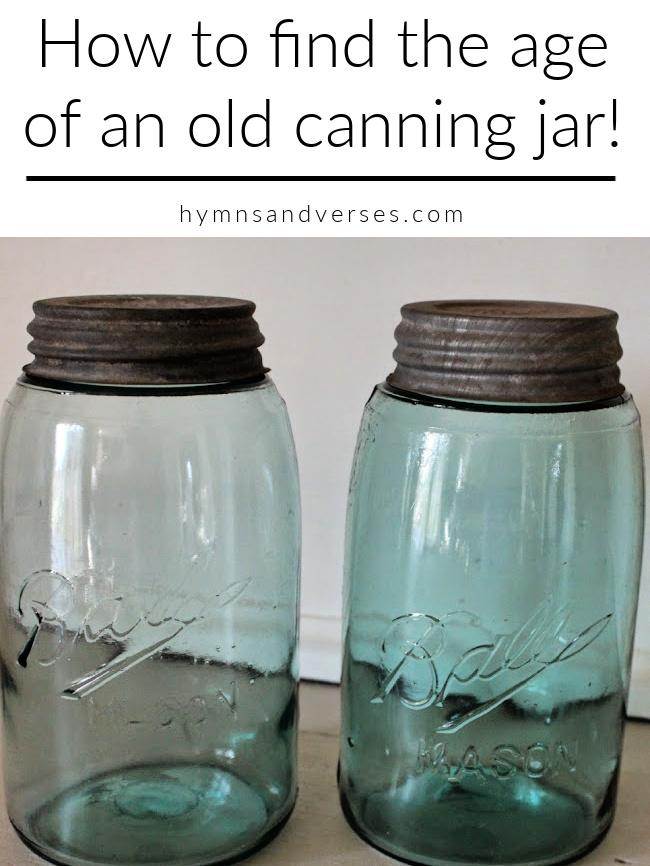 THE STONYBROOK HOUSE | HOW TO BUILD A SHIPLAP ACCENT WALL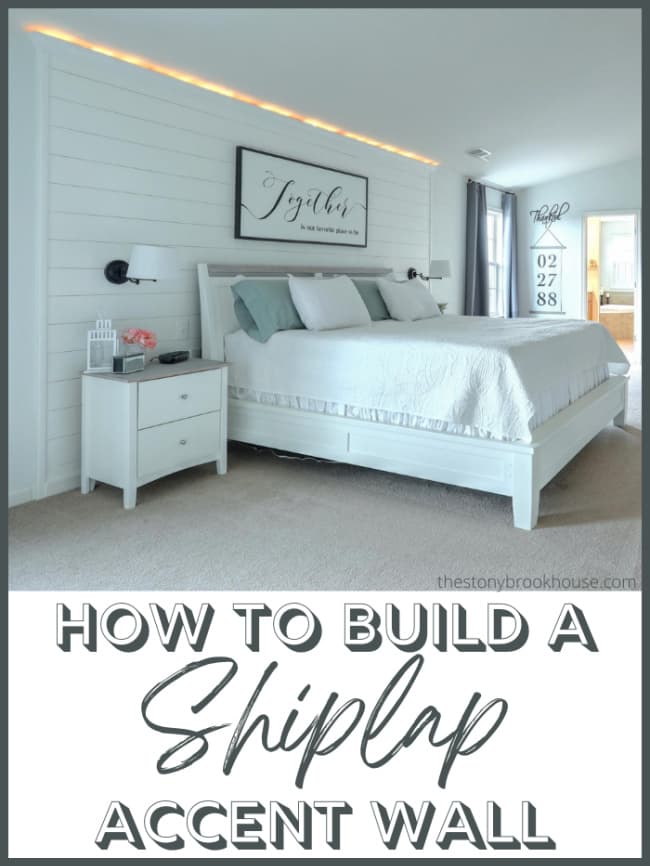 REMODELACASA | FEATHER CARVED PUMPKIN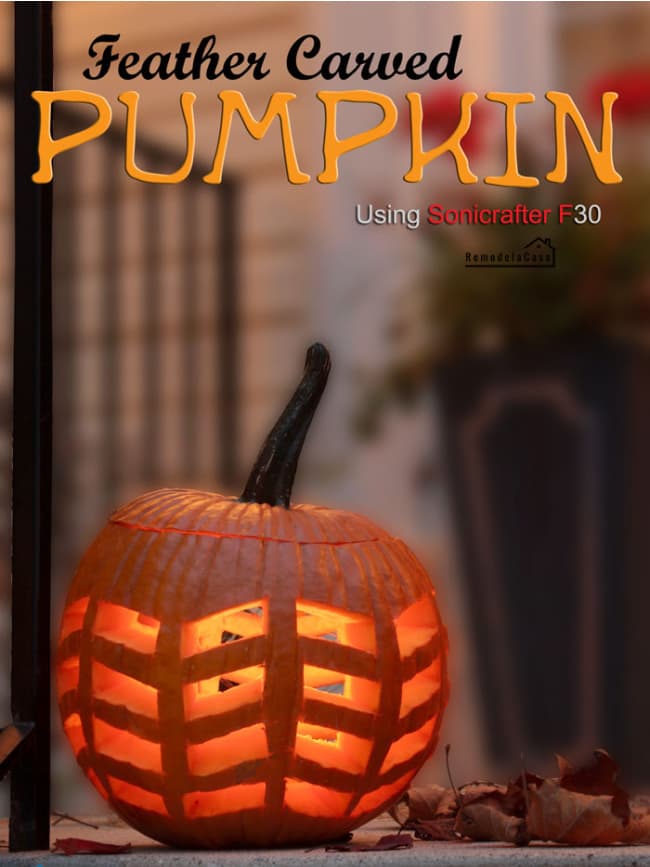 OUR SOUTHERN HOME | SAVORY & SPICY PECANS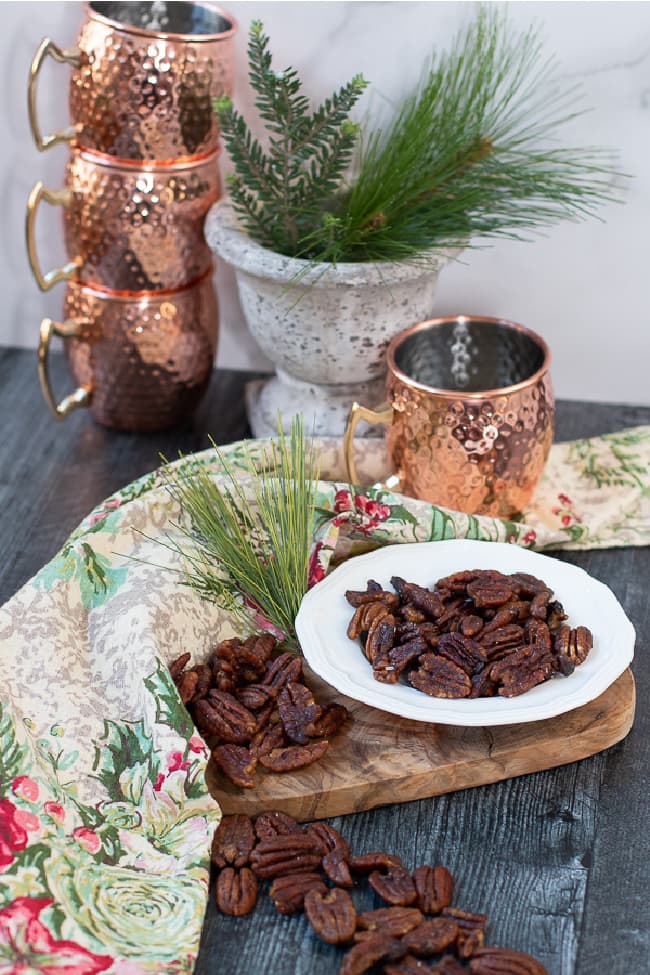 A STROLL THRU LIFE | SETTING UP A SMALL HOLIDAY BAR TRAY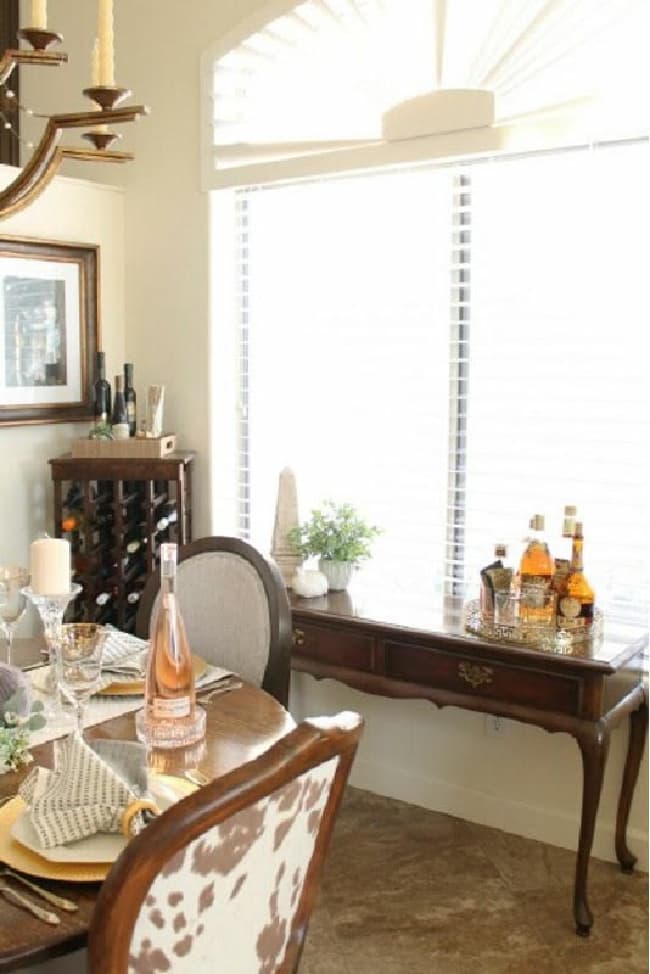 SWEET PEA | LAKESIDE WOODLAND FALL TABLESCAPE
Happy Halloween!! 🎃