Good morning friends!
I hope you are all having a wonderful holiday season so far! Are you done with all the decor? I am! and it feels so good to be done.
Just in case you're still opening boxes and shuffling stuff around your house, today I'm bringing you lots more Christmas Inspiration!
Yes, it's Friday, which means a brand new edition of Home & Decor encore, a weekly series where my friends and I share the best of the best from our archives.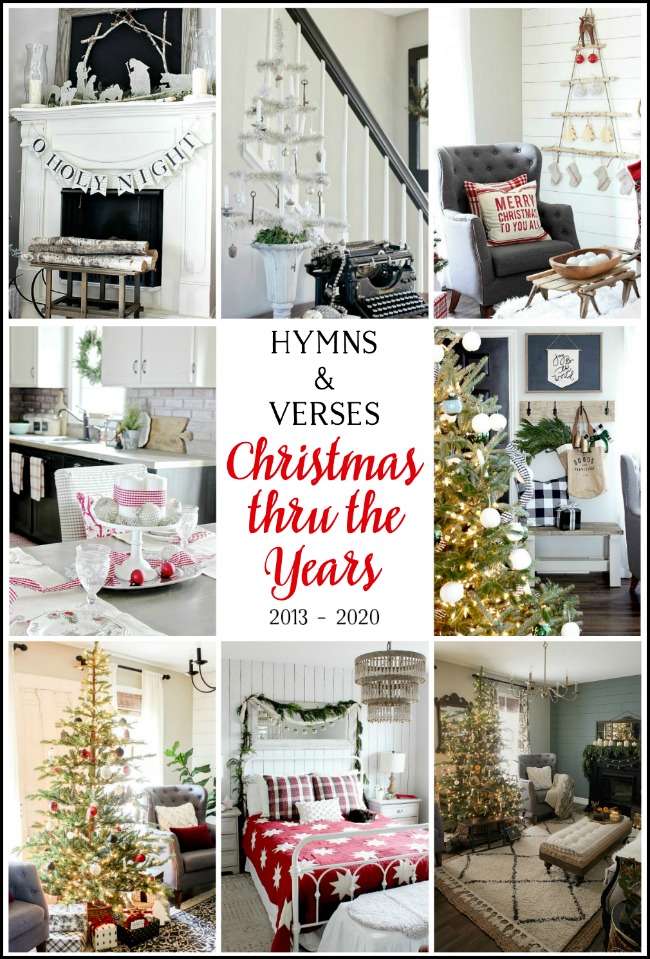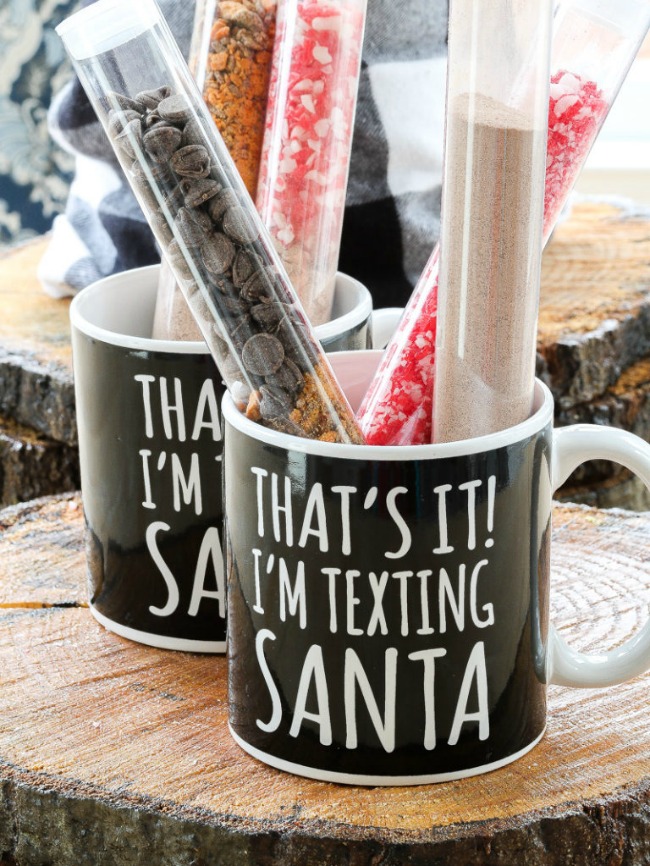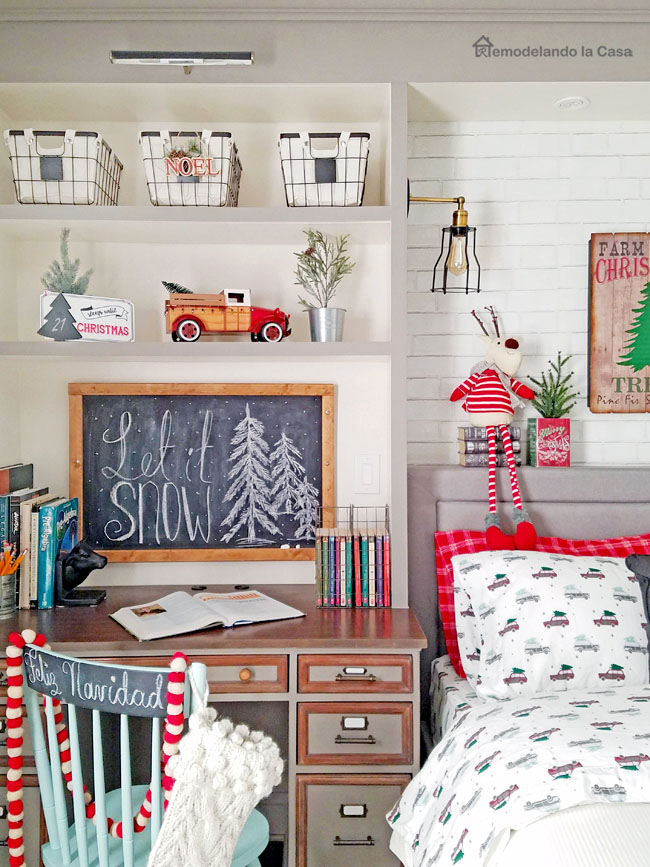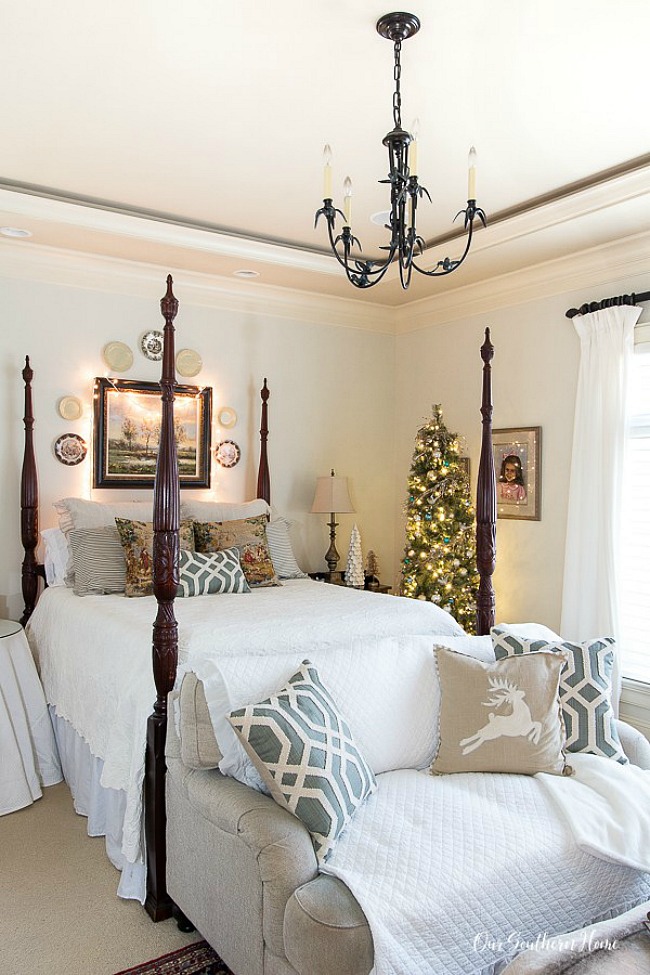 Enjoy the weekend!!
For more Christmas decor ideas check these out: