Are you lucky enough to get this gorgeous display of colors every single Autumn?
This is one of the many aspects I love about living in the Mid-Atlantic region. Here in Maryland, we get to enjoy the best of each season and the best part (at least for me) is that Winter isn't that harsh. ;)
Morning walks with my little Louie 🐶 are nothing short of spectacular with this array of colors.
I keep on taking pictures and short videos that usually get lost on my phone, but not this time.
The picture below is usually the end of our walk. My house is at the end, two more houses pass that one where the red car is parked. Our front tree (not shown) is still completely green.
I like that our tree is one of the last ones to change color because by that time these crunchy leaves would be gone.
Let's continue with our walk.
This morning while we were walking to the train station, we turned the corner and all we could see was this marvelous sea of orange.
Stunning!
Down the road, the colors shifted a bit.
Red, yellow, green.
What a great mix!
We arrived at the train station, but couldn't stay long.
My pal was a bit anxious and preferred to head back home. The sounds of the passing commuter and freight trains always put him on edge.
The train tracks cross below that bridge, and we had to cross the bridge to get back home.
We had a berry welcoming getting into our neighborhood!
This little tree is packed full of red berries.
An incredible sight. I cant wait to see them capped with snow in the winter.
And here again, back almost home.
I hope you enjoyed walking with us this morning. :)
Hey, it's Friday!
Welcome back to another edition of Home & Decor Encore. A weekly series where my blogging friends and I share one project from our archives.
Learning to make this type of easy covering will give you a brand new chair each time you put those sewing skills to good use. ;)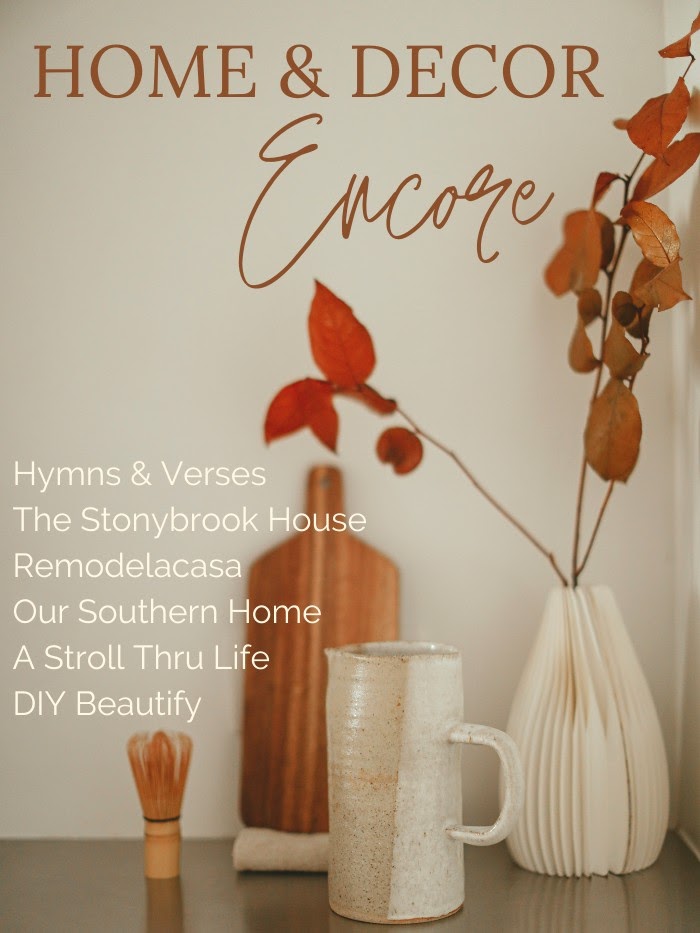 Let's take a look at all the projects we are sharing today!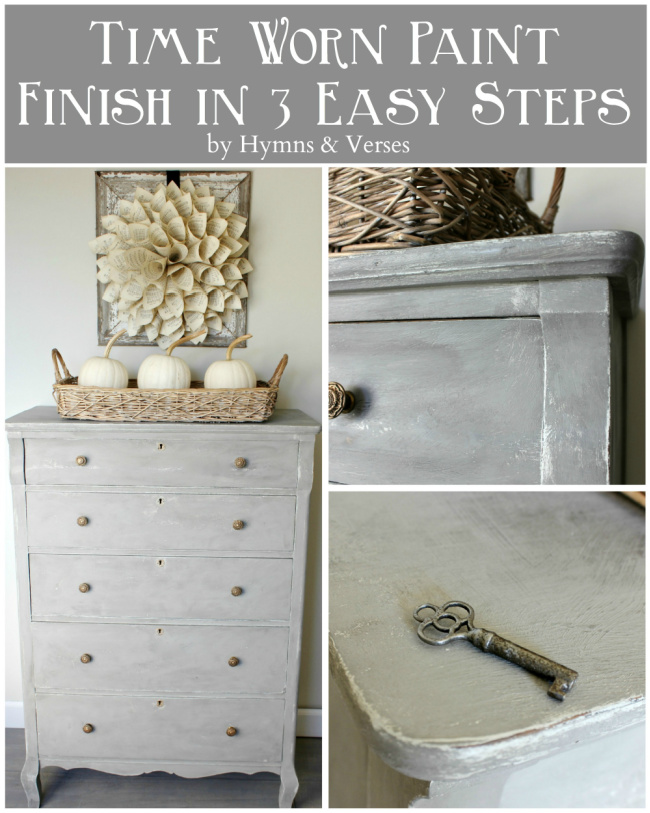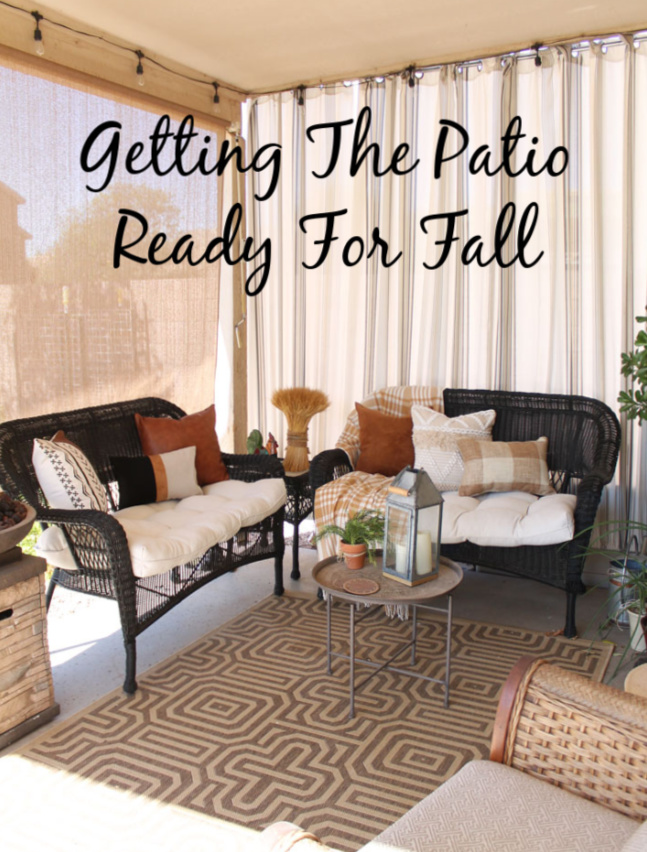 Have a wonderful weekend!
*This post contains affiliate links.