Upcycling and repurposing vintage hardware has always been one of my favorite ways to bring solutions to missing hardware, a way to customize furniture, or a simple way to have fun creating other DIY projects.
Hey everyone! I know you all must be bombarded with fall and Halloween posts (even election pamphlets like our family is at the moment). So I wanted to bring something different this Friday, and for that, I'm listing five upcycled or repurposed vintage hardware projects that I've gotten throughout the years.
If for some reason I don't use the same hardware on a given piece of furniture, I always save the hardware to use on other furniture or to give a fun twist to DIY projects.
But hey, let's dive into these five hardware upcycles!
When the kitchen island got a new makeover with Annie Sloan Duck Egg Blue chalk paint, I knew the right hardware for it was a set of old vintage pulls I'd been saving for years.
No need for making them shiny. The pretty patina they sported worked perfectly with the teal color and the light distressing the kitchen island got.
Keeping the same hardware on this beautiful buffet cabinet was the way to go during this transformation.
Bringing furniture back to life involves a good deal of elbow grease, and that's exactly what these drawer pulls needed.
When painting and restoring furniture we have to deal with the reality that the previous hardware doesn't necessarily work with the piece's new look.
A drawer was replaced by a basket and a set of DIY pulls replaced the old hardware on this hutch makeover.
Can you guess where these leather pulls originated from?
A set of little birdhouses got a fun twist with the addition of old drawer pulls that serve as the cutest perch.
Only the finest homes for our little friends ;)
Next time you're presented with a bunch of vintage hardware at a great price, BUY THEM!
I scored a full batch of drawer knobs when thrifting one day for only five bucks. I saved them for a long time until I used a few of them in my son's closet.
These knobs are made of heavy brass metal and wood. The ones I used in the closet were the ones that didn't require much cleaning and looked almost new. They're still in use in his closet.
I was left with lots more of these knobs and they were used a couple of years later on one of my
build-in projects
. I had to paint the wooden part of the knobs and clean the metal part as these leftover knobs weren't looking too sharp.
Welcome back to another week of HOME & DECOR ENCORE! A weekly series where my friends and I share the best of the best from our archives.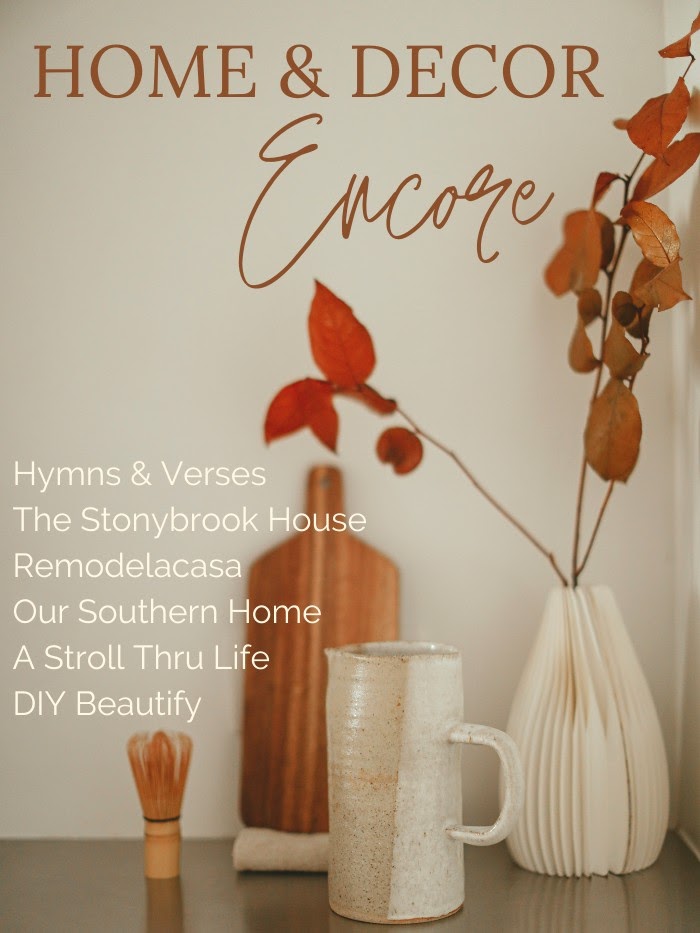 Let's take a look at all the projects we're sharing this week!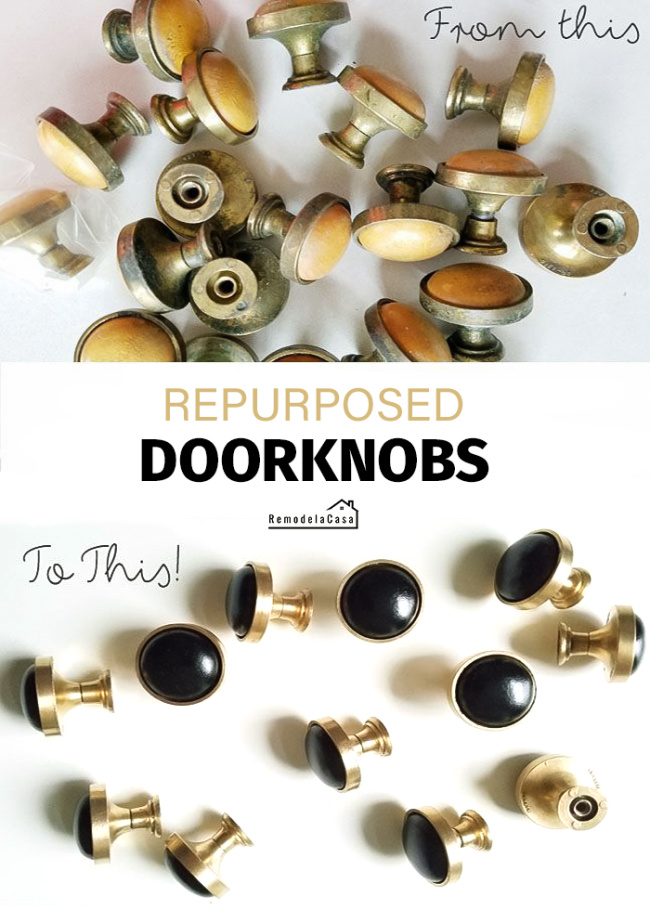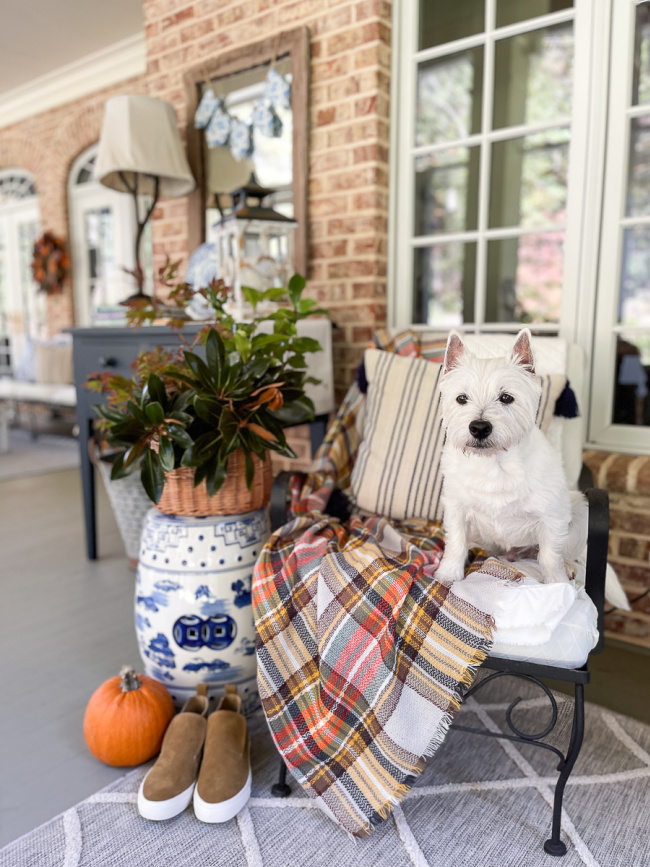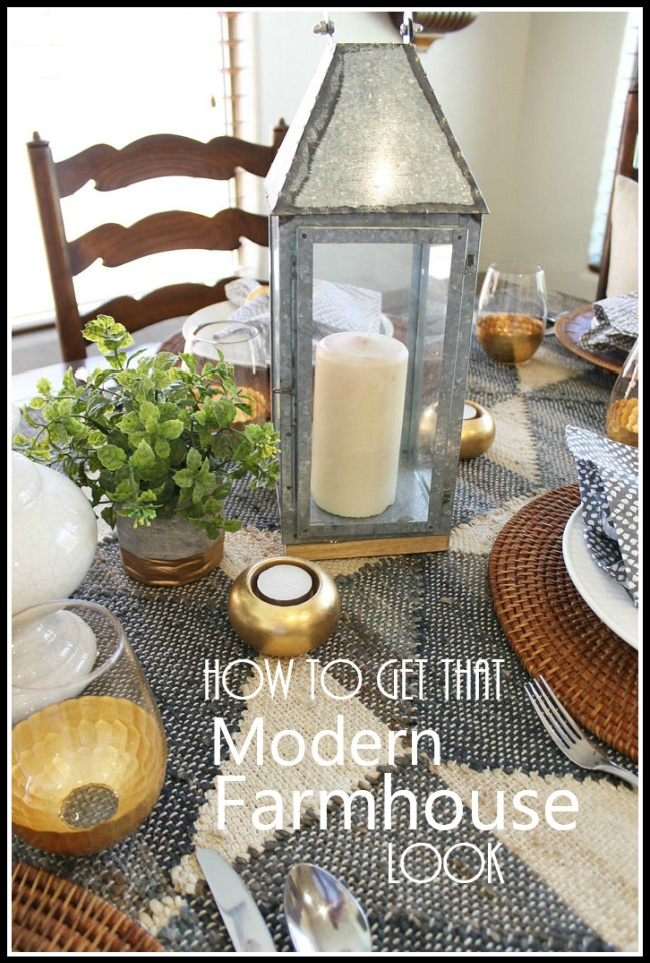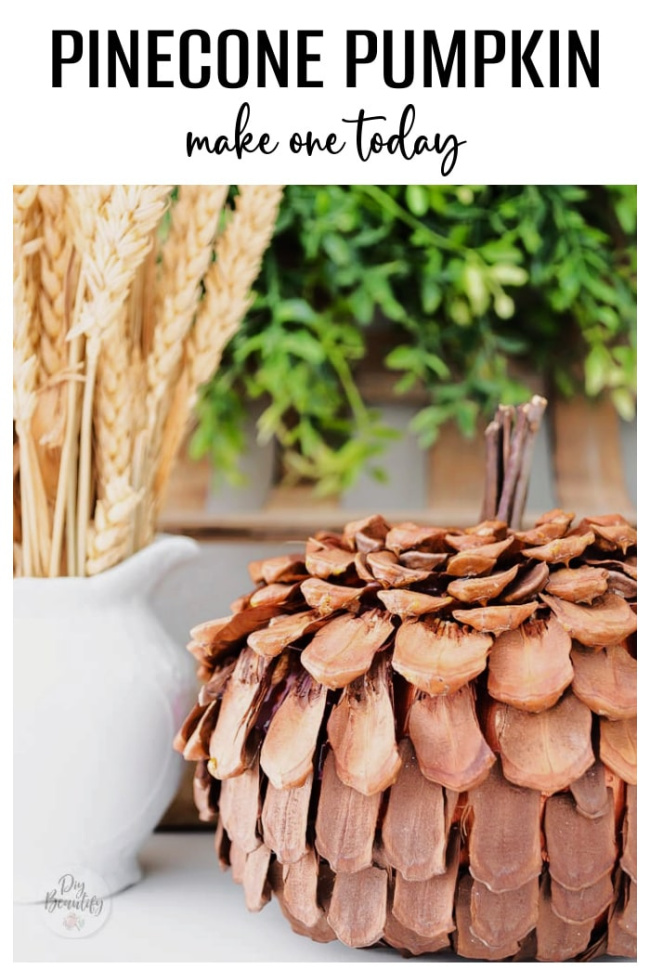 Have a great weekend!
*This post contains affiliate links.