Organizing and updating the office space in our unfinished basement was a project that came to life thanks to my son Matthew.
Hi, it's Friday! Welcome back to another week of Home & Decor Encore. The weekly post where my friends and I share a project, decor post, or recipe from our archives.
Tired of having to share this space with his messy dad,
it was Matt's idea to turn this corner of the basement into an organized retreat. Most importantly, he needed a comfortable desk where to place the brand-new computer he had built to enjoy online gaming.
A folding table wasn't cutting it!
Look at the cluttered space he had to deal with.
We built a solid pipe desk that Matt is still using to hold his computer - This space also allows for dual functionality as it can handle hard online gaming as well as distance learning as he's already a college guy. It worked out perfectly as he began college at the height of the pandemic.
Time flies! I miss that little boy.
Let's take a look at all the projects we're sharing this week. Click the link above each picture to visit and check the complete details.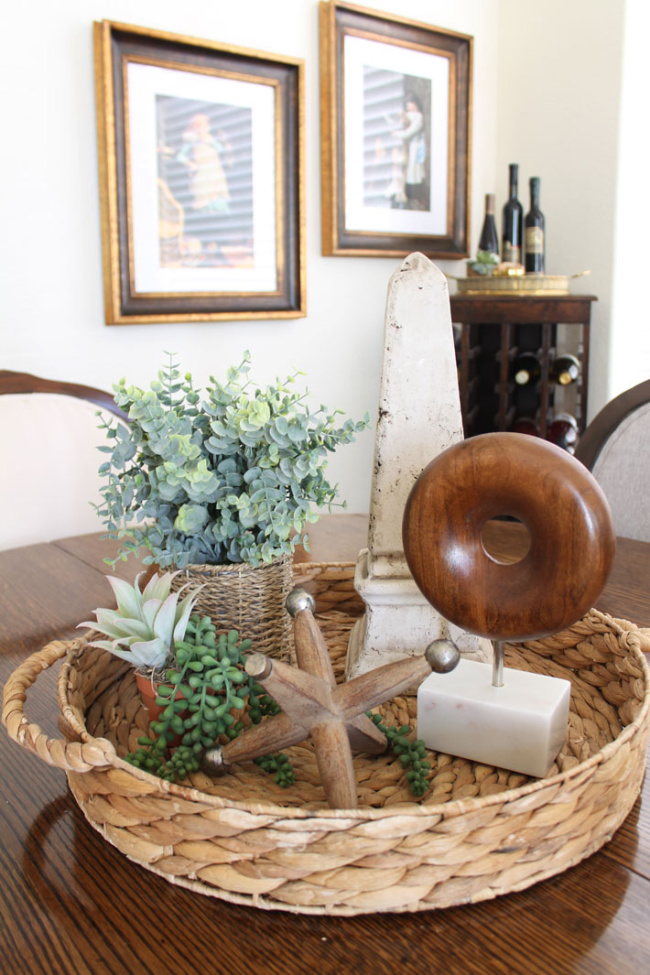 *This post contains affiliate links.