Adding a few touches of seasonal decor is my sure-fire way to give any of my rooms a mini-makeover for the brand new season. With summer in full swing, you want to have an easy breeze summer retreat to relax at the end of a very long day.
Giving your own bedroom a fresh face for summer is a simple way to pamper yourself after enduring a busy & muggy day. A few simple styling tweaks and updates can even give the feeling of a staycation all summer long.
Plants.
A good stash of summer books on a tray...
There are endless possibilities for styling a simple summer bedroom!
Welcome back to another edition of Home & Decor Encore, a weekly series where my blogging friends and I share the best of the best from our archives.
Let's take a look at what my friends are sharing today!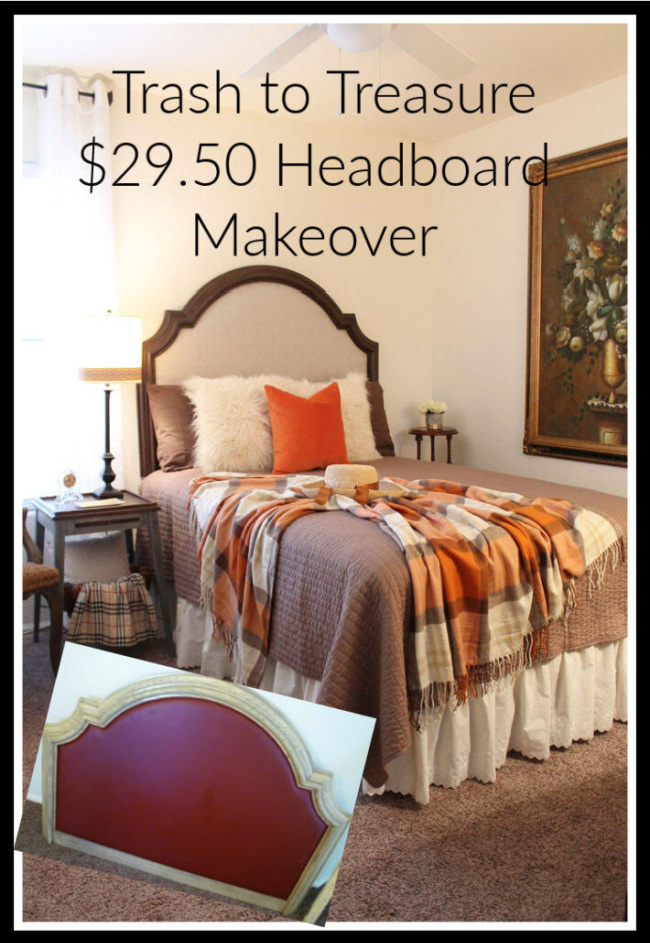 Enjoy your weekend!!
*This post contains affiliate links.