I can use denim year-round, but during the warmer months, I prefer to upcycle old denim into useful home accessories. What better way to kick off the summer than by creating some super cute nautical or beachy denim DIYs to decorate your home!
Those piles of old jeans keep on growing and so are the ways that you can repurpose them.
From little stuffed animals to big area rugs, there's a myriad of charming ways to utilize those beloved old jeans of yours in fun and creative ways that you can enjoy for years to come.
This denim tablecloth was my most recent denim project and was used to decorate this
summer table
.
I compiled a list of 15 DENIM projects that you can DIY to bring a little bit of the beach or nautical style into your home. Enjoy!
Let's take a look at the wonderful projects that my friends are sharing today!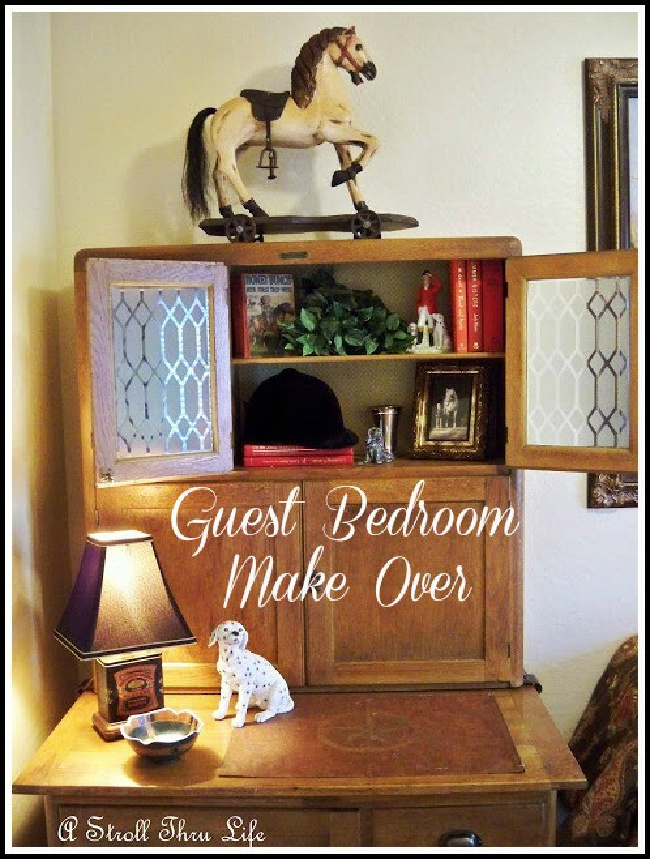 Have a great weekend and a great first day of summer!
*This post contains affiliate links.