Fourth of July weekend is here and I'm still wrapping my head in disbelief that we're already in the middle of the year. Time is going way too fast! Can we slow it down a bit?
Oh well, if you're celebrating the fourth in the comforts of your home, this might be a post for you, as I'm sharing a few
patriotic tablescapes
and decorations to celebrate around the table.
This year I'm not planning a get-together, in fact, I haven't decorated for this holiday, as I've been busy packing my bags. :)
In two weeks I'll be traveling to Colombia to visit my family and I'm very excited about that. I might get into a couple room makeovers over there, but my main plan is to go on outings alongside my family. Oh, I can't wait!
Red, white and blue has always been a favorite color combo, it's so striking!
Here is
another table
to celebrate the fourth.
I also use a few decorations from the dollar spot at Target to bring up the mood
And on the door, there's nothing better than a patriotic
wreath
to welcome guests.
Running a bit late in the decor department?
Well, my friends, it's FRIDAY!
And like every Friday, I'm joining my pals to bring you another edition of Home & Decor Encore. A weekly series where we all dig into our archives and pick one of our best posts from the past.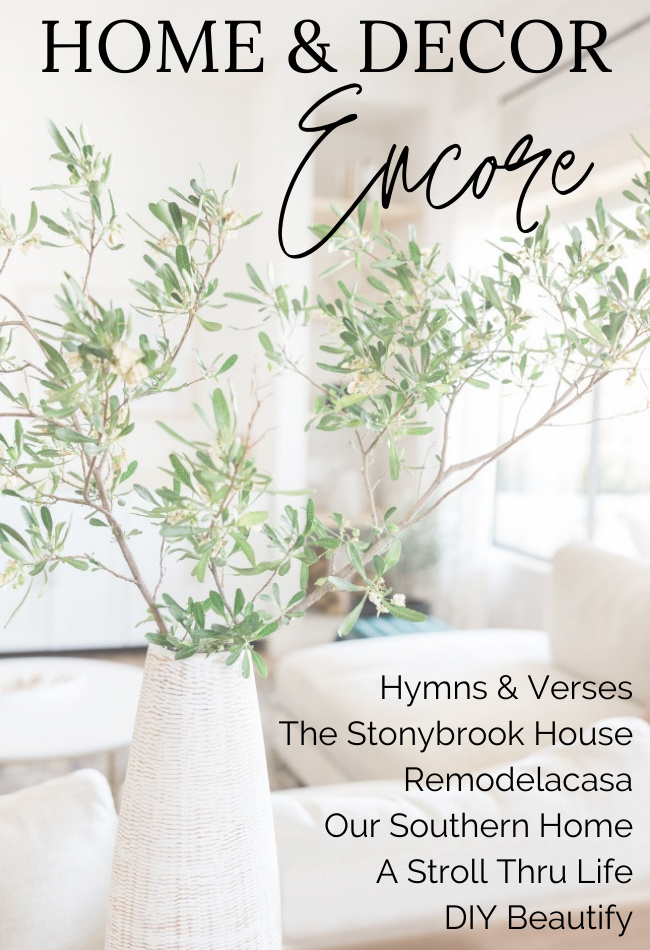 Let's look at the projects my friends are sharing with us today!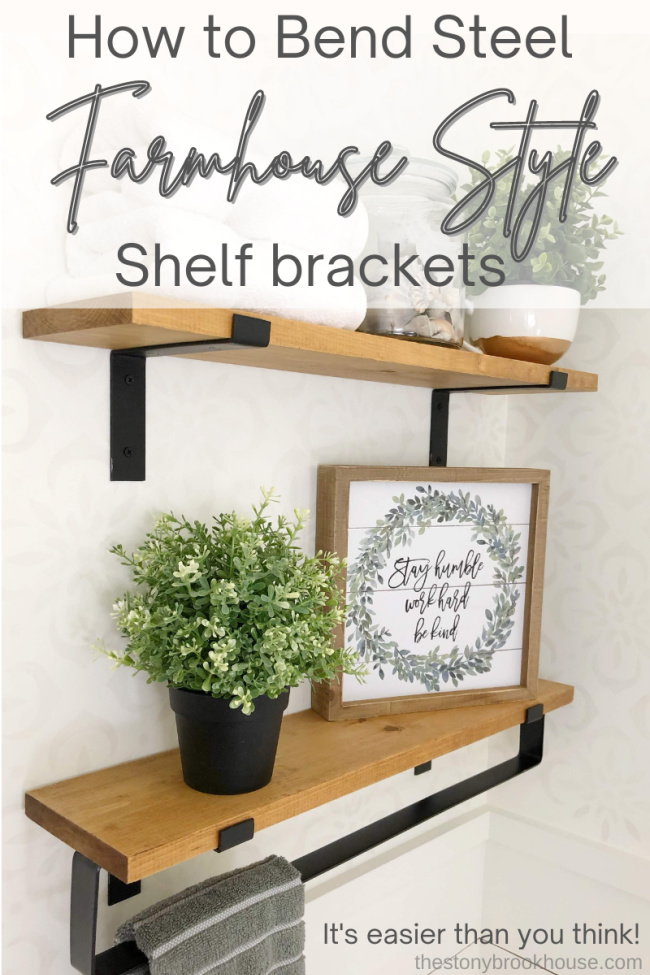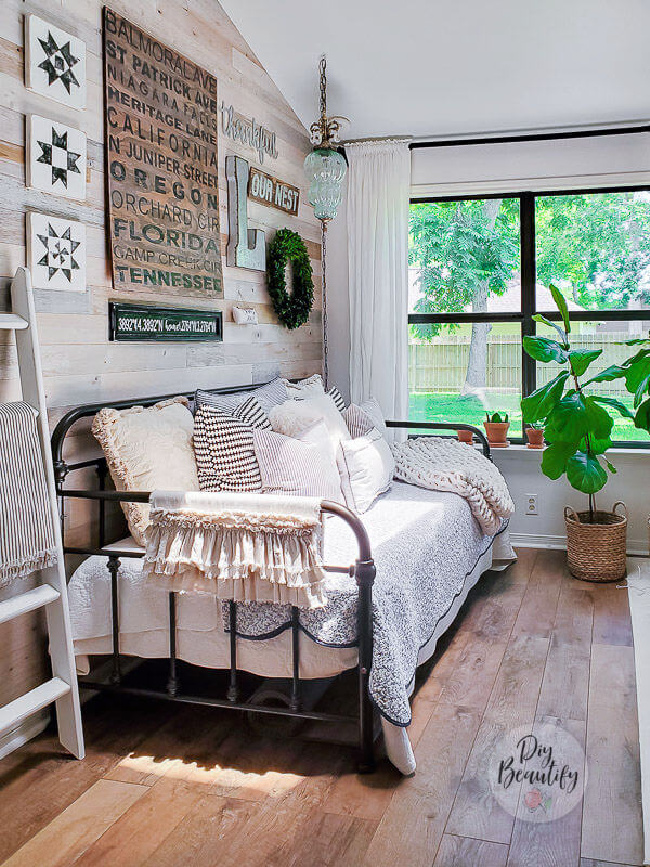 Have a wonderful holiday weekend!! 🇺🇸🇺🇸🇺🇸
*This post contains affiliate links.