It's the season of giving!
Yes my friends it's that time of the year already. And for this week Home & Décor Encore series, I'm sharing with you an easy DIY - Marble tray project that you can give to family and friends this holiday season.
Oh, I love giving and receiving handmade gifts!
In today's post my friends are also sharing wonderful do-it-yourself gift ideas and holiday projects that would set you in the holiday spirit.
Are you working on any handmade gifts this year?
I want to create some wooden stars as they can be used to decorate any room inside and out.
I got to make some time this upcoming week to craft a few of them :). And yes, I'll be sharing all the details about them later on.
Welcome back to another edition of Home & Décor Encore, a weekly series where my friends and I share the best of the best from our archives.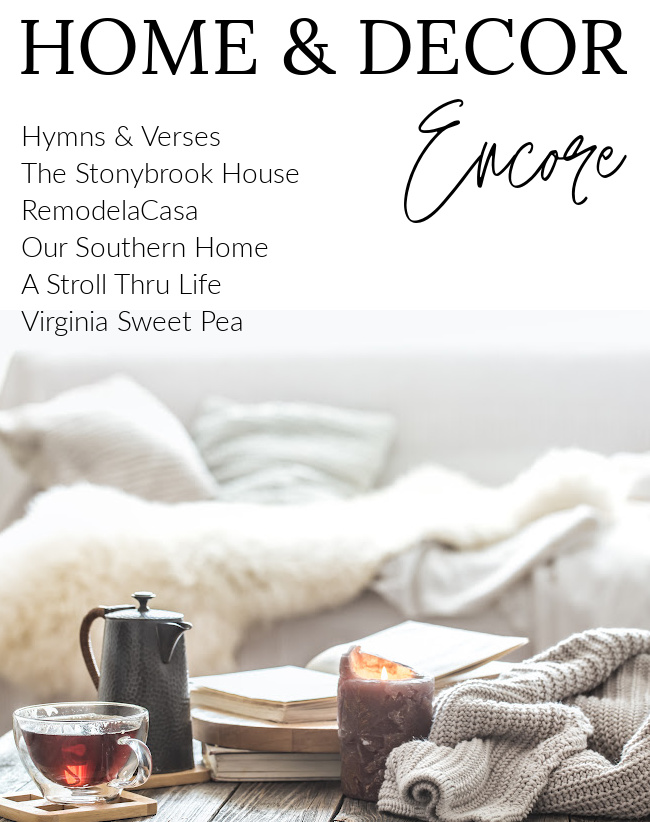 This is what my friends are sharing this week: