It was exactly a year ago that I was giving you guys the reveal of this little room, our very own mudroom. A little corner of our garage that I turned into a mudroom.
The picture below was taken from the same spot where that first picture was taken.
Ugh, what a mess! 😝
Well, a garage.
Everything has stayed pretty much the same in this room. But I wanted to share with you the latest addition: A dresser.
Last December, I bought a desk, thinking about using it for a room makeover. It didn't happen; instead, that little desk came into this room.
A few weeks ago, I moved the
desk to our living room
. Mr. RLC was taking office there, and that cute desk worked perfectly for him.
Back here in the mudroom, the space felt empty.
We were missing a spot where to store Louie's 🐶 stuff.
That's when the dresser I painted a few months ago came back to light again.
As a final touch, these eucalyptus leaves were stenciled on the drawers. I liked it a lot.
Check out that
dresser makeover right HERE
.
But soon after, I got tired of so many leaves and decided to give it another mini-makeover.
Well, that dresser went through another mini-makeover. :)
I used this free-hand-dots peel & stick paper that I found in the dollar spot at Target.
I simply covered the drawers, and hello! I got a brand-new dresser that fits much better in this space.
Well, I had to do a photoshoot in the living room where the dresser stayed after the first makeover because, quite frankly, taking pictures inside the mudroom is a pain.
Don't you love peel & stick wallpaper?!
Well, friends, welcome back to another edition of Home & Décor Encore. A weekly series where my friends and I share the best of the best from our archives.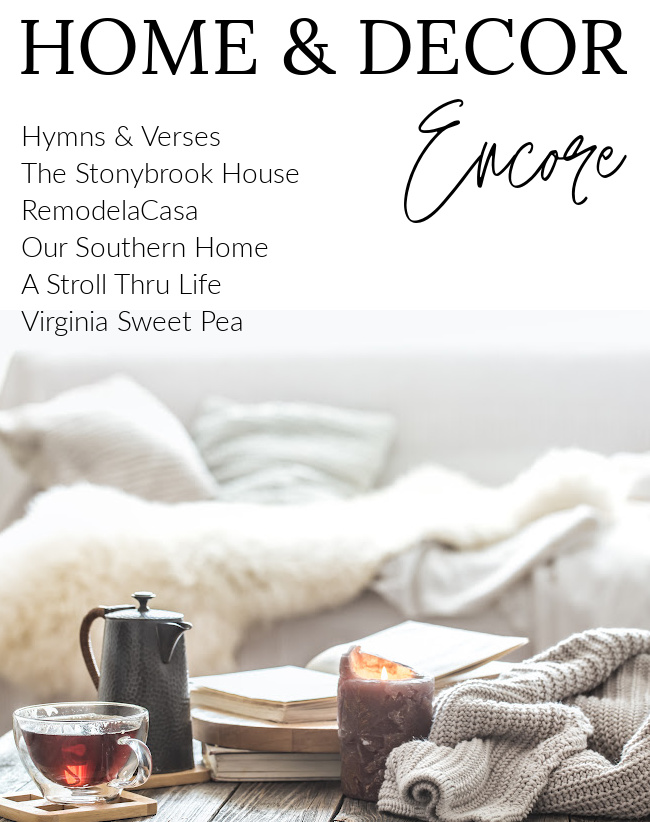 Lots of home décor and DIY ideas from my friends. Please click the link above each picture to go to the tutorial.
HYMNS & VERSES | IKEA RAST HACK
THE STONYBROOK HOUSE | BENCH MAKEOVER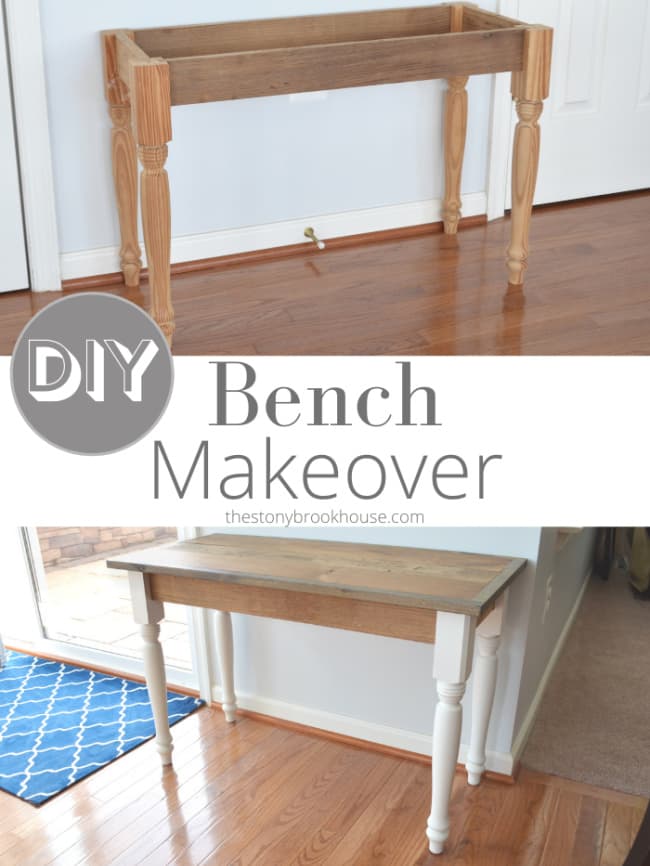 REMODELACASA | GARAGE - MUDROOM MAKEOVER
OUR SOUTHERN HOME | HOW TO PAINT A BASKET
A STROLL THRU LIFE | FALL PORCH AND PATIO
VIRGINIA SWEET PEA | HOW TO MAKE YOUR PUMPKINS SHINE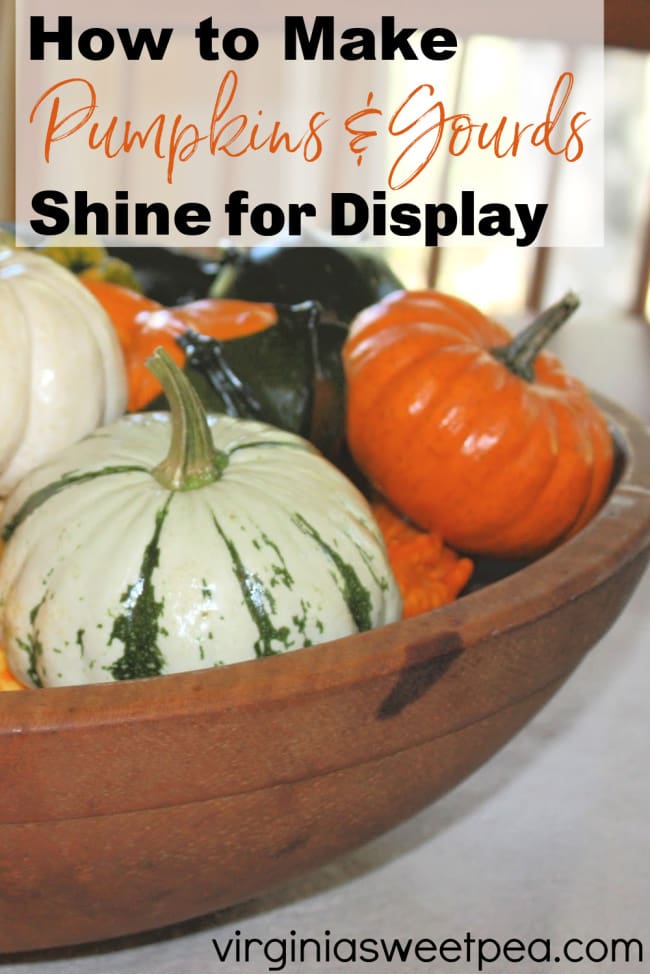 Have a great weekend!!
*This post contains affiliate links.