Happy Friday sweet friends!
Did you get cold temperatures these past days? Oh, that weather has been ridiculous! Last week I was happily sprucing up my yard, but yesterday and the day before I had to get inside and settled at organizing my closet which has been a mess for the longest time. :/
Well, I also got to do something fun, which for me is getting into home décor. I switched my decorating game in some rooms that I hadn't touched in months, getting them ready for the season ahead.
How about you? Are you team decorating or a yardwork player?
Welcome back to another edition of Home & Décor Encore, a weekly series where my friends and I share the best of the best from our archives.
Big thanks to Doreen at
Hymns & Verses
& Lori at
The Stonybrook House
for organizing this group.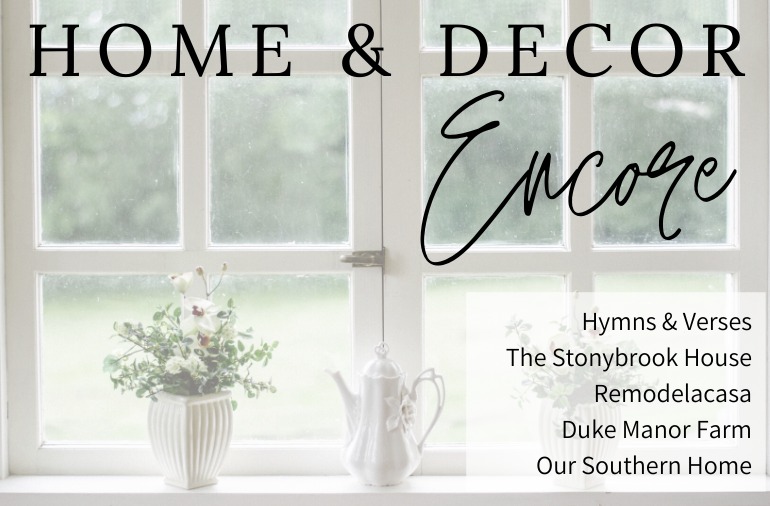 In today's post, Doreen is sharing a delicious Pennsylvania Dutch Macaroni salad, it sounds and looks deli! Lori got creative with a Spring Wreath, Laura has great tips on how to stencil an accent wall, Christy has a fun makeover, you got to see the after! And I'm sharing simple tips you can use to update your home for the new season.
Click the link above each picture to get to the story. ❤️
HYMNS & VERSES | MACARONI SALAD RECIPE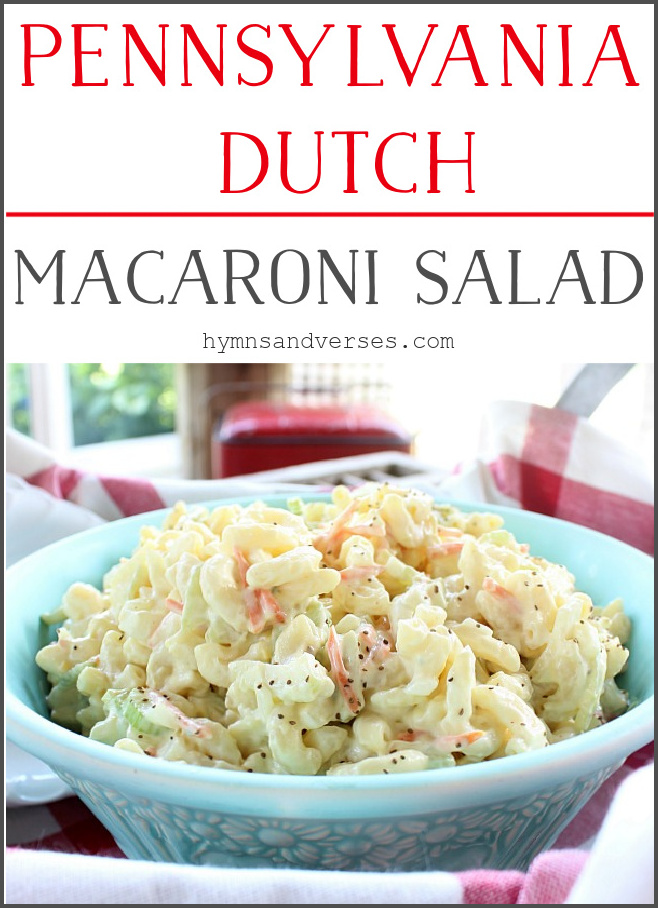 THE STONYBROOK HOUSE | SIMPLE AND EASY SPRING WREATH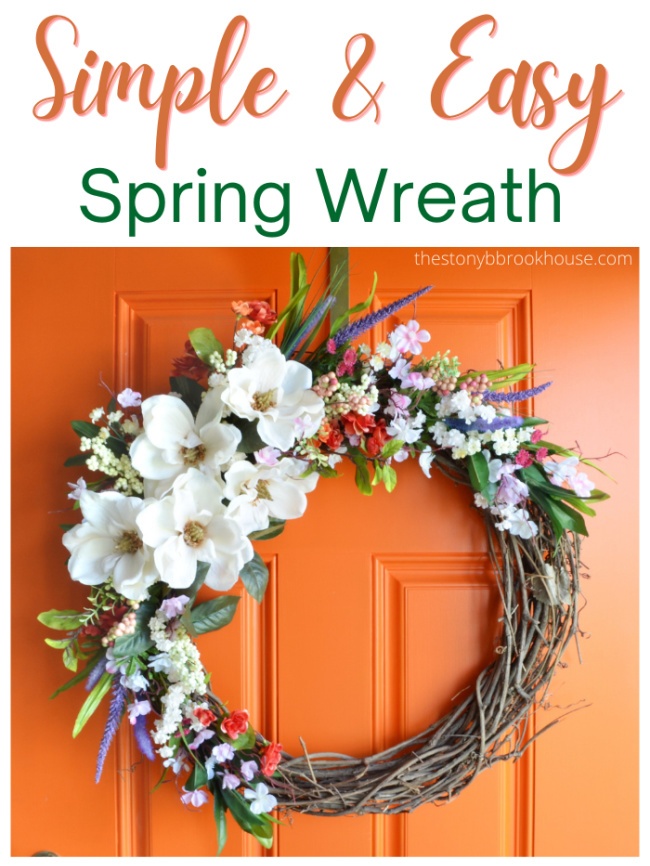 DUKE MANOR FARM | 5 TIPS FOR YOUR NEXT STENCIL PROJECT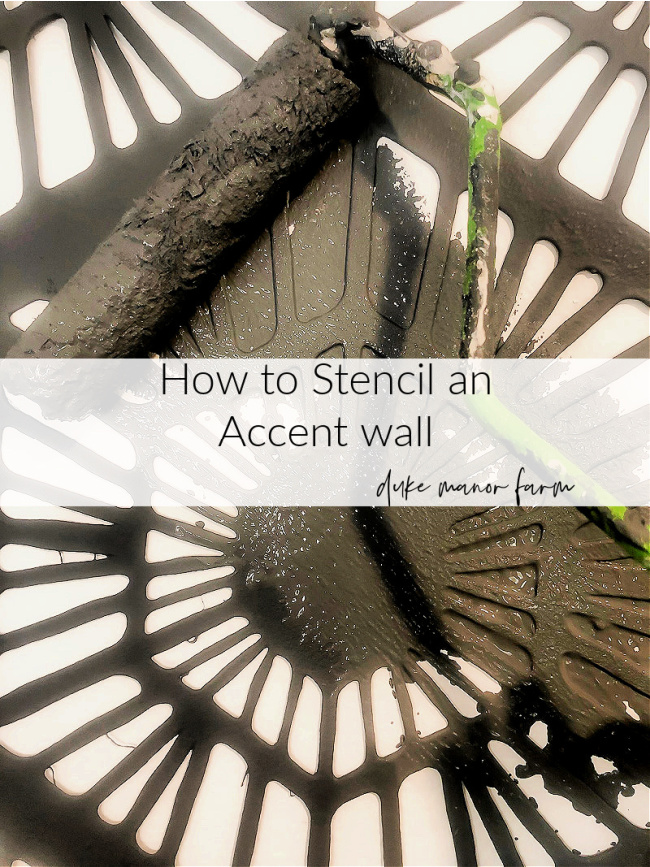 REMODELACASA | 5 TIPS TO UPDATE YOUR HOME FOR THE SEASON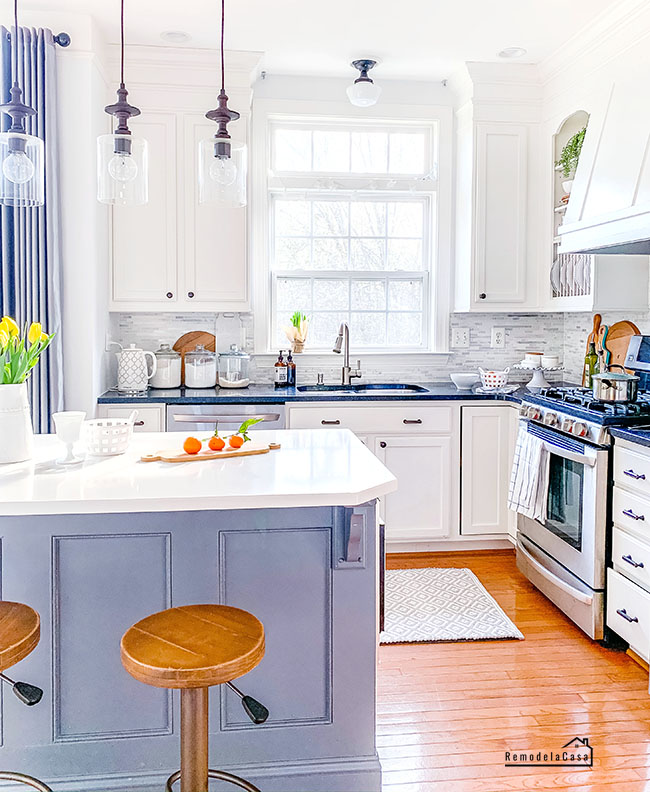 OUR SOUTHERN HOME | TV CONSOLE MAKEOVER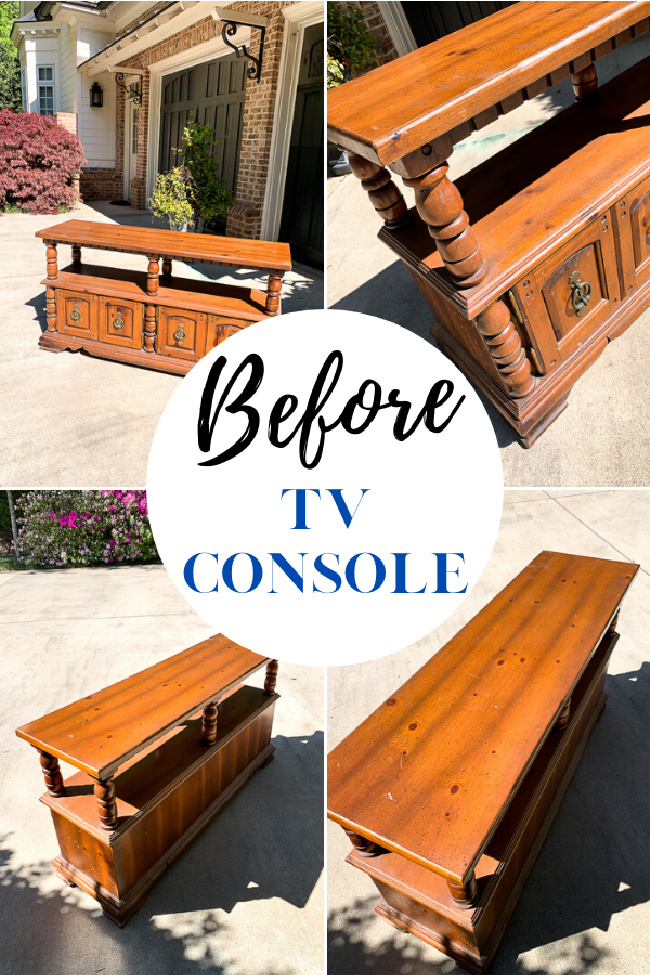 Enjoy your weekend!!