Happy Friday Friends!
It's not that often that I get to stand here in front of the camera posing for a picture. It's so difficult! I will never get used to this, but hey I'm trying. I blame social media (Instagram, Facebook) for taking me out of my comfort zone, where most of us have to put a face to our accounts. Well, I'm also bringing it here to the blog, which is my most important platform. Ha wish me luck!
This picture was taken last week after cleaning the bathroom and storing new towels there in the cubbies.
I've been very happy with the style and functionality of this bathroom,
but today I'm only focusing on that little shower niche in the back, with the cute black and white tile that I installed last year. It's still holding up strong!!
Welcome back to Home & Décor Encore, a weekly series where my friends and I share the best of the best from our archives.
You can check this bathroom full reveal right HERE.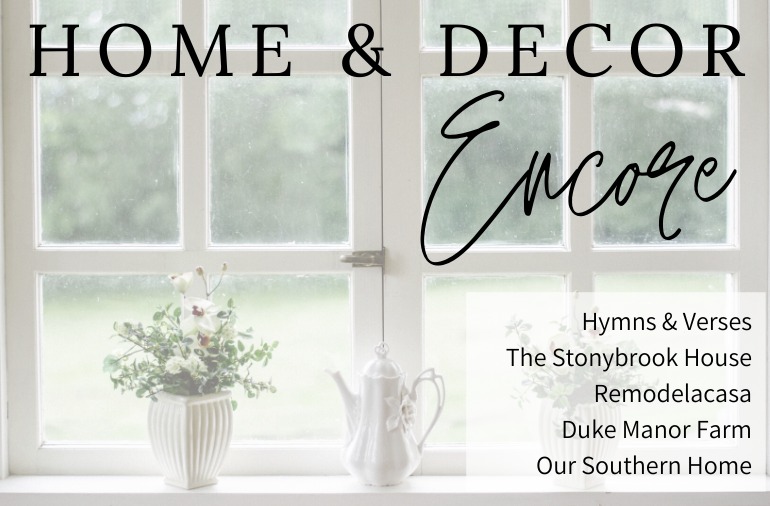 In today's post Doreen shares how to throw a bride to bee shower, Lori spills all her secrets on how to bake the yummiest cake, I like Laura's post about the Kohler faucet because that's what I've been thinking on getting for my kitchen, Christy has great tips for cleaning patio furniture -ugh it looks like we're all doing that! and I'm sharing how to cheat a tile job easily and with a big impact.
HYMNS & VERSES | BRIDE TO BEE SHOWER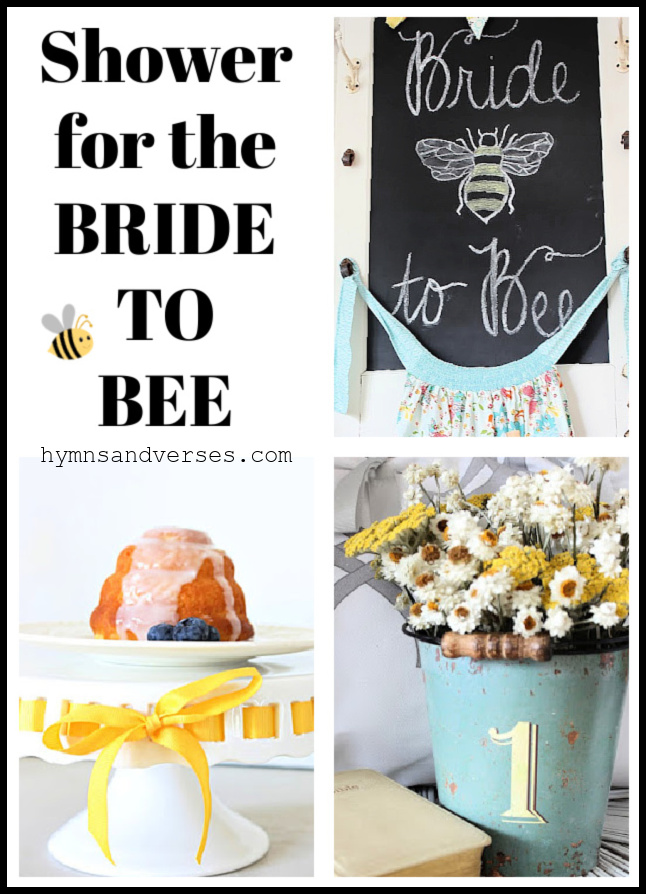 THE STONYBROOK HOUSE | WHITE CHOCOLATE CHIP CAKE WITH RASPBERRY FILLING AND LEMON BUTTERCREAM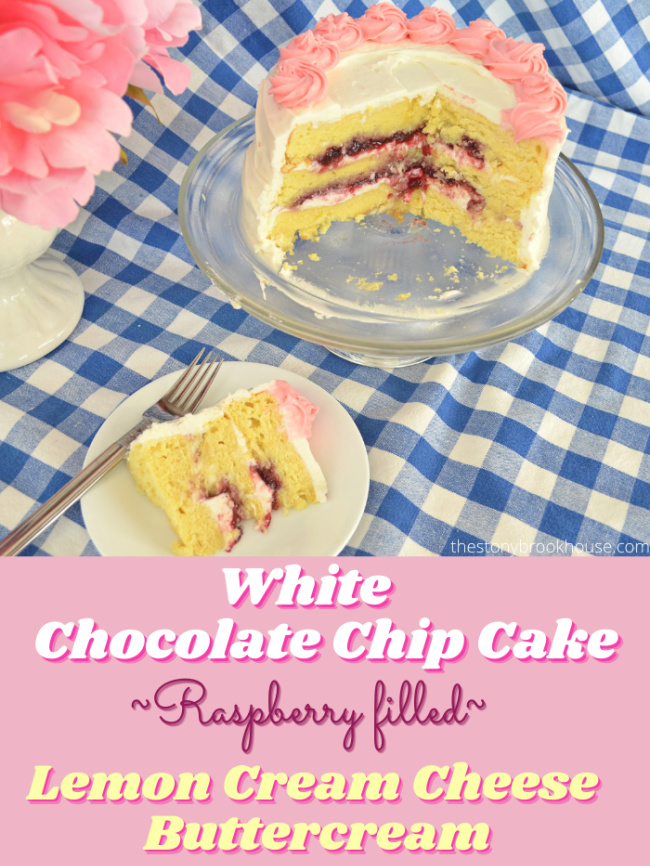 DUKE MANOR FARM | WHAT YOU NEED TO KNOW ABOUT A KOHLER PULL DOWN FAUCET
REMODELACASA | EASY TILE JOB WITH BIG IMPACT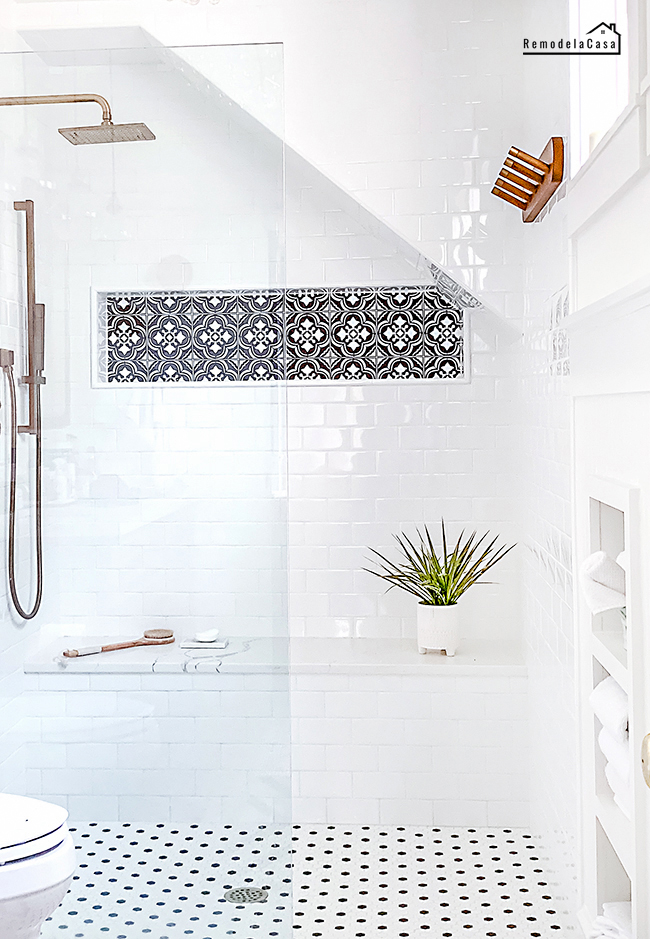 OUR SOUTHERN HOME | TIPS FOR CLEANING PATIO FURNITURE
Have a great weekend!