Fall is fast approaching and I'm so very happy because Fall is one of my favorite seasons to decorate!
I might be the Summer girl who likes to have fun in the sun, but once Autumn is around the corner my mind instantly goes into nesting mode. Yes, Fall nesting, bringing blankets, comfy pillows, and yummy textures to our rooms. And not even that, we can also bring some of the fruits of the harvest to serve as decor as well!
We have so many options when decorating for Fall! That's precisely the post I'm sharing today as part of the Home & Decor Encore edition where I and my blogging friends share the best of the best from our archives.
Bringing Fall to our bedrooms can be fun, easy, and economical! Get a tour of the bedrooms in my home all dressed up for
Fall right here
.
Big thanks to Doreen from
Hymns & Verses
and Lori from
The Stonybrook House
for being the masterminds for this group.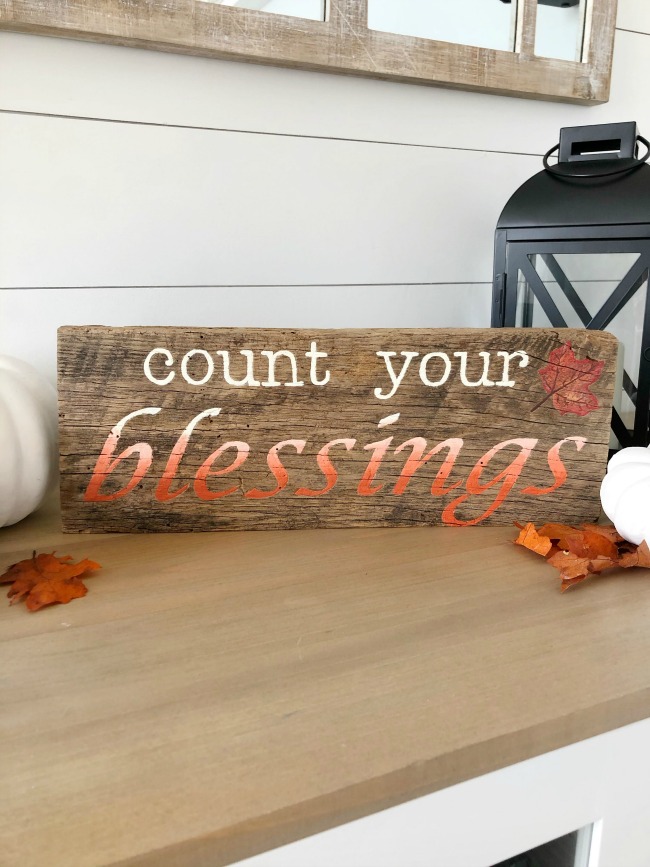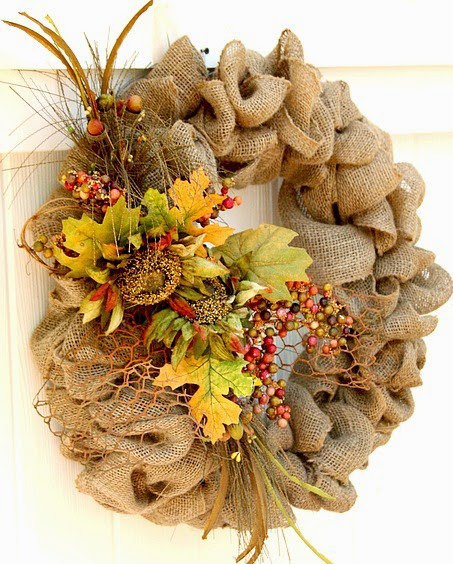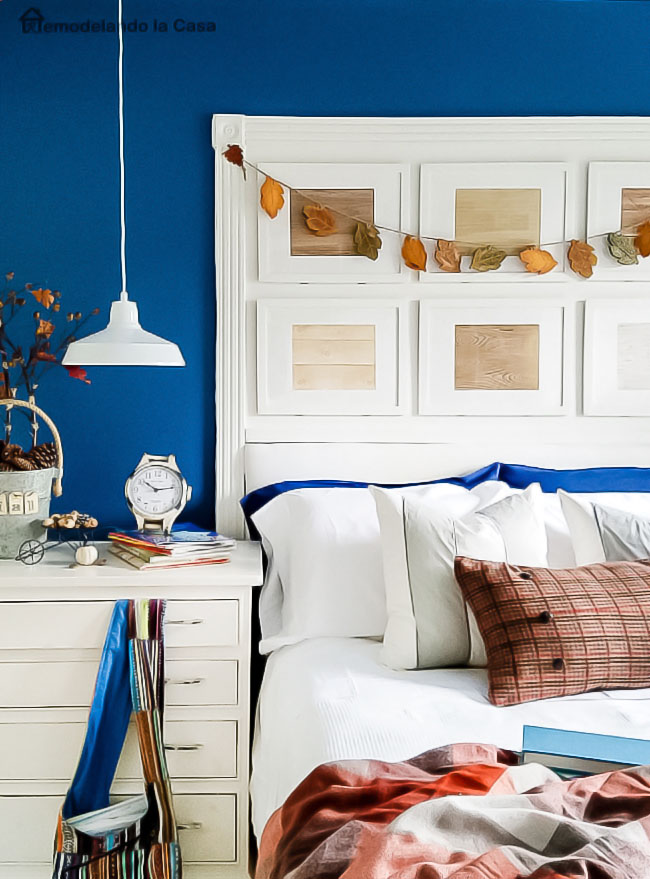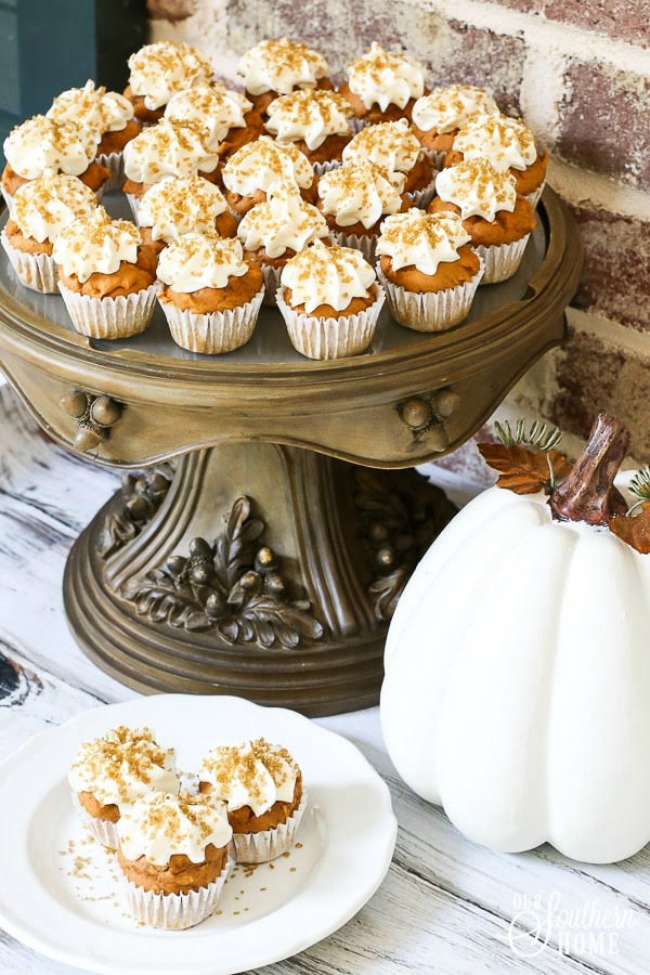 Enjoy your weekend!!