Fall is in the air. Are you already feeling that crisp chill in the evening air? Maybe some leaves already falling off the trees? Yep. I've noticed those little signs these past days.
Even though I'm a girl who enjoys those hot Summer days to the max, I also look forward to seeing the magic of Fall, as I love to call it.
I still remember that first time I witnessed Fall in all its splendor, some twenty-something years ago. It was and still is unbelievably beautiful, the trees changing to those magnificent colors, the crisp air, the birds flying south, the harvest, the crunchy leaves on the floor, etc., etc., etc. I can't wait for all of that! 🍂🍂🍂
It's Friday, which means the Home & Décor Encore team is sharing a new round of ideas and this time is all about FALL!
Big thanks to Doreen at
Hymns & Verses
& Lori at
The Stonybrook House
for organizing this group.
From yummy pumpkin cupcakes and a charcuterie spread to the table and wall décor, I know there's something for you to try this weekend to prepare for the season ahead!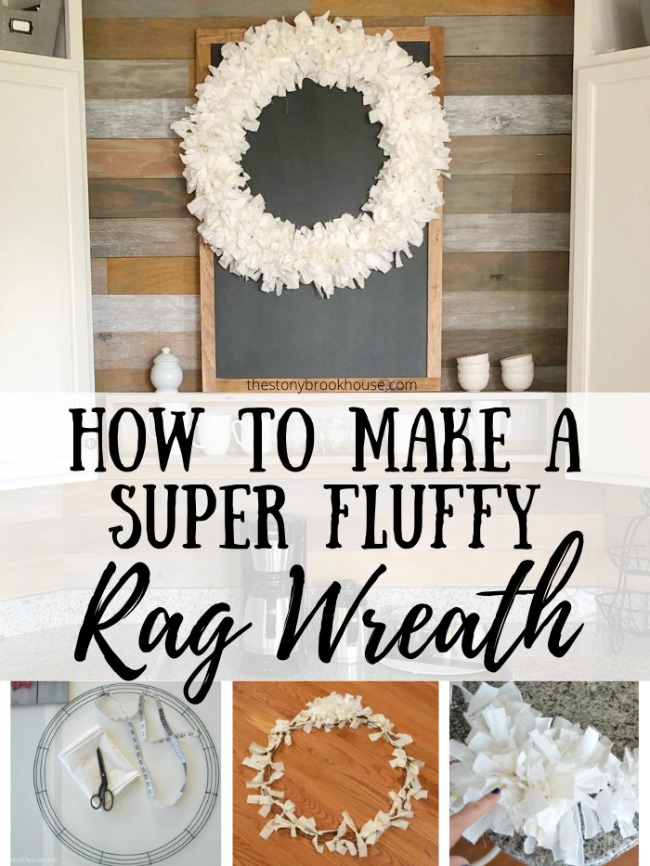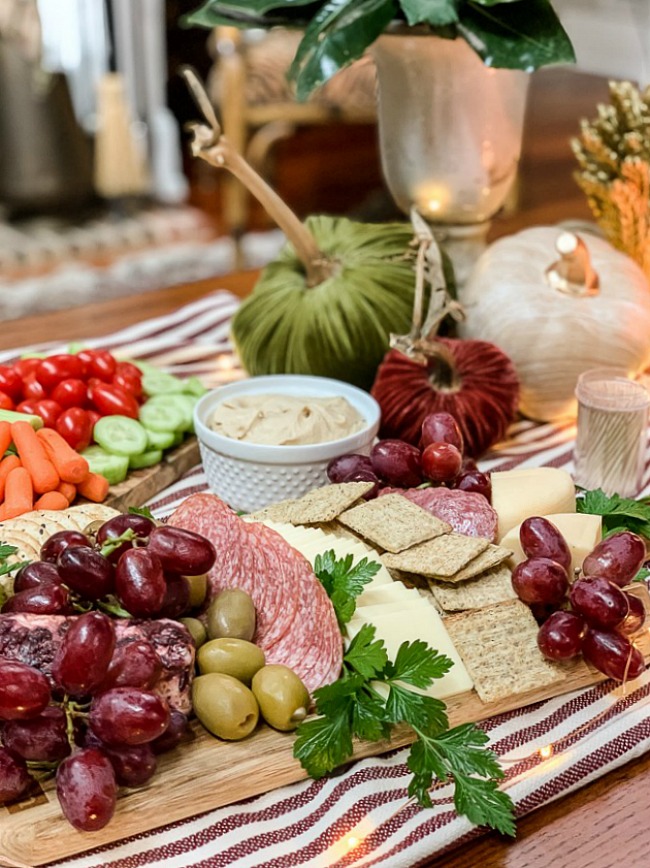 Enjoy the weekend!!🍂
*This post contains affiliate links.