With most of us stuck at home getting more and more restless as the days pass by, this is the perfect time to make a list of different activities to keep us occupied and distracted.
We can finally try those old recipes that we didn't have much time for just a few weeks ago, craft, build a small piece of furniture, connecting online with people we haven't talked to in a long time.
I still need to get into some gardening, but what I've been doing is cleaning and organizing my home and going at it one room at a time.
Last week I was cleaning and organizing this closet, my son's closet.
He usually keeps it organized, but during Spring, I like to go through all the closets getting rid of damaged garments, finding those that the kids have outgrown or clothing we no longer use, and rearranging everything once again.
This is also a good time to give your closet a good makeover if you happen to have some materials on hand. It can be spruced up with new shelving or maybe by hanging a nice-looking wallpaper.
You will be happy with any small or big change you can bring to this space. I'm still delighted at how this closet turned out after a big makeover a few years ago. You got to see the before of this
small closet right HERE
.
Welcome to another edition of Home & Decor Encore where my blogging friends and I are sharing the best of the best from our archives.
Big thanks to Doreen at
Hymns & Verses
for organizing this group.
In today's posts, Doreen is showing you how to use natural elements in Spring decor, Lori gives you all the details on how to create a simple and easy floral letter wreath, Laura has you covered with the easiest and cutest Easter treats, Christy has the tutorial on how to give a planter a faux aged concrete look and I'm sharing the reveal of the small closet in my son's room where we said goodbye to the swinging door and wire shelving.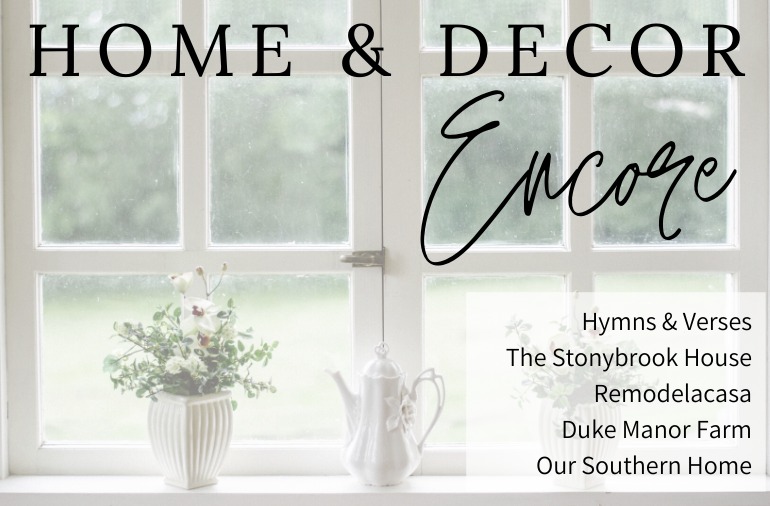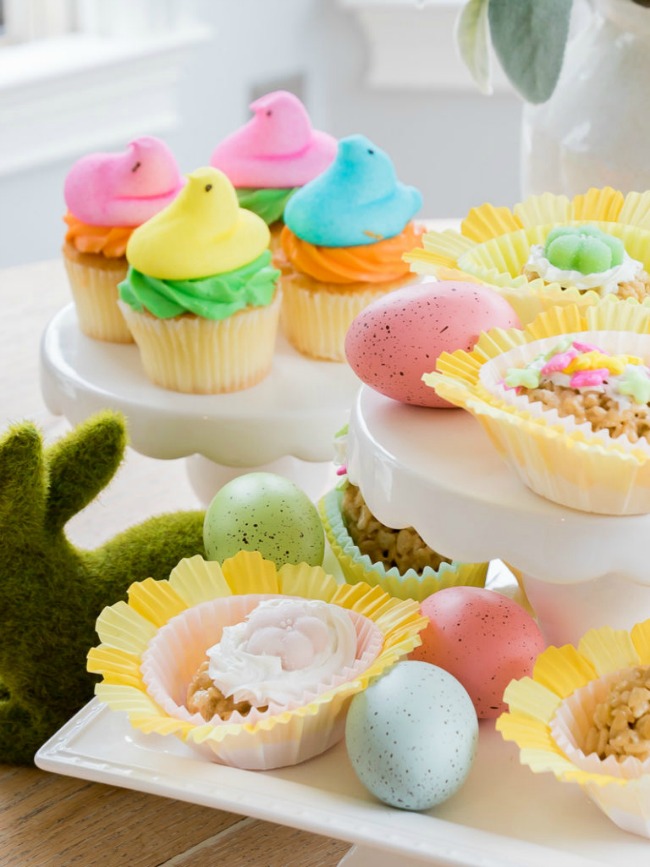 I hope you enjoy your weekend!!
For more home decor and DIY ideas check these out:
*This post contains affiliate links.