Organizing and bringing style to your kitchen come hand in hand, and right now is the perfect time to get busy making the heart of your home more functional and classy by installing a plate rack.
A plate rack is a simple storage solution that makes great use of space while turning your china sets or platters into displaying objects.
All you need is a little nook in a wall, the side of the fridge, or inside a cabinet.
Welcome to Home & Decor Encore where my blogging friends and I are sharing the best of the best from our archives.
Big thanks to Doreen at
Hymns & Verses
for organizing this group.
In today's posts, Doreen is setting a beautiful birdhouse tablescape where you can grab ideas for your own Easter or Spring tablescapes, Lori shows us how to bring style to the entry with a simple wall stencil, Laura shares small changes that make a big impact for Spring, Christy gives you all the details to decorate a bunny urn for Spring and I'm sharing different types of plate racks that will bring organization and style to your kitchen, and many of them are a weekend DIY project!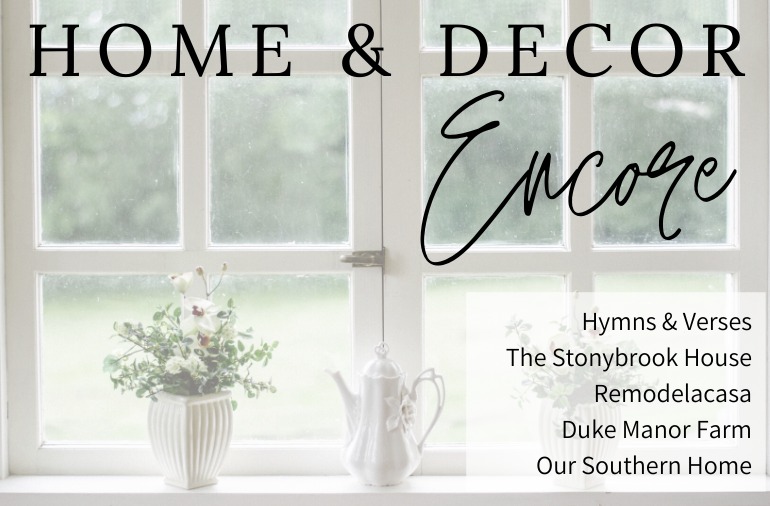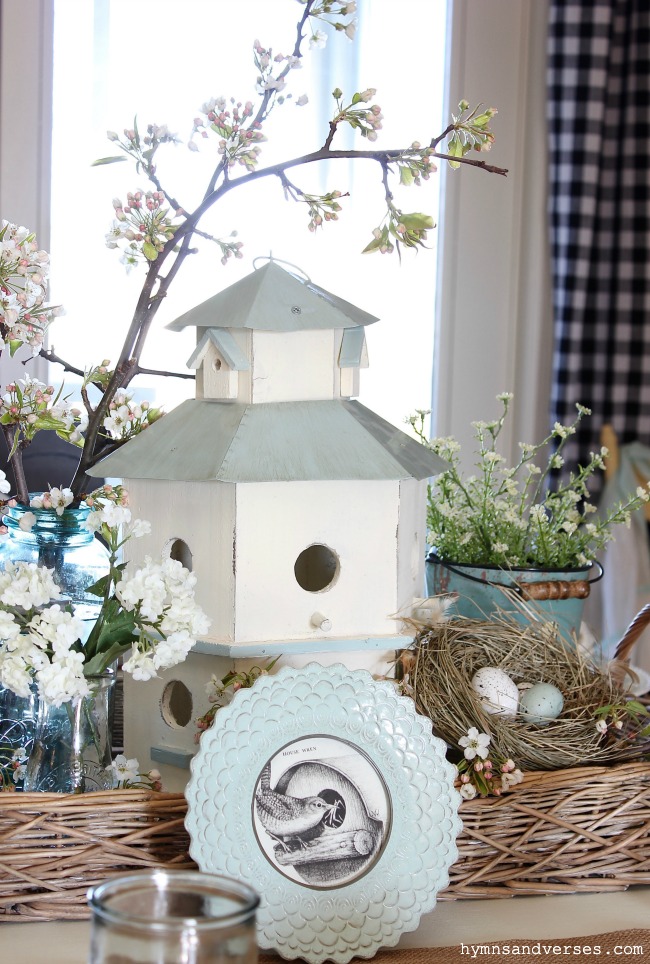 🌸🌸🌸🌸🌸
Today is the final day of the Spring Home Tour blog hop where you get the chance to go home after home (30 in total) all dressed up in their beautiful Spring attire.