Tiles, pretty tiles have been on my mind lately as I'm about to embark on a new bathroom renovation.
I've been off the radar lately, I haven't posted or gotten started on new projects. Truth is, I've been dealing with
a lot of pain in my rear end. 🍑
The pain started while I was on vacation. Sitting on hard surfaces for a bit too long made one side of my buttocks hurt badly.
Ha, I've been patiently waiting for the pain to go away, but no, it's there as strong as when it started.
It is frustrating to sit for short or long periods of time as the pain increases in the area and it even travels down my right leg.
Doing computer work or any other activity that involves sitting for extended periods of time is out of the equation right now.
Looking at the symptoms, I might have Sciatica. The pain is caused by irritation or compression of the Sciatica nerve in the lower back.
The nerve is probably irritated and it makes the buttock/gluteal area hurt. It even carries the pain to the leg, as that's the nerve's trajectory.
The good news is that Sciatica usually goes away on its own. Well, although I'm still waiting after almost two months.
This week, as per my SIL's recommendation, I went to an acupuncturist appointment.
It helped with the pain immensely!
I have a few more appointments already scheduled and I'm here crossing my fingers.
But hey, no more about Sciatica-matica!
As I mentioned, I'm thinking about the design elements and buying all the materials to renovate my kids' bathroom.
And let me tell you, choosing the tiles that I want to use in that bathroom has been crazy!
There are so many options out there.
Are you aware of the latest tile trends?
Let's take a look at eight of those trends.
I might, or might not use them. ;)
Matte tiles
Texture tiles
Stone tiles
Terrazo-looking tiles
Handmade tiles
Wood-looking tiles
Dark color tiles
Herringbone tiles
As you may know, if you've followed me for a bit, I'm not too fond of trends, as they go way too fast for my liking.
I prefer timeless elements/designs.
Beadboard, slate tile, and wooden shelves.
Subway tile, wooden beams, or maybe even shiplap!
Ha, we'll see!
It's FRIDAY, and the Home & Decor Encore series is back with another set of wonderful projects from our archives.
This time, I'm bringing back a tile
backsplash project
that I got into during my kitchen makeover.
I hope you enjoy it!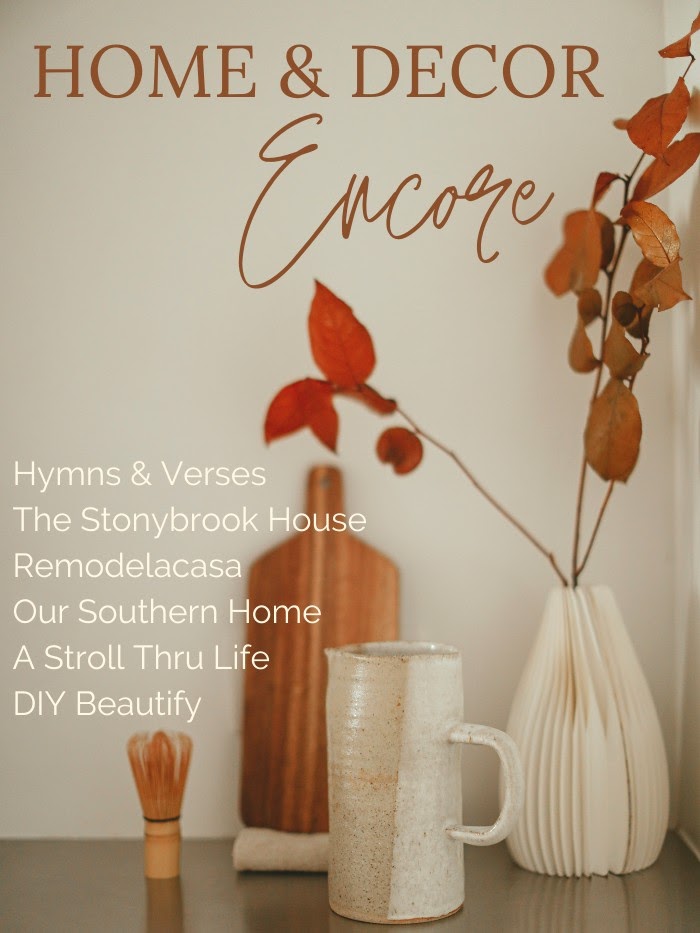 Check all the projects that my blogging friends and I are sharing this week!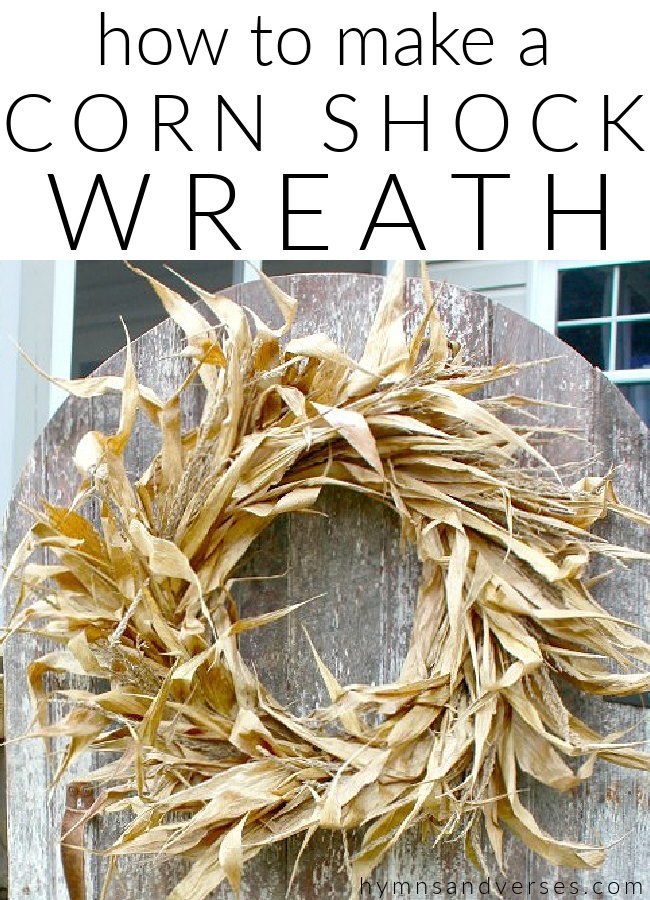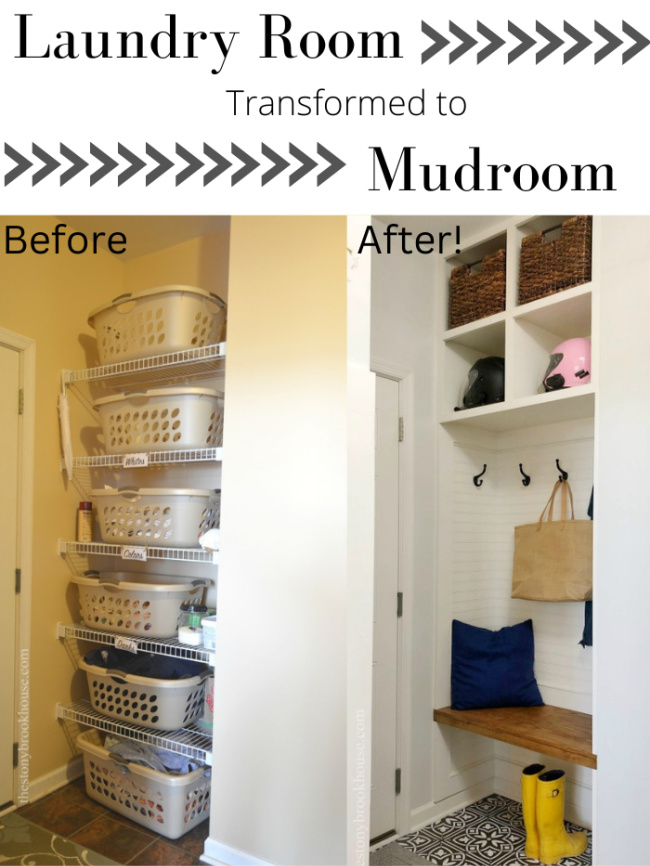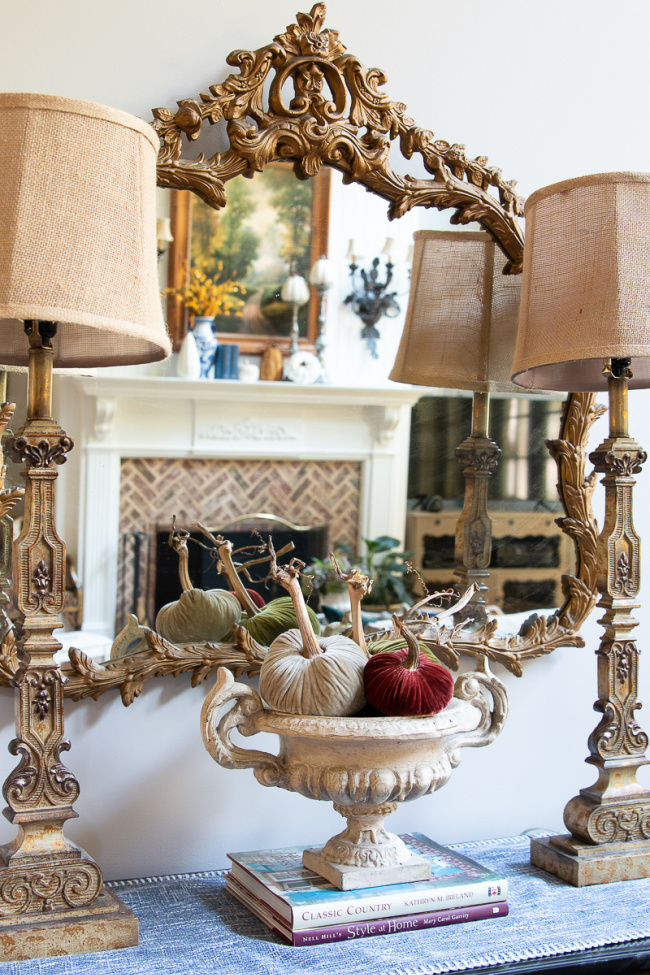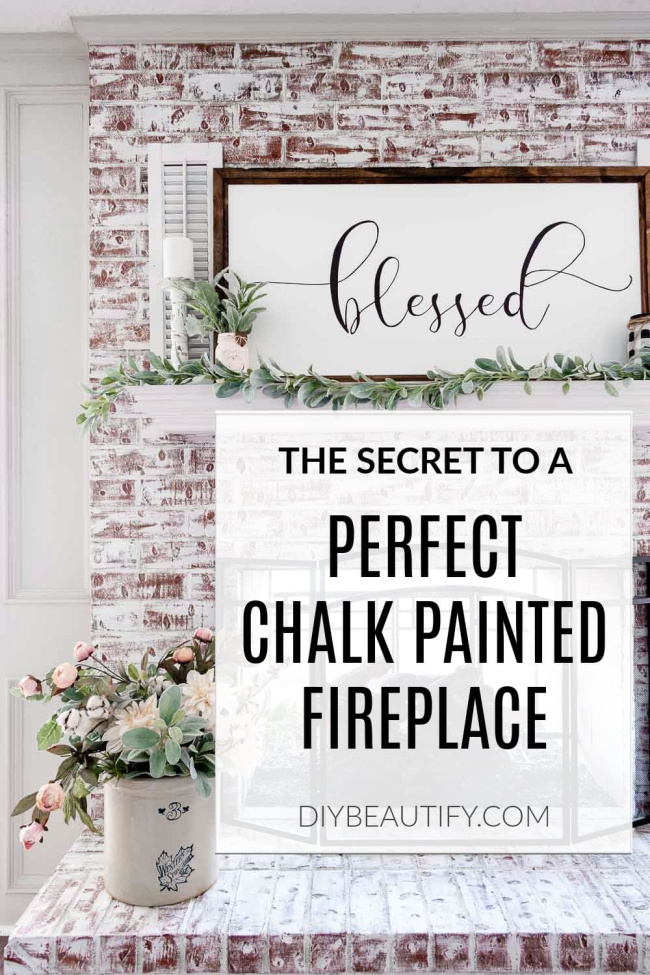 *This post contains affiliate links.