Good Morning!!
It's once again Friday and the Home & Decor Encore team is back with another set of wonderful projects for the weekend.
I'm sharing this little office that I built during the pandemic.
Do you remember how we were all scrambling around to find a desk area to start working remotely?
My daughter was the one that needed a desk outside her room to concentrate on her final college courses.
She was having a hard time being indoors and she couldn't stand being all closed up in her room where her warm bed was only a few feet away.
The solution to her problem at that time was this little corner in our living room.
A little space is somewhat hidden from the other main areas where the family operates.
Instead of a formal desk, I gave her a set of floating shelves that worked as her office.
My daughter's favorite color at the time was given to that small wall, and the floating shelves were painted crisp white.
This little corner office was the breath of fresh air that my daughter needed while working and staying here, inside the home working on her assignments. She used this space for an entire year.
Once the pandemic began to dissipate, my daughter didn't need this office anymore. However, it was my husband who started using it as his new space after I gave it a brand new makeover.
Turning this corner of our home into a
masculine home office
is the project that I'm sharing this week for our weekly series Home & Decor Encore. A group of friends search their archives and pick the best of the best projects to share each week.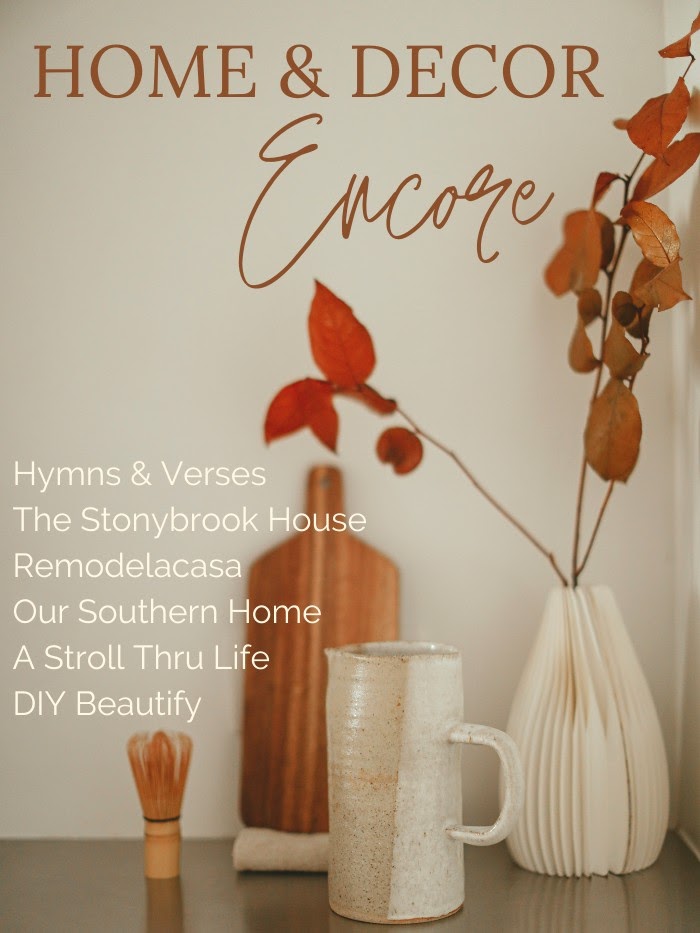 Let's take a look at all the projects that we're sharing today!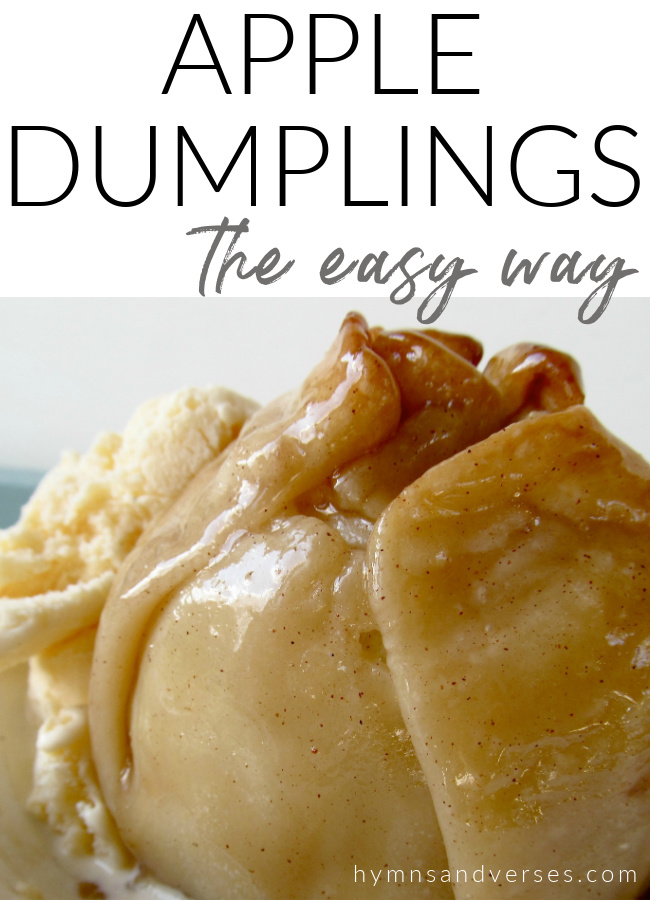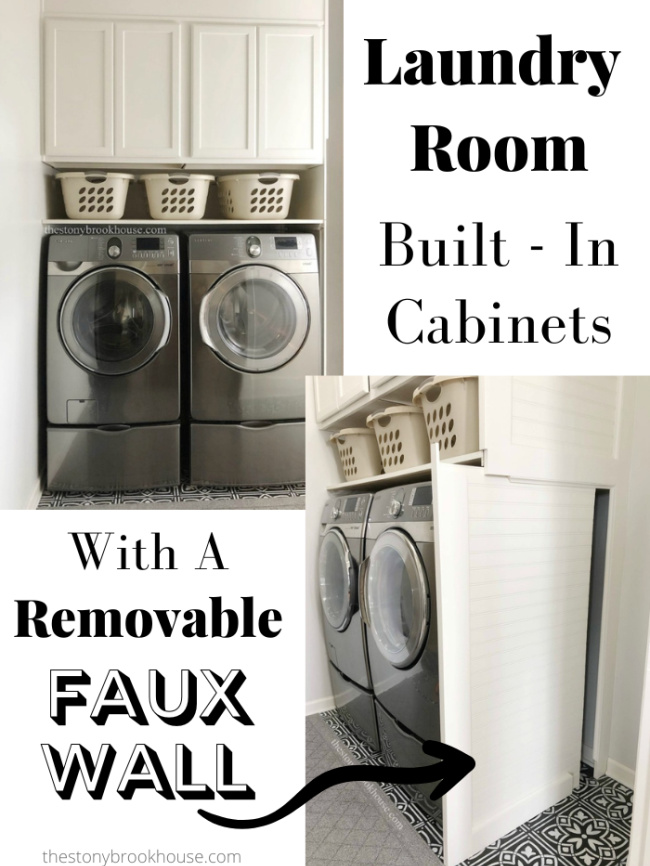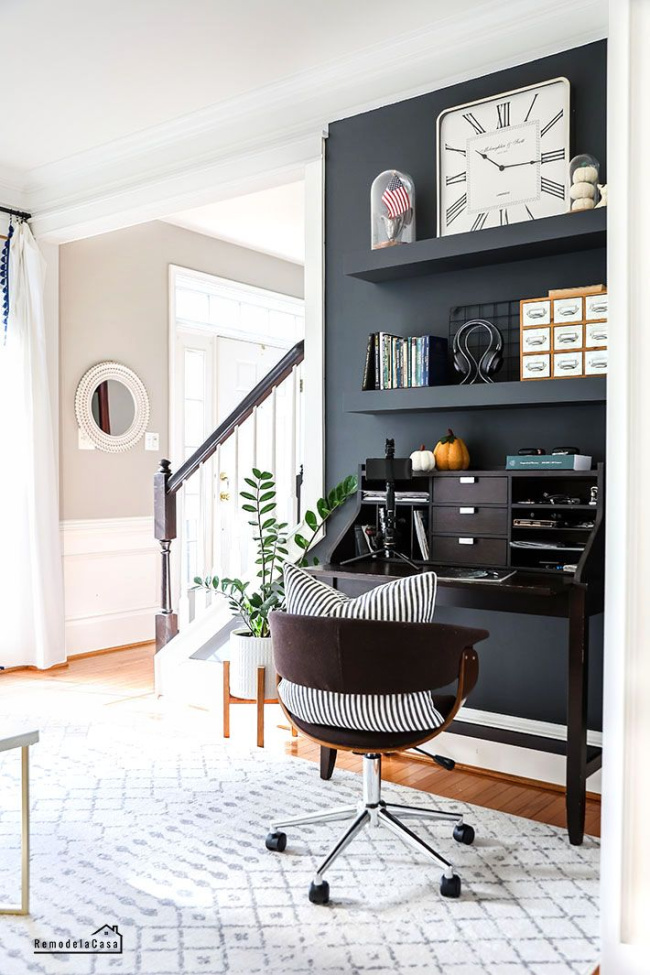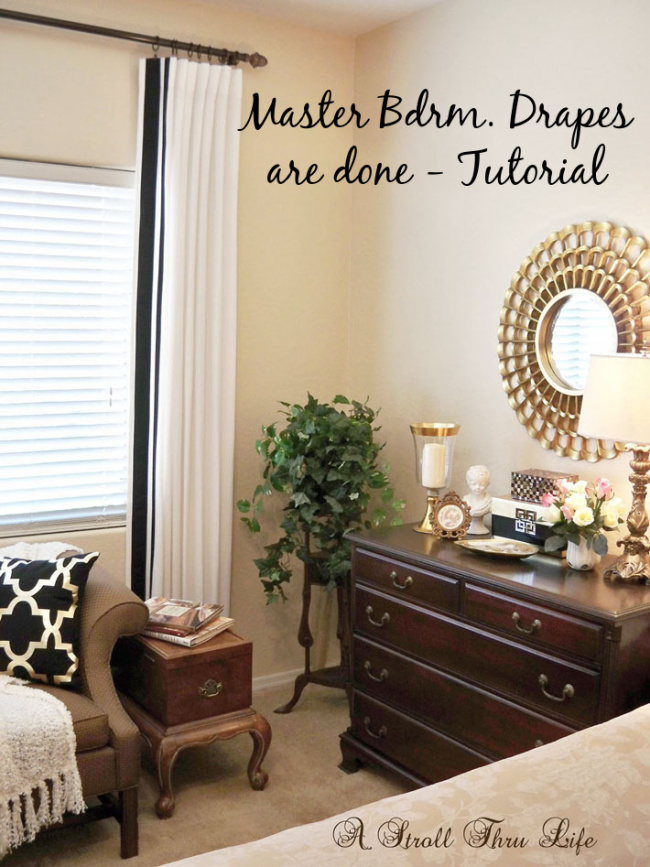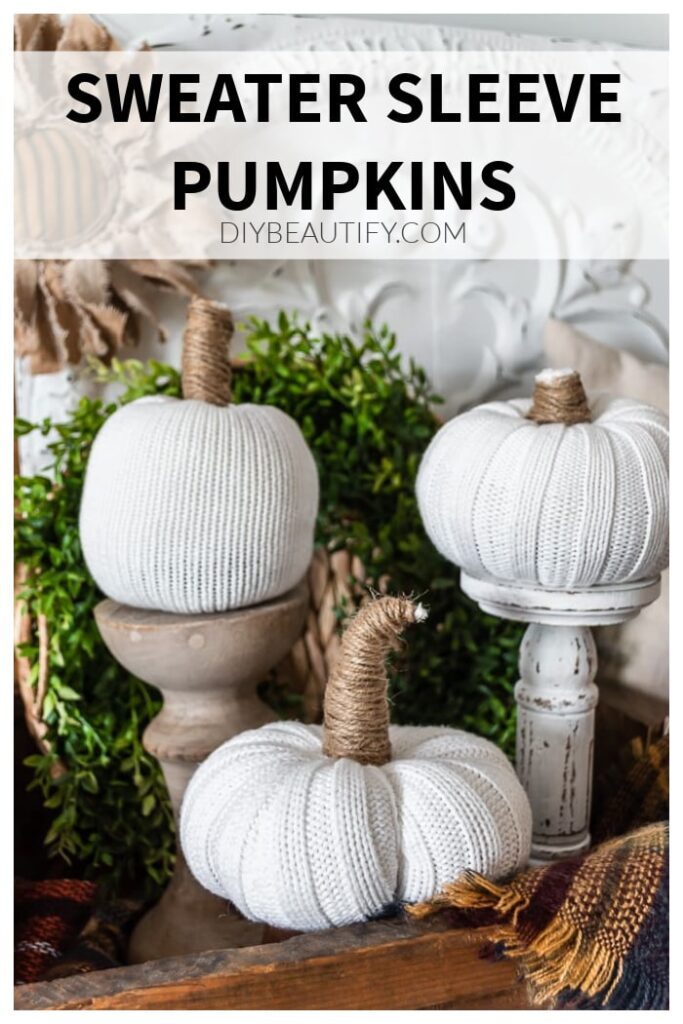 *This post contains affiliate links.