This is the first Fall decor post of this year! Simple projects, ideas, and even recipes to welcome the new season.
However, I'm not even a little close to saying goodbye to summer!
On the contrary, I just arrived in the Caribbean in Santa Marta, Colombia. I've been enjoying the warmest weather, beautiful beaches, and yummiest food in this gorgeous city!
These are a few of the pics that I took yesterday.
A beautiful sunset.
Having lunch with the family in a restaurant in Santa Marta's historical center. My boy, nieces, and sister can be seen here with me in the picture below.
This lovely white building is the courthouse.
And here, my sister posing below the striking bougainvillea and pretty wall mural.
But hey, it's Friday! It is time for another edition of Home & Decor Encore. A weekly series where my friends and I share the best projects from our archives.
Most of the projects this week are perfect for early Fall. Whether we like it or not, Fall will be here soon!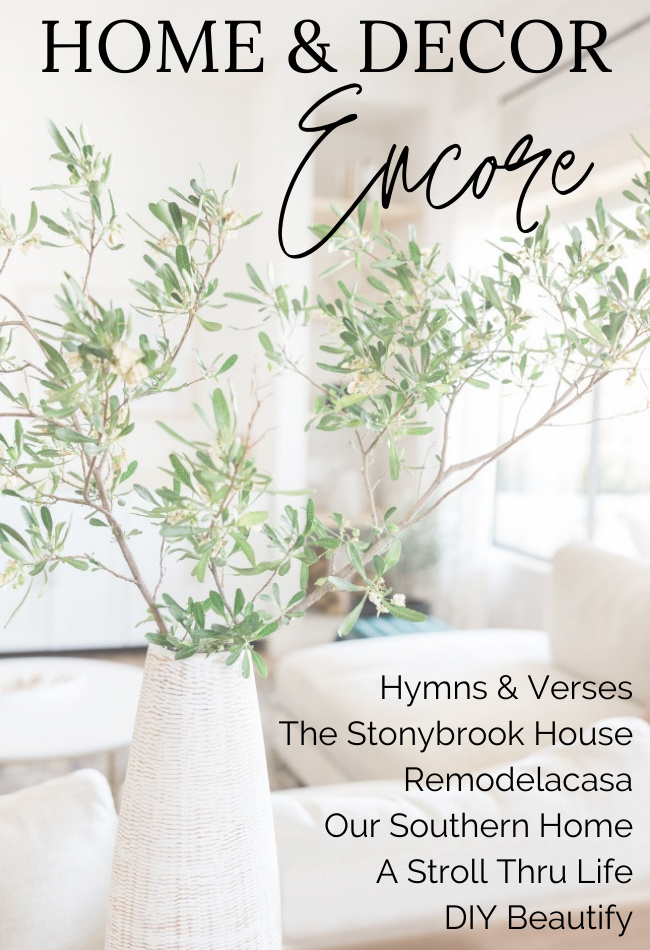 Take a look at all the great projects we're sharing this week!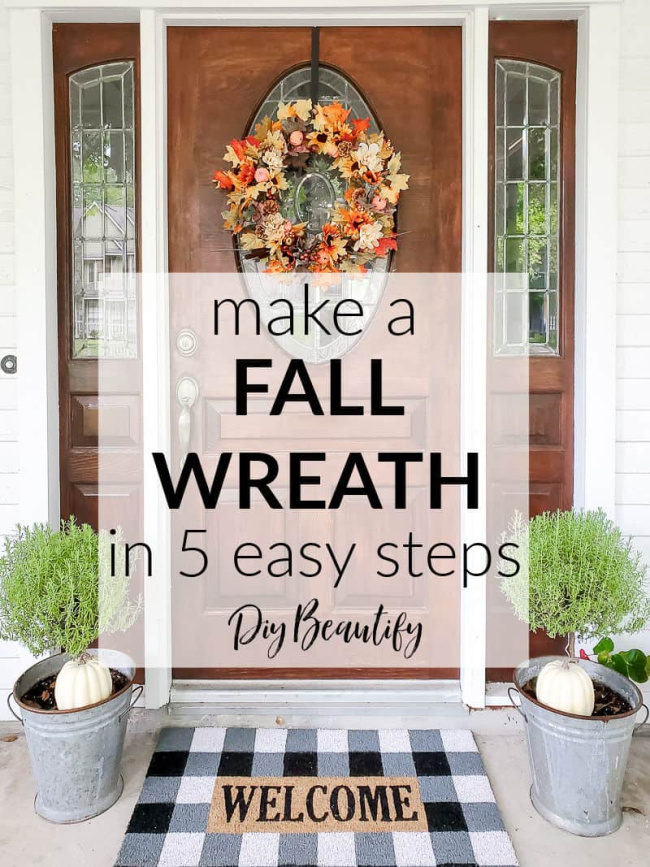 *This post contains affiliate links.