TGIF! And a brand new month. Hello September! 👋🏼👋🏼
Giving our kitchen a refrigerator enclosure was one of the top priorities when I set to remodel our kitchen a long time ago.
Guys, that fridge enclosure has been serving us well, providing storage and protecting the fridge for the past 10 years and counting. It was one of the projects that gave this little kitchen a more streamlined and professional look compared with the one before!
Building this fridge enclosure was a surprisingly simple DIY.
A sheet of plywood, an over-the-fridge cabinet, and paint were all the materials needed.
A few moldings were also installed to add pizzazz.
You can check the complete details on how to build your very own fridge enclosure right HERE.
Welcome back to another edition of Home & Decor Encore, a weekly series where my friends and I share the best of the best from our archives.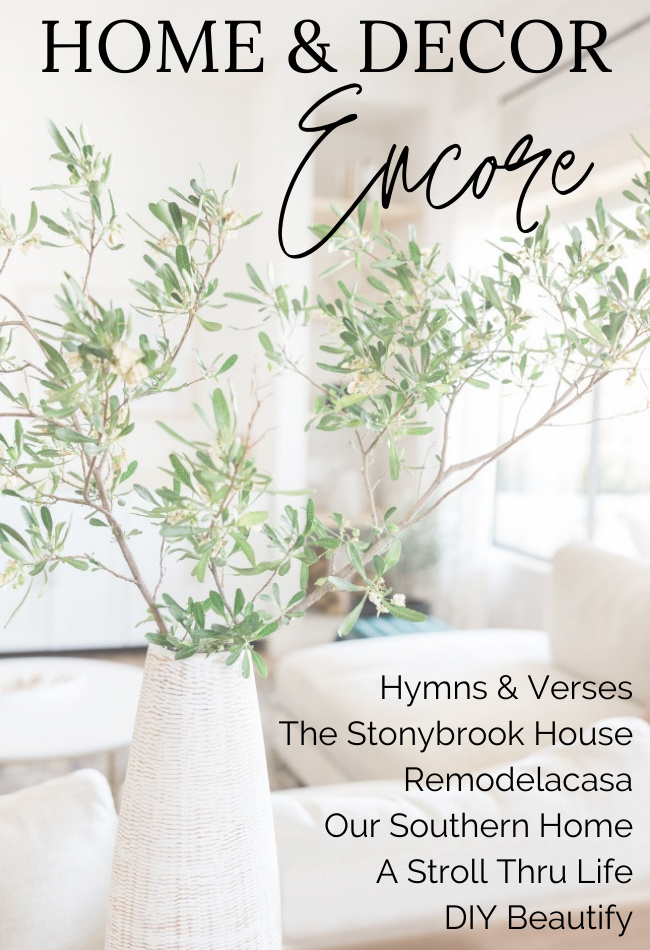 Let's take a look at all the projects that we're sharing this week!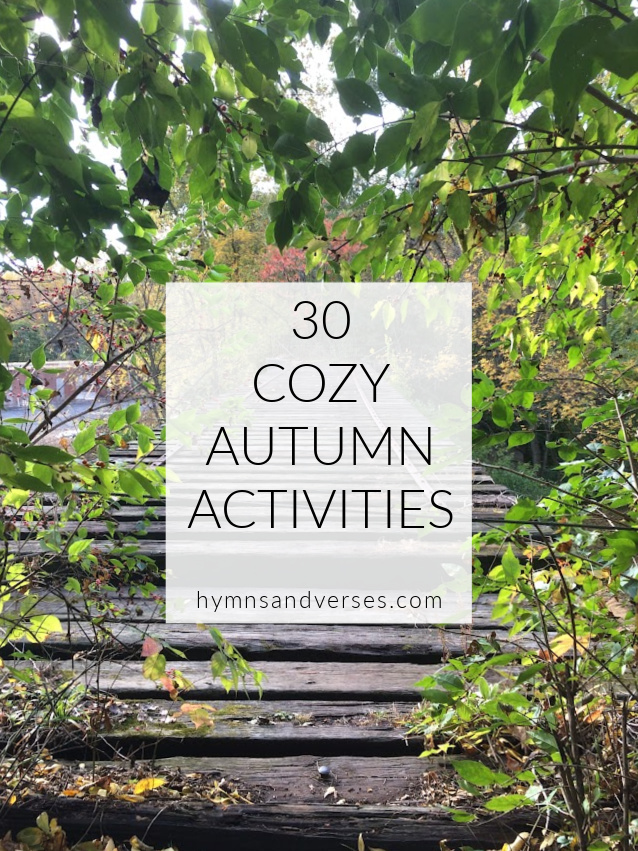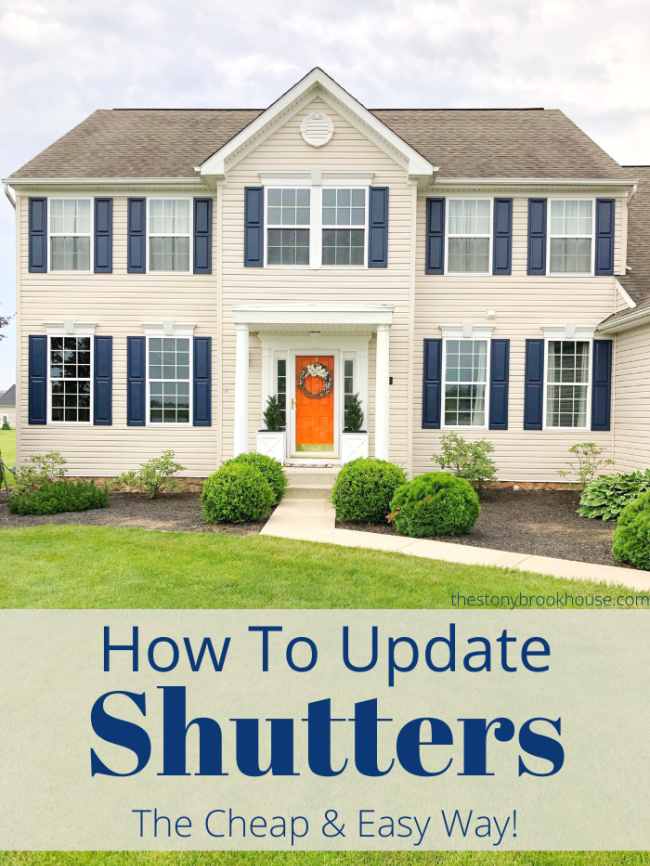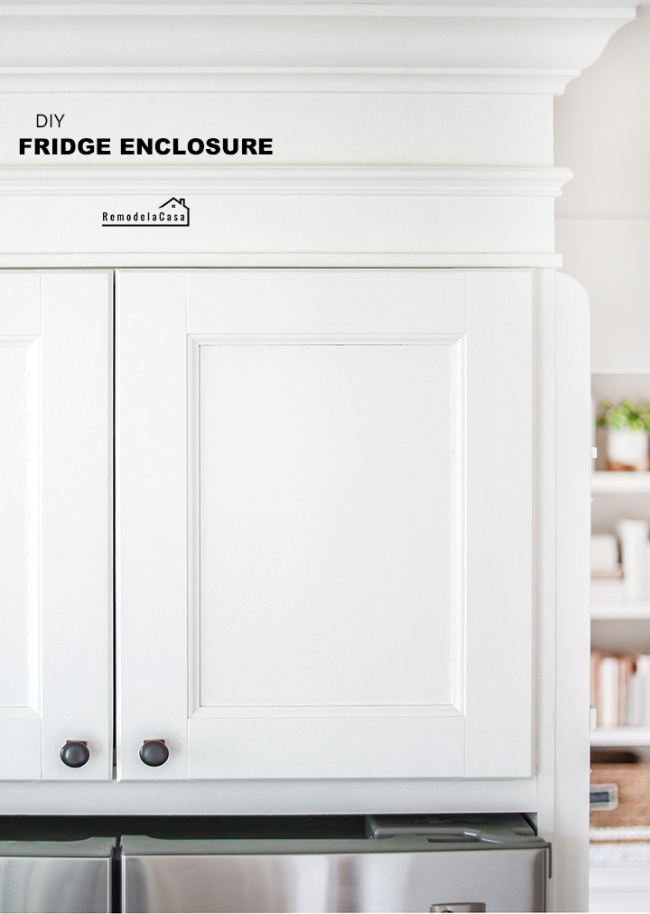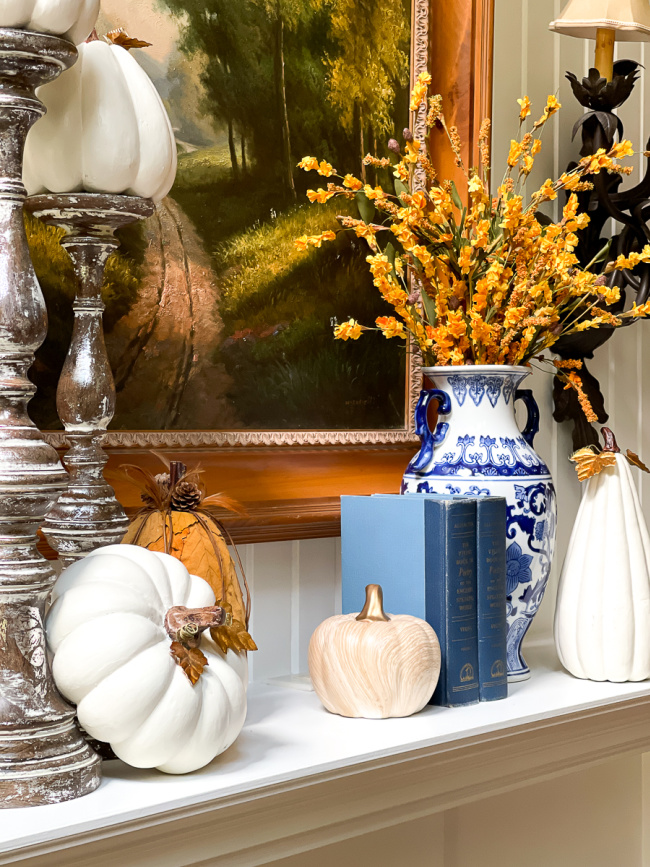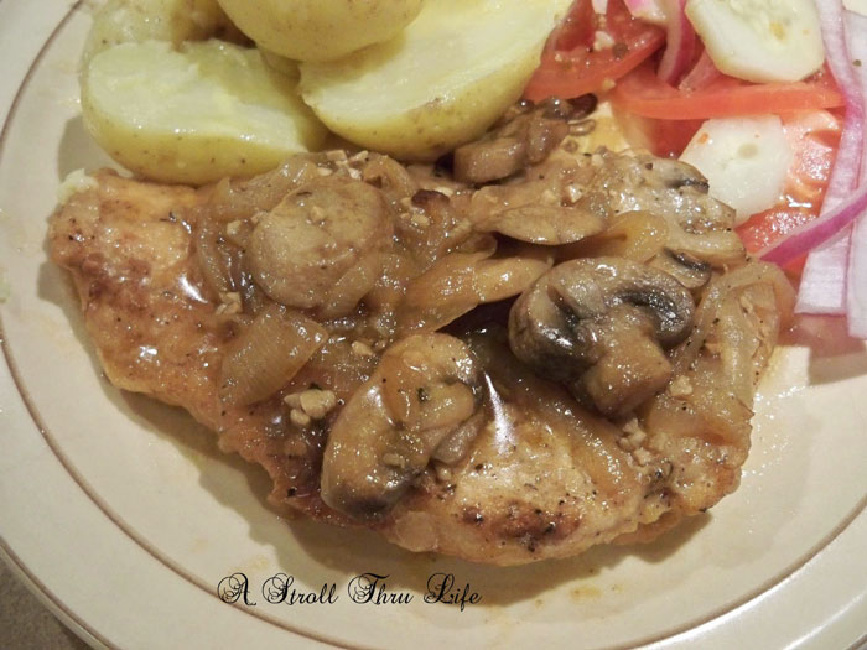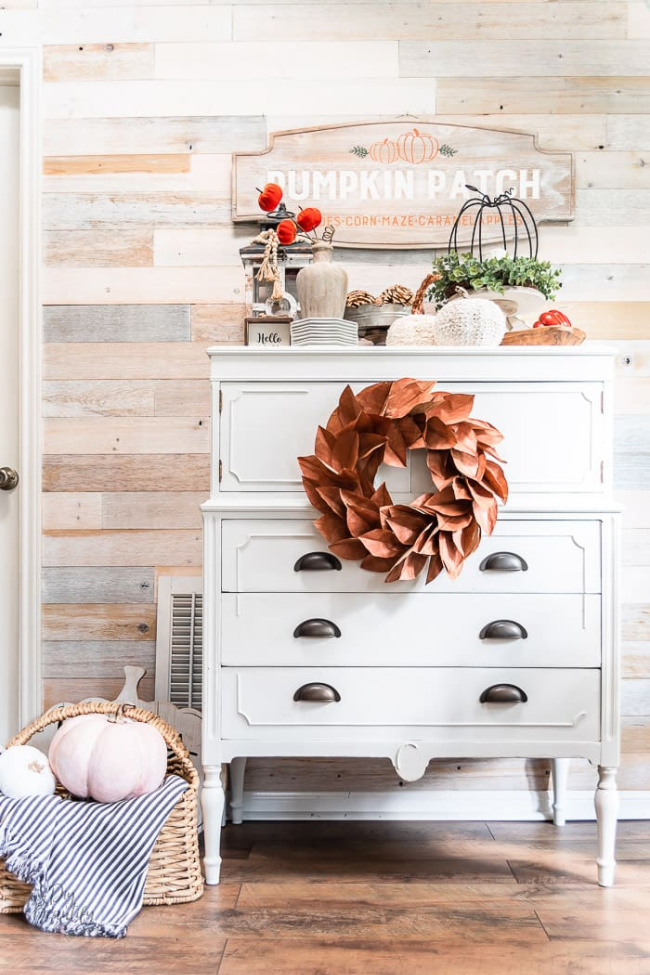 *This post contains affiliate links.