It's Friday!
And hopefully, it isn't another rainy day like the one we had yesterday.
Did you get lots of rain?
Oh, it rained all day long here in the D.C. area.
Every Friday our Home & Decor Encore team meets to share a favorite project from our archives, and today I brought back this buffet makeover.
I love this piece!
My Sister-In-Law rescued this beautiful piece of furniture from
a porch, where it was enduring lots of damage as it faced the natural elements, especially the rain.
She set me up for the task of giving it a new life.
After adding a storage shelf to the lower section, I gave it a couple of well-needed coats of paint.
My SIL was designing her very own craft room at the time and she was planning on using this buffet to store many of her craft supplies.
The three metal baskets sitting on the shelf doubled the buffet storage capabilities.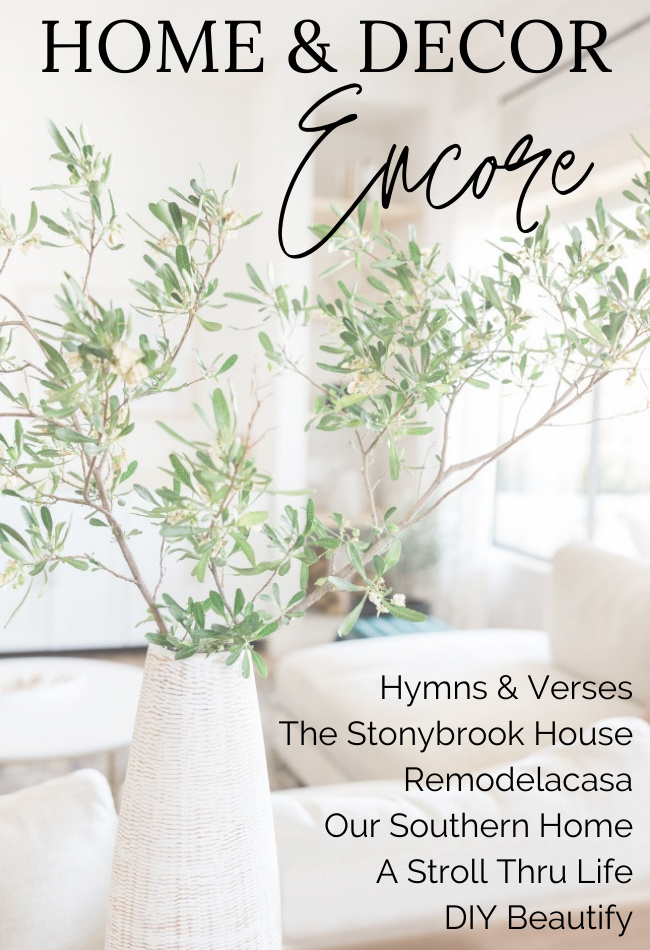 Let's take a look at all the projects that my friends are sharing today!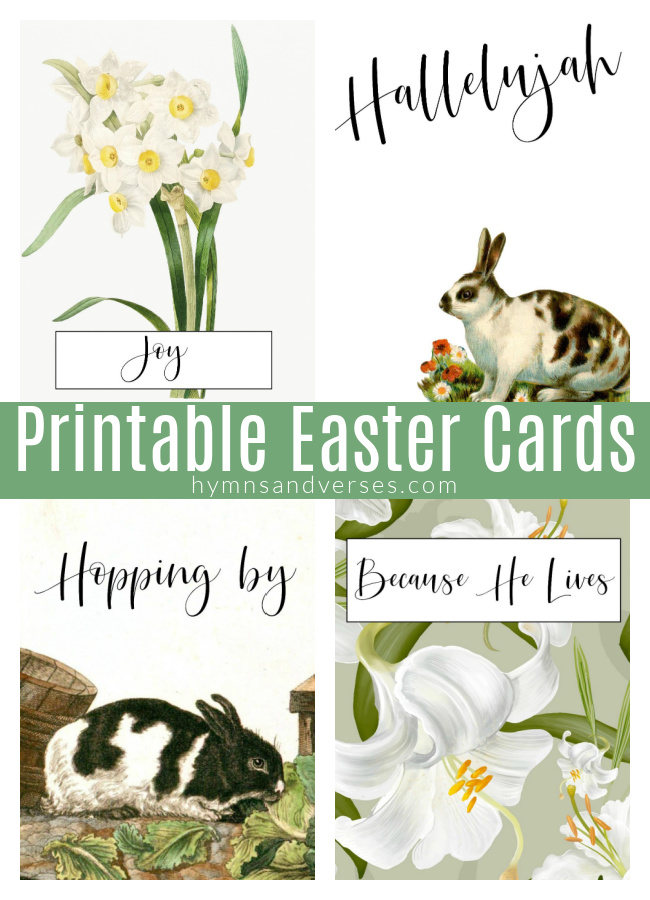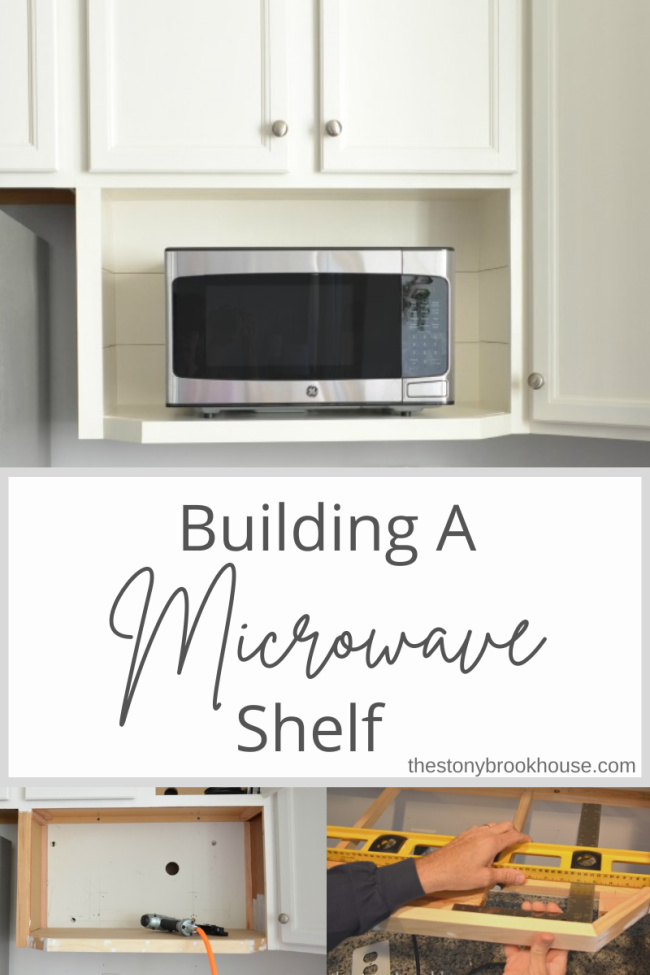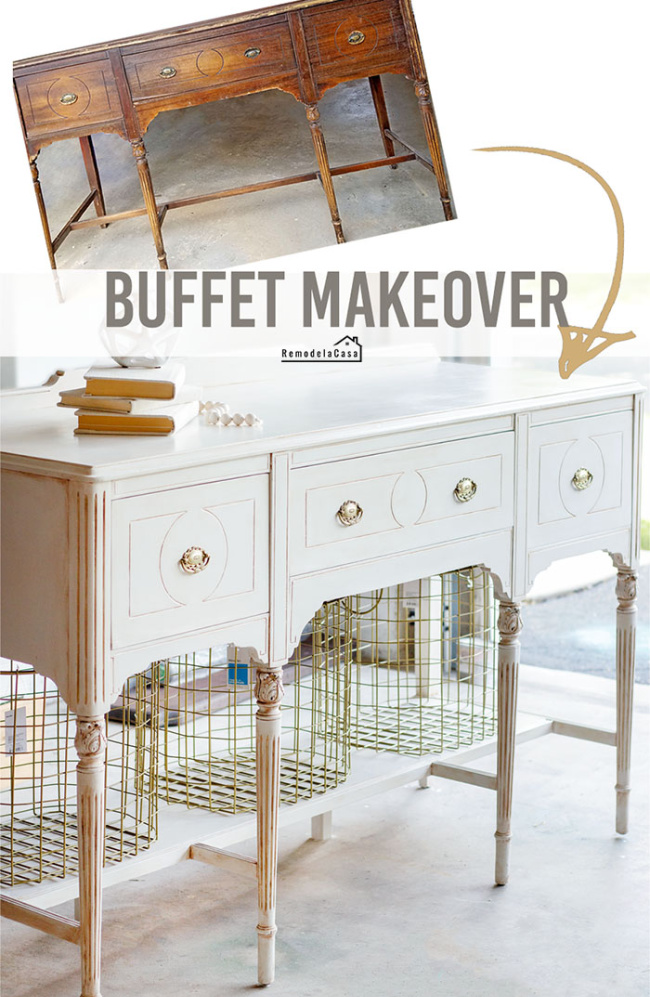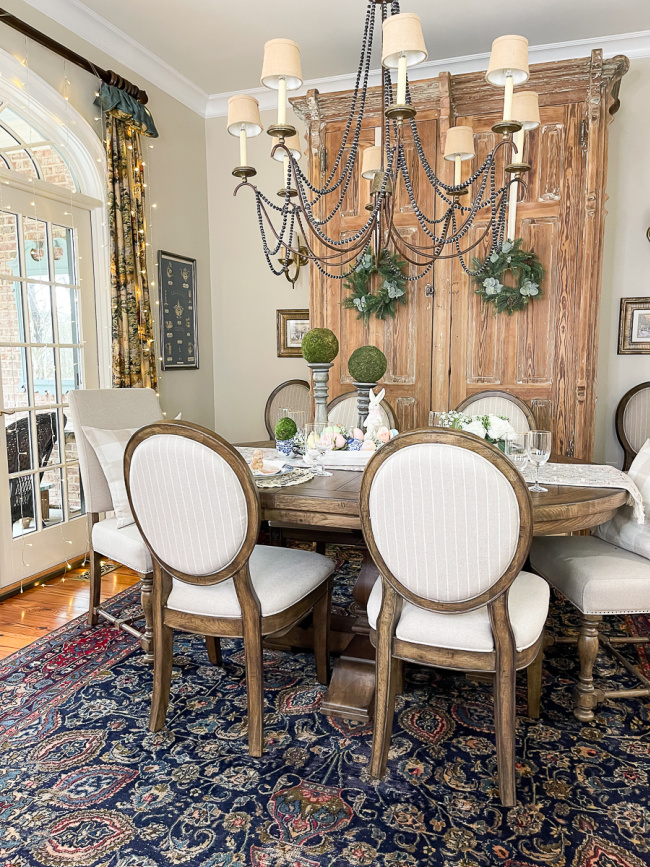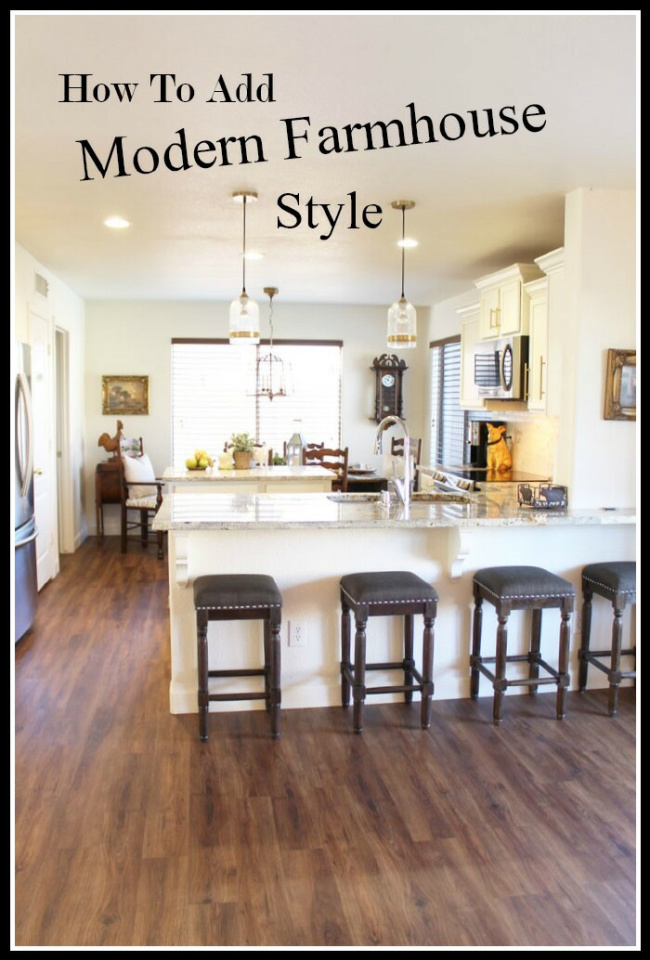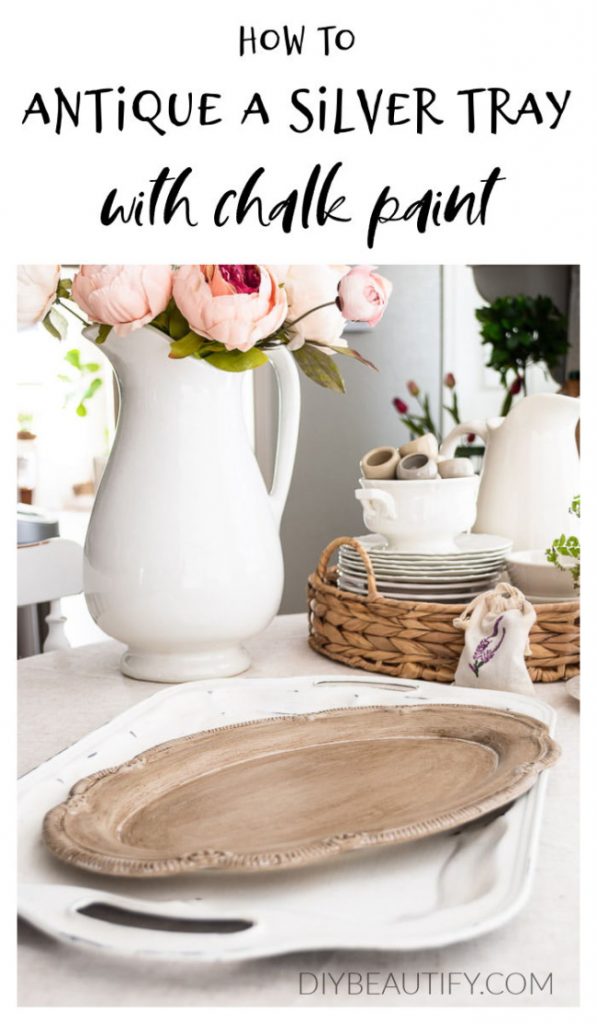 Have a wonderful weekend!!
*This post contains affiliate links.