Hello Hello! Happy New Year!
I hope you all had the opportunity to relax and rest these past couple of weeks and that you've stayed healthy.
My son got Covid-19 right before Christmas which meant that our plans for visiting family during those days were canceled. We stayed home and did rest, but I also got the energy to tackle a big organizational project.
I had to pack up our Christmas tree right after Christmas because our fireplace wasn't working and we had an appointment for it to be fixed the following day. Well, from then on, everything started to come down to the basement.
Ha, things didn't look any good down there in that dungeon. This corner close to that refrigerator is the one I use to store all my Christmas stash and in general, most of my decor pieces.
I only remembered taking a pic when I was mid-way removing boxes. Oh, I had almost everything inside cardboard boxes, which is a big NO-NO! You can't see anything that's inside.
That big cardboard box the arrow is pointing at in the above picture is where I stored fabrics, the other was for Easter decorations. On the other side, I had many more cardboard boxes storing Christmas decor.
I had to stop right there in the mid of that messy situation and immediately go and order a set of
shelves
and many
clear containers
. Which by the way arrived quickly!
I can finally see those fabrics!
I love these clear containers. There's still a couple of cardboard boxes that I need to get rid of, but I love how this corner of the basement is looking now.
In this picture, looking the other way toward the boys' side.
As you can see, I spent a good portion of these past weeks here in the basement. I wasn't even planning on posting this, because well, it's not pretty. Although it is so rewarding that I just wish to inspire you to go and organize that little space in your home (pretty or not) that's still a big mess today!
But hey, today is Friday, and the Home & Decor Encore team is back with awesome DIY projects and beautiful Home Decor Ideas from our archives.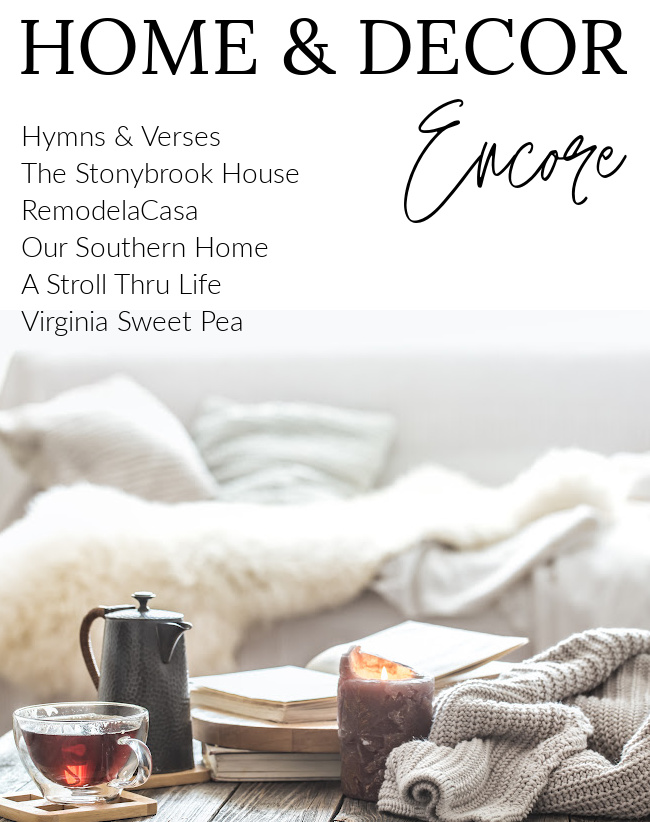 Click the link above each pic, or the picture itself to visit all the projects that my friends are sharing today: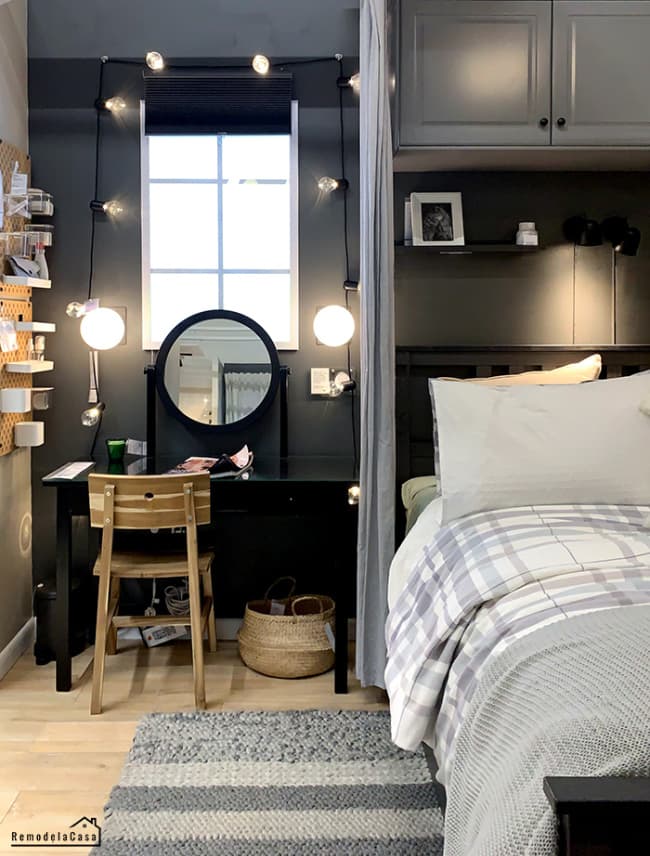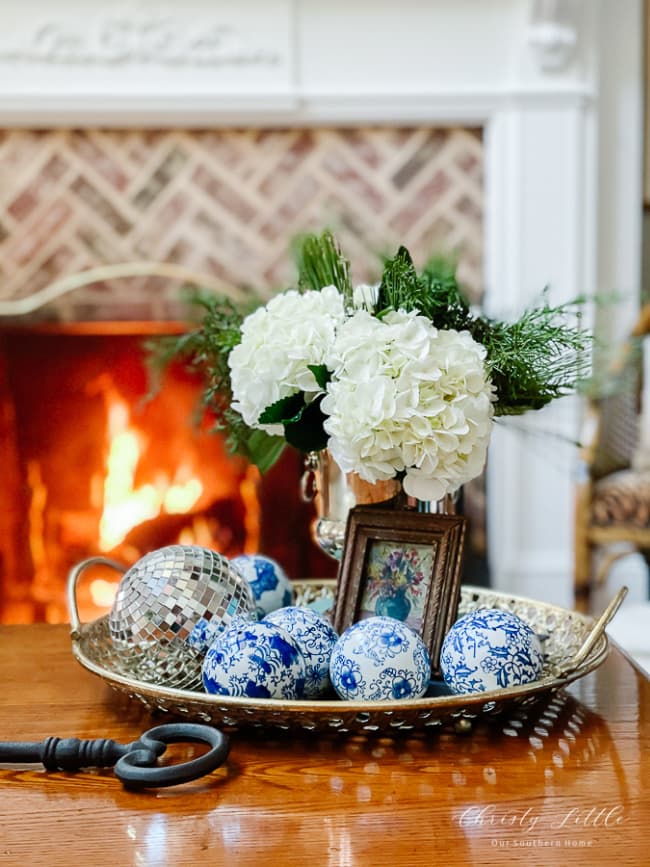 *This post contains affiliate links.