Fall décor usually starts by buying a good bunch of pumpkins to display on the porch.
And there's nothing better than heading to a farm to pick a pile of the most perfectly round and vibrantly orange pumpkins you can ever get!
And that's not all, you can also grab a few mums, dried corn stalks, hay, plants, planters, Halloween décor, etc., etc.
I love how these cubbies keep on changing for the seasons. Here they're full of terracotta pots and little plants, so perfect for Spring/Summer.
During Fall, those pots were replaced with pumpkins.
I don't need to buy one of everything, I can use similar objects that I might have at home and follow the same concepts that they've used on their displays.
I love the way they group objects, the colors, or maybe the way they play with highs and lows.
Oh, I'm loving those concrete pumpkins. I might need to DIY a few. 😁
A few years ago, I had to decorate my neighbor's porch and instead of heading out to buy buy buy, I headed to the garage to build a cute little
wheelbarrow
.
Every year she sets the little wheelbarrow by the side of the door there on her porch and fills it to the brim with fall decorations. Love it!
Friends, It's Friday, and the Home & Decor Encore team is here once again sharing lots of Fall décor, recipes, and DIY ideas from our archives.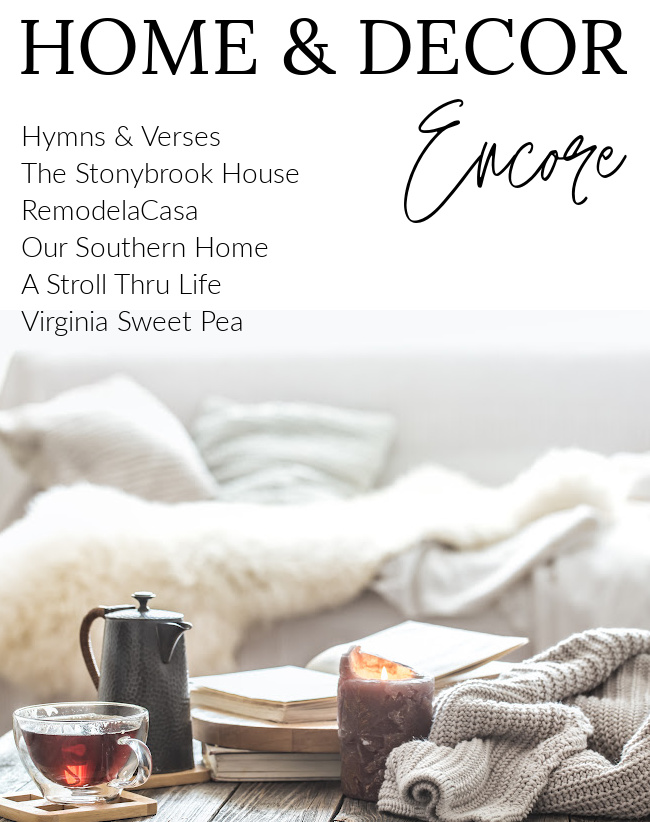 Please visit each project by clicking on the title above each picture or on the picture itself.
HYMNS AND VERSES | FORAGING FOR FALL DECOR
THE STONYBROOK HOUSE | EASY POT ROAST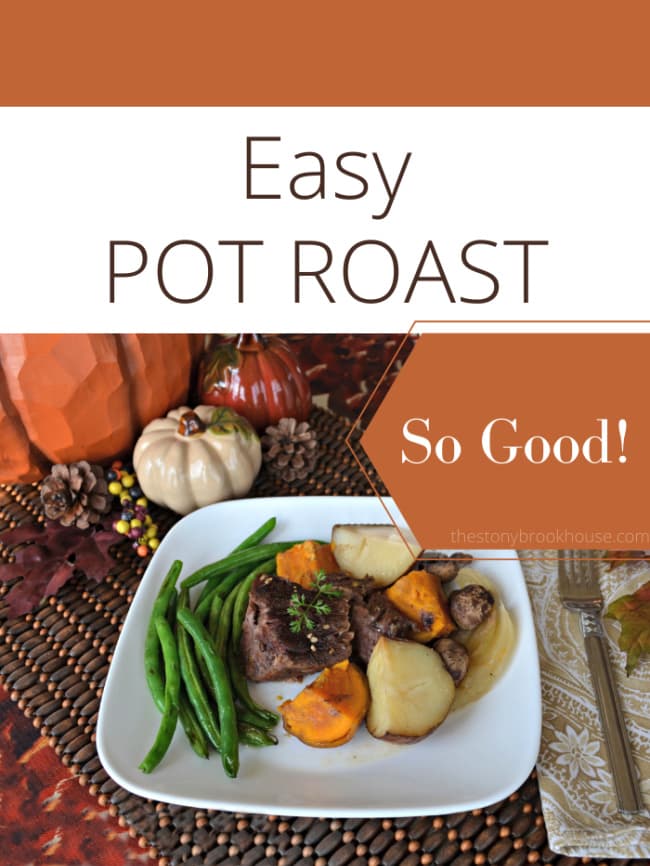 REMODELACASA | RUSTIC FALL WHEELBARROW
OUR SOUTHERN HOME | DIY FALL WREATH
A STROLL THRU LIFE | DIY ART PROJECT
VIRGINIA SWEET PEA | MEDICINE BOTTLE JACK-O-LANTERN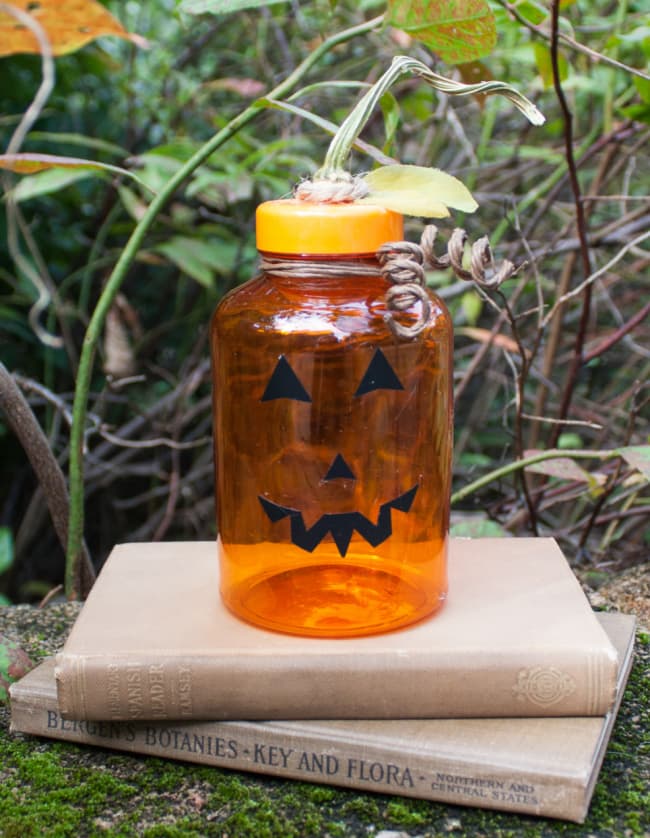 Have a wonderful weekend! 🍂
*This post contains affiliate links.