Our Silky Terrier Louie is the baby in our house. Hard to believe almost four years have passed since he came into our lives! 🥰
He has changed things in our household for the better. We can't understand how we lived for so many years without a beloved pet.
Well, you know who gets extra special treatments and needs to be around us 24/7. Haha yep. it was hard at the beginning, but now I couldn't have it any other way.
It gets to the point where he gets exhausted after a long day and will stay by my side into the early hours of the morning until I head to bed.
I still remember how we bought him traditional dog beds but he would either use them as chew toys or be uninterested in them. I wanted to make him a space where he could relax and calm down, especially when visitors arrived. That's when I came up with the idea of a DIY dog crate that doubles as a stylish side table and that's the project that I'm sharing with you today.
Welcome back to another edition of Home & Décor Encore a weekly series where my friends and I share the best of the best from our archives.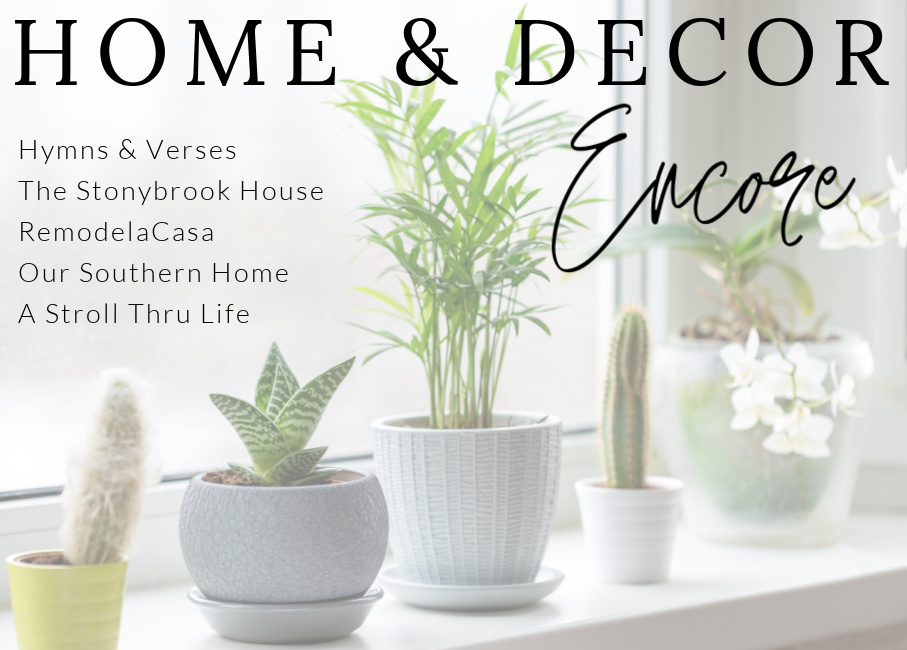 In today's post Doreen has a cute printable handwriting wall chart which is perfect for back to school! Lori has a delicious parmesan crusted zucchini recipe, Christie gives a thrifty trash can a wonderful makeover, Marty shares all the details about her hall bathroom makeover and I'm giving you the plans and details to build a cute dog crate that also doubles as a side table for your living room.
Have a great weekend!
*This post contains affiliate links.