An easy and budget friendly Easter tablescape that you set up in minutes and it looks great.
Whether you're hosting a big reunion or enjoying a good meal with your own small family, setting the table for the occasion would make any holiday feel more special.
I put together this tablescape a while
back when
decorating my home for Spring
. Once I took the pictures, I removed the decorations and saved them, waiting for Easter to arrive to bring them back in place.
The steps I usually take to set a tablescape are the same, I found them easy and very budget friendly. Let me show you how you can also do it.
1. SHOP YOUR VERY OWN HOME
Use your regular dinnerware, placemats, glassware and seasonal décor you already own.
I love white plates and that's what I almost always use.
*This post contains affiliate links
for your convenience.
Click here to read my full disclosure policy

.
2. GO WITH A THEME
Think about a theme for your tablescape, it can be a color, an object-s, flowers, etc. The theme for this Easter table was soft aqua and orange colors + bunnies.
3. GIVE IT SOME HEIGHT
Give more interest to the whole ensemble by highlighting some items on the table. Rather than having everything flat on the surface of the table, set some of the décor pieces a top a cake stand, some books or an upside down crate.
4. ADD A SPECIAL SOMETHING IF YOU HAVE IT
It can be a cupcake or a pretty piece of food, a little present, or as in this case a cute bunny plate. That's and easy way for me to grab very inexpensive seasonal décor from the big box stores to make the table different from year to year.
I found the paper bunny plates at the dollar spot in Target.
5. GIVE IT TEXTURE & WARMTH
Use candle holders or votives if you have them. And most importantly, add texture to your setting! It can be done by using engraved dishes or glassware, or maybe by utilizing a tablecloth or placemat with a pattern or playful texture.
6. USE A CENTERPIECE
A centerpiece can be as simple or as elaborate as you want it to be. Most of the time I use flowers to create a center arrangement, but this time I used this bunch of cute carrots. You can see more texture not only on the carrots, but also on the grid pattern the container possess.
Make that centerpiece stand out, but avoid making it so high that your guests can't interact with each other without moving objects obstructing their view.
Well my friends, as you can see I unpacked all the eggs and bunnies I own and brought them to the table.
The four of us are going to be right here enjoying an Easter brunch this Sunday.
I hope you've gotten ideas to set a pretty tablescape easily and with items you already own!
And let's not forget that once again it's FRIDAY! The Home & Decor Encore team is back with plenty of Easter and Spring ideas from our archives.
Big thanks to Doreen at
Hymns & Verses
& Lori at
The Stonybrook House
for organizing this group.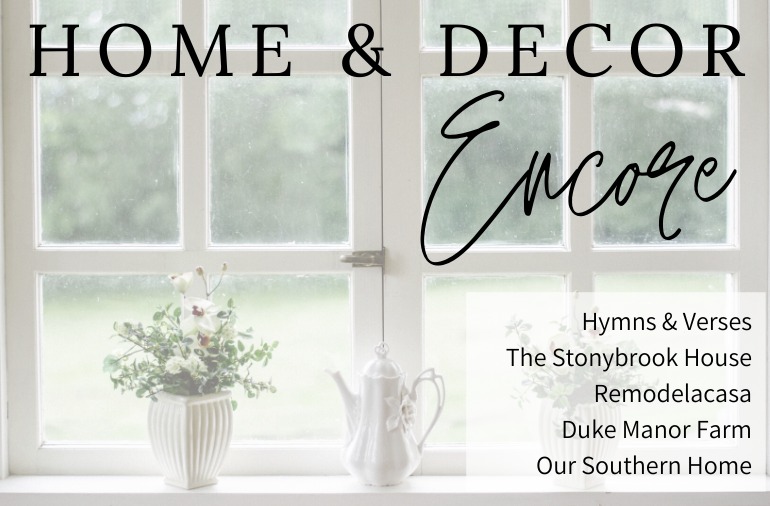 Stop by and see the Easter and Spring projects that my friends are sharing today:
HYMNS & VERSES | DIY EASTER BANNER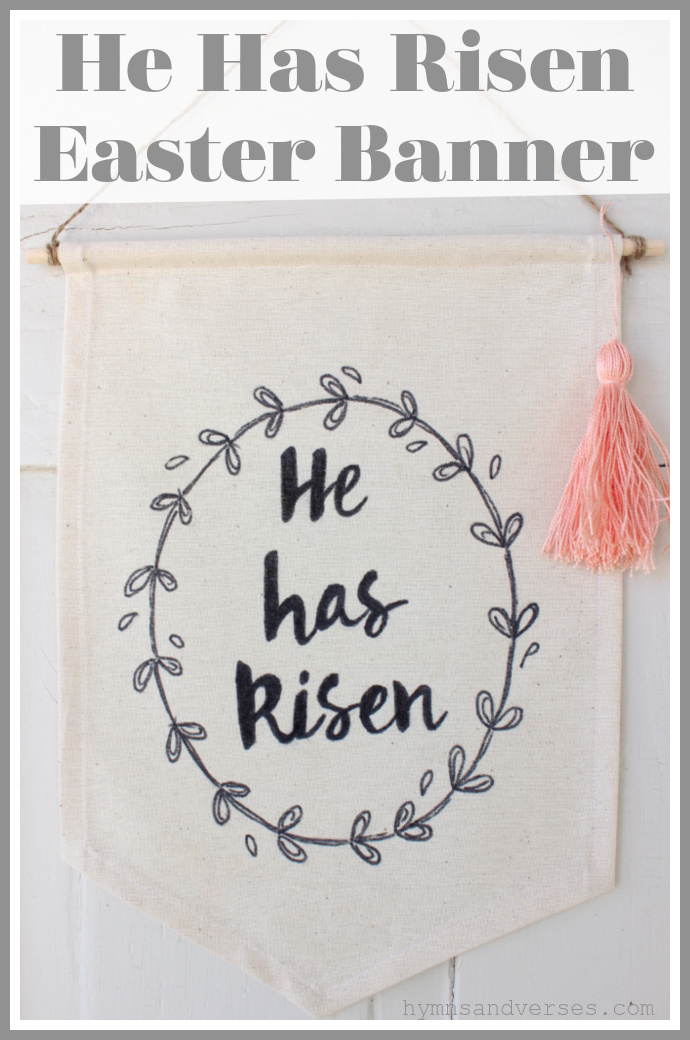 THE STONYBROOK HOUSE | EASY DIY CORBELS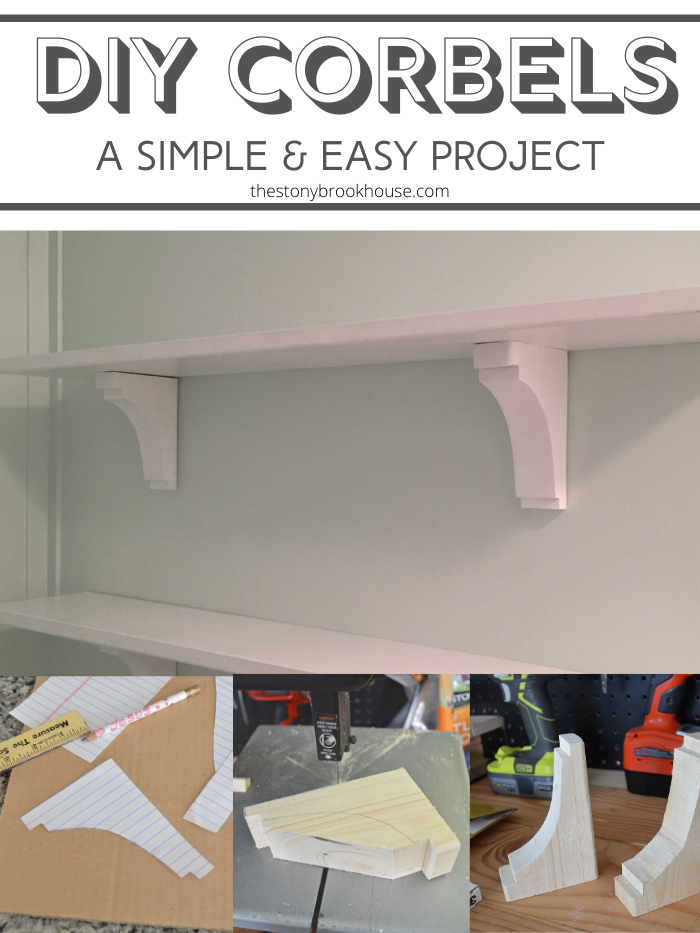 DUKE MANOR FARM | EASY STUFFED FRENCH TOAST
REMODELACASA | EASTER TABLE WITH WOODEN NAME TAGS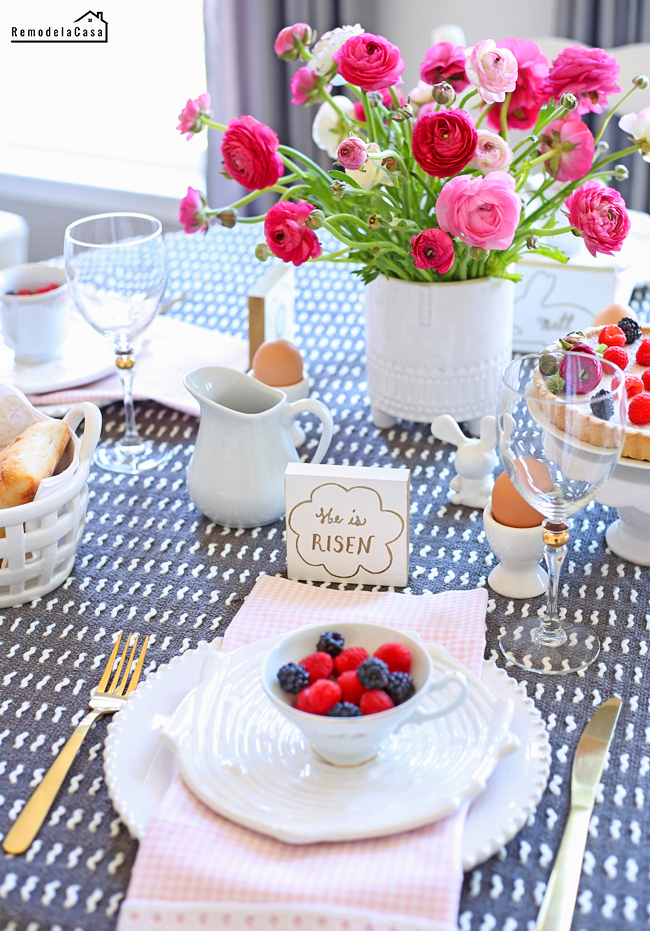 OUR SOUTHERN HOME | PEDESTAL BOWL MAKEOVER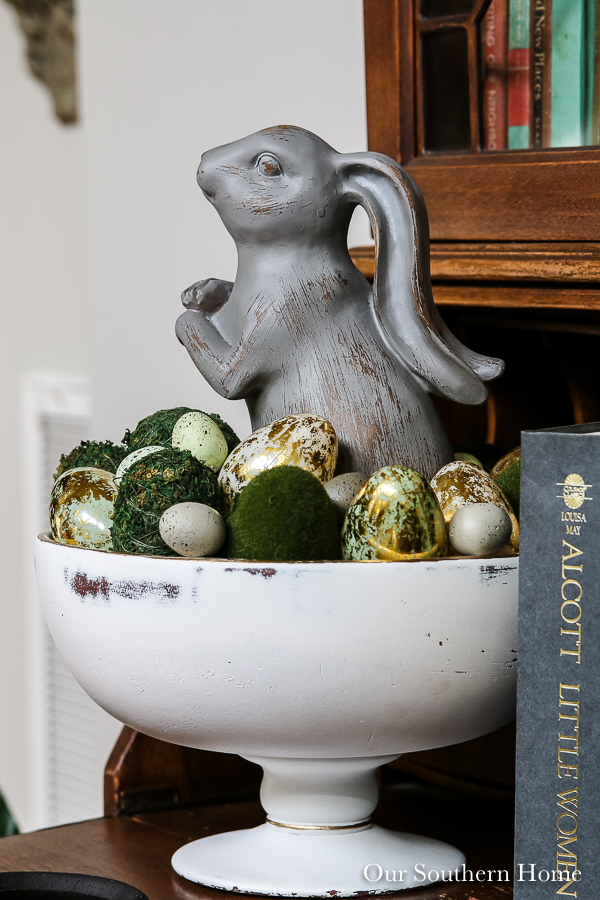 Happy Easter!
*This post contains affiliate links.