The lack of storage I had to deal with in every single room was one of the reasons why I started renovating my own home. I started in the kitchen and slowly but surely I've been organizing and adding storage solutions to most of the rooms, even my bathroom!
Adding a shower niche, a row of hooks and uncovering space from under the eaves and turning it into pretty cubbies are some of the ways
my bathroom
got organized.
Welcome back to another week of Home & Décor Encore, a weekly series where my friends and I share the best of the best from our archives.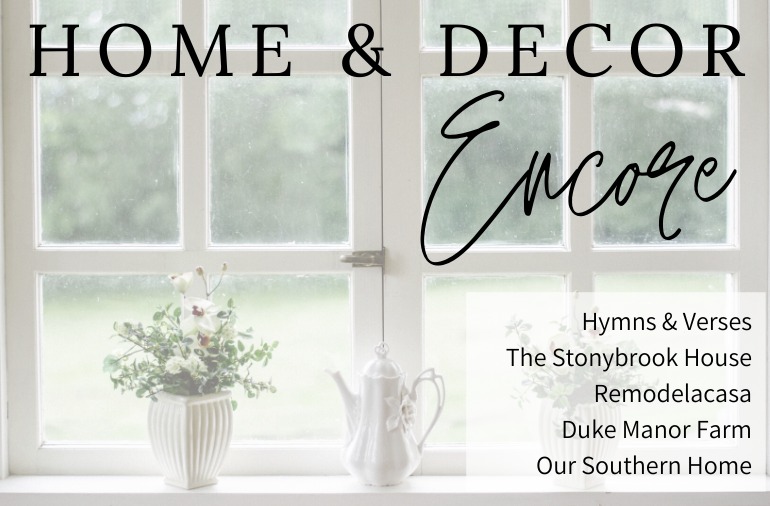 In today's post Doreen's sharing a pickled egg recipe, Lori has a pretty "He is Risen!" sign you can use to decorate all around your house, Laura has a compilation of small changes that create a big impact in your spring home, Christy is giving you tried and true ways for decorating a tiered stand, and I'm sharing all the details on how to turn that space under the eaves into pretty shelves.
Click the link above each picture to take you to the project and please pin from the original page.
HYMNS & VERSES | PICKLED EGGS RECIPE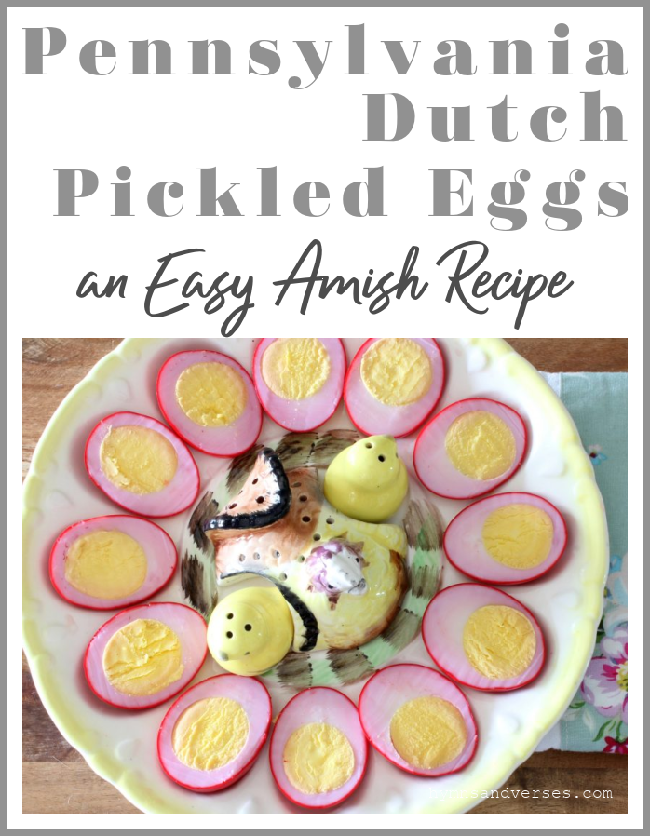 THE STONYBROOK HOUSE | DIY EASTER HE IS RISEN SIGN
DUKE MANOR FARM | SMALL CHANGES THAT CREATE A BIG IMPACT IN YOUR SPRING HOME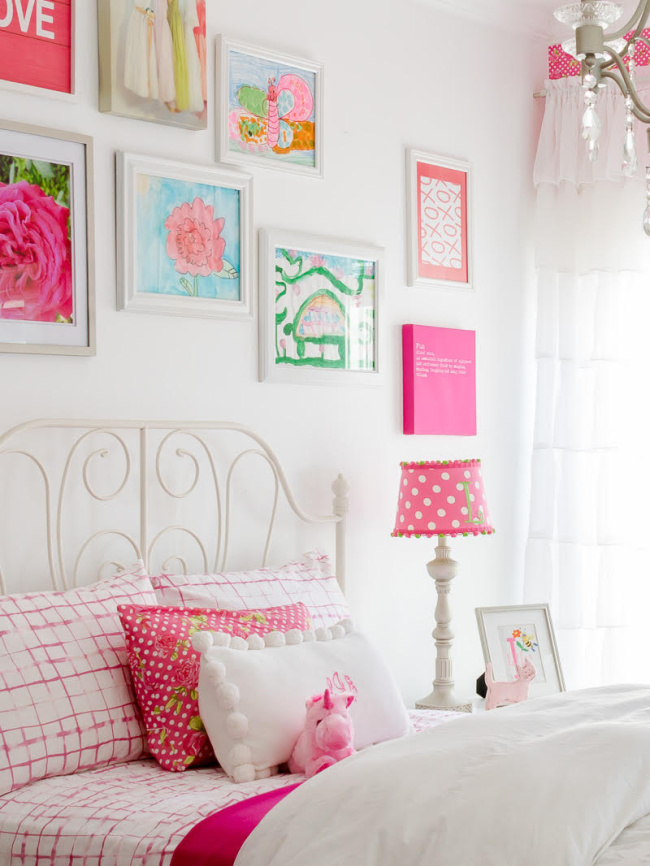 REMODELACASA | UNDER EAVES STORAGE SHELVES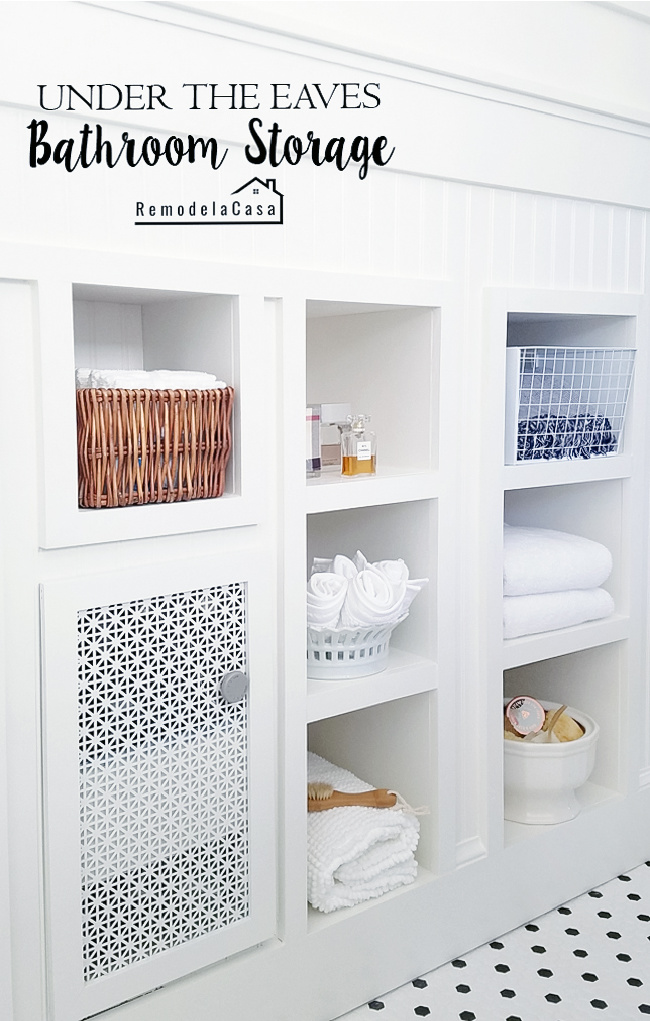 OUR SOUTHERN HOME | DECORATING A TIERED STAND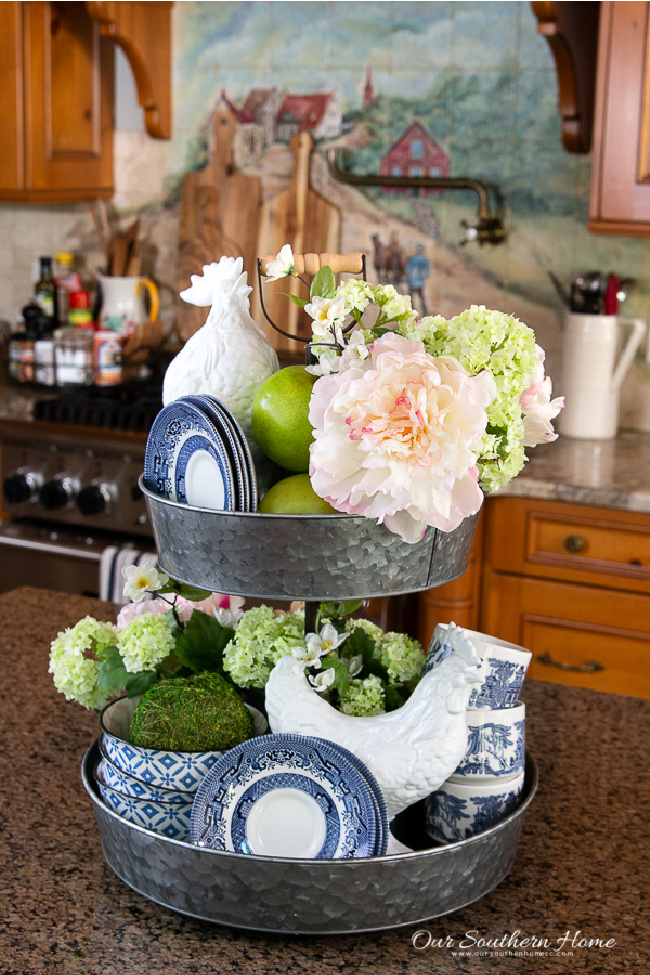 Have a wonderful weekend!!