Happy Valentine's day from Colombia!!
Yep. I'm still here and I have a good bunch of pictures saved in my phone, like the ones I'm sharing with you today of Villa de Leyva, a little town northeast of Bogota that I had the pleasure to visit a few days ago.
This is a little preview of this gorgeous colonial town that is surrounded by mountains and where most of its houses have beautiful balconies like the one you see below.
I was the crazy lady going up and down the street with my mouth wide opened taken pictures of everything I saw... The flowers, the main plaza, the doors, the windows...
And of course, taking pictures of the models I had in tow... My sister and her two girls and on the far right, my daughter.
Well, as I said, this is a preview, because today is Friday and as usual the Home & Decor Encore team has another great collection of home decor ideas and DIY projects to get you inspired through the weekend and beyond!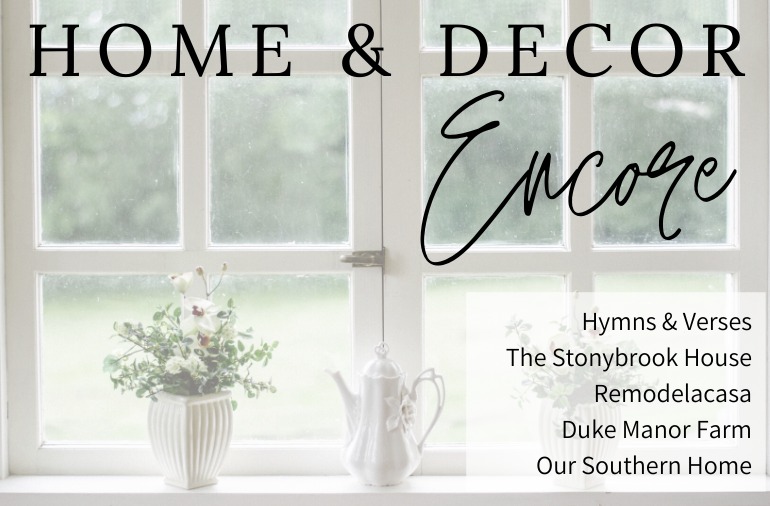 Click the link above each picture to be taken to the story!
HYMNS & VERSES | MY FAVORITE THINGS PRINTABLE SIGN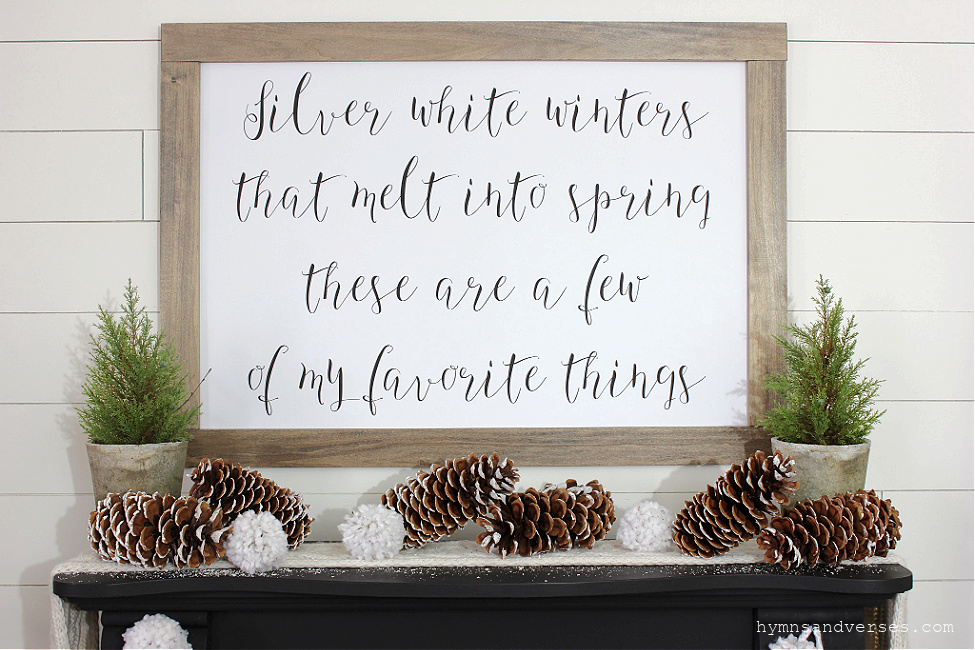 THE STONYBROOK HOUSE | WORLD'S BEST GRANOLA RECIPE
DUKE MANOR FARM | 3 STEP CHOCOLATE HEART CANDY
REMODELACASA | VALENTINE'S DAY MANTEL
OUR SOUTHERN HOME | OFFICE CHAIR HACK
Have a wonderful weekend!! More about Villa de Leyva in a future post. ;)
Cristina