Hello there!
Hard to believe February's first week is almost gone! Have you guys dropped your new year's resolutions yet?
Great news for me, as I didn't make any resolutions this year. Instead, I'm trying to make lifestyle changes that can (should) last more than the first month of the year.
Setting small goals, spending quality time with family and friends, and trying to be more present and helpful is my plan for this year.
The DIY and home decor will continue to be a big part of my life, from small holiday crafts to big room renovations like the ones in this post. I'll be happy to share it all with you!
Welcome back to another edition of Home & Decor Encore! A weekly series where my friends and I share the best of the best from our archives.
Big thanks to Doreen at Hymns & Verses & Lori at The Stonybrook House for organizing this group.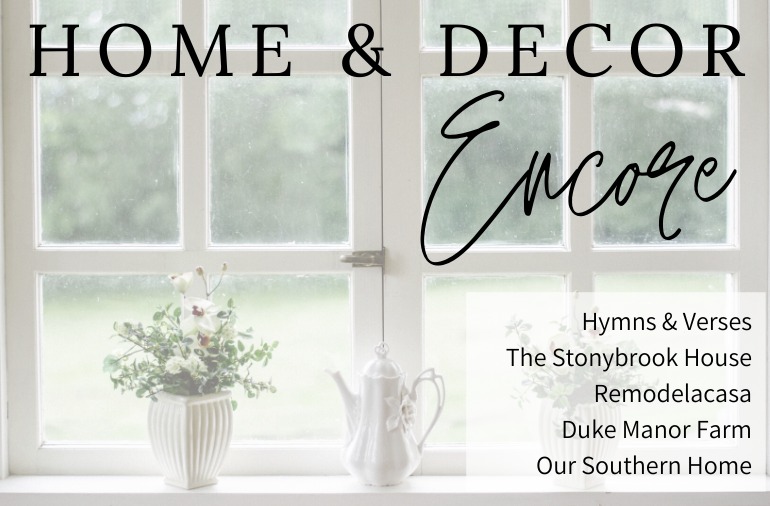 In today's post, Doreen got you covered with some pretty printable vintage-inspired valentines, Lori shares a super-economical way to create a spice rack, Laura has a quick recipe for cookies, Christy gives new life to a lamp and I'm sharing all the details on how to install a rustic coffered ceiling.
HYMNS & VERSES | PRINTABLE VINTAGE INSPIRED VALENTINES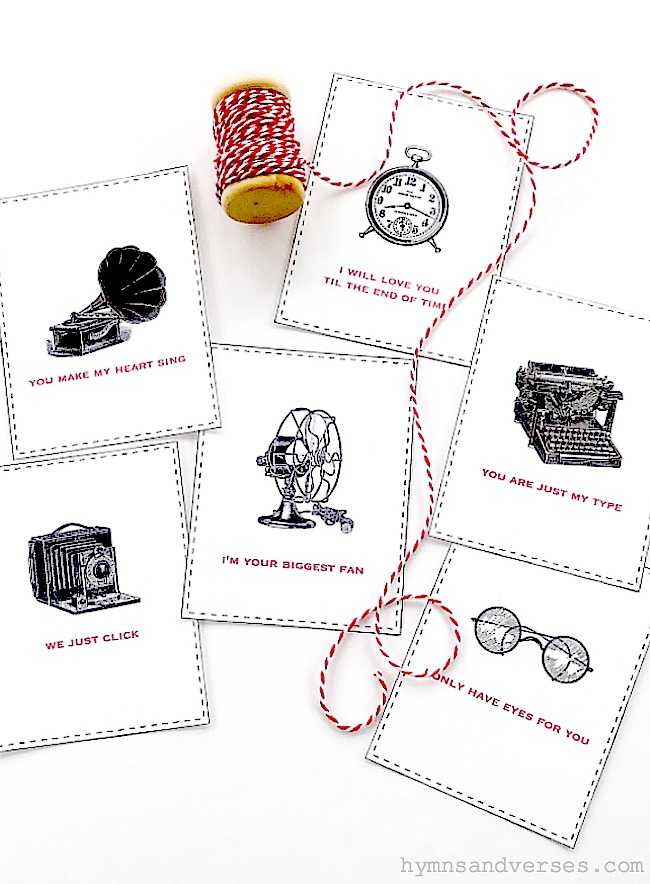 THE STONYBROOK HOUSE | $1 DIY SPICE RACK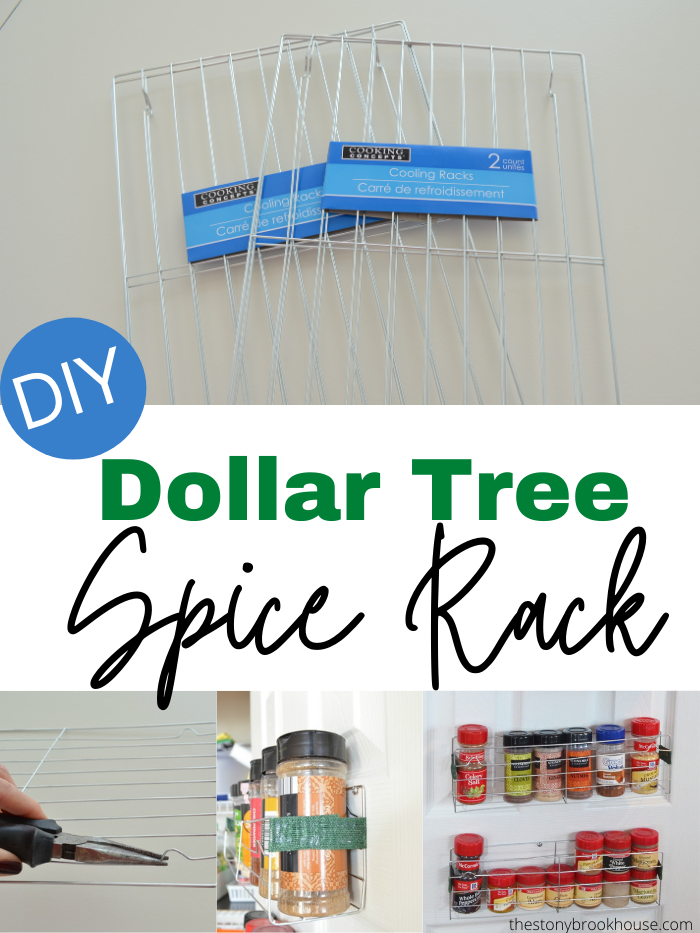 DUKE MANOR FARM | 4 STEP CHOCOLATE-COATED COOKIES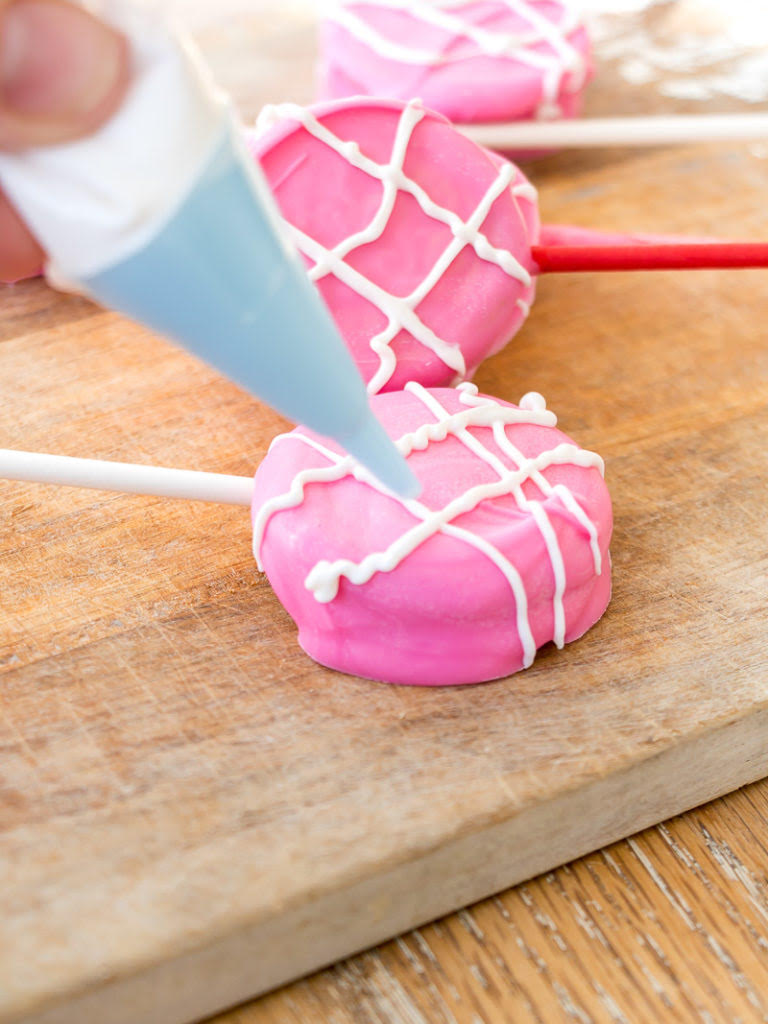 REMODELACASA | DIY COFFERED CEILING
OUR SOUTHERN HOME | BLUE LAMP MAKEOVER
Have a great weekend!