Have you ever been faced with the dilemma of how to decorate a big wall in your home without breaking the bank?! Yep. I've been there too, and the right solution to make that blank space less ginormous was to install a board and batten treatment.
It was my living room the one with a big, bland expanse of a wall, whatever I hung there was completely lost.
Enter here board and batten. A simple treatment using wooden boards to form a grid to add a classic, visual interest to empty walls.
Installation is fairly simple when you have a couple of power tools, a saw to cut the boards, and a nailer to install them.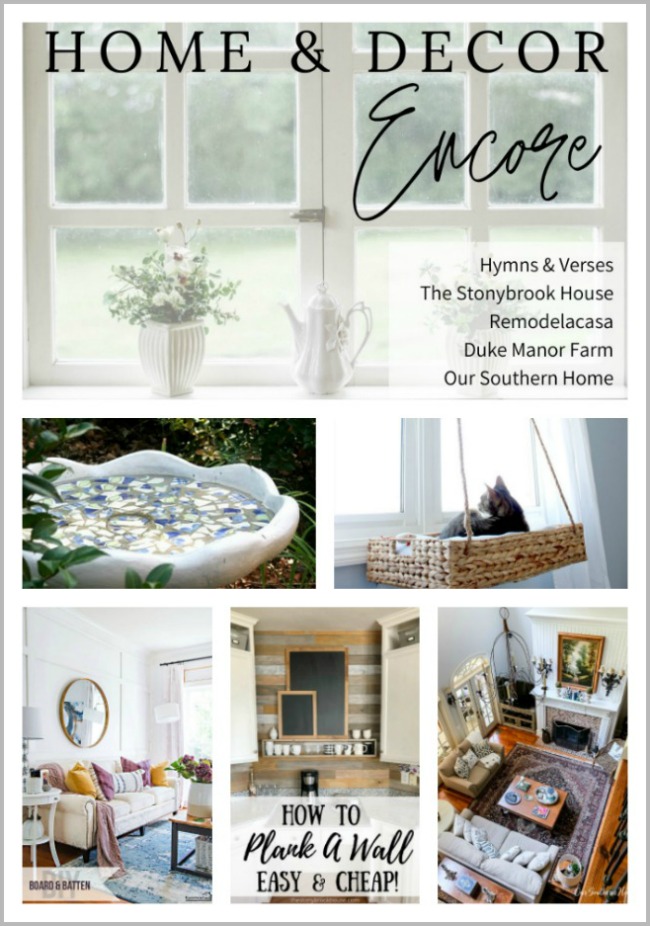 Today is Friday, which means I'm joining my friends for another edition of Home & Decor Encore.
We've been searching our archives for those posts that have done really well throughout the years, we update those tutorials and pictures for them to be relevant today, then we meet every Friday when we share those special posts with you!
Click the link above each picture for complete details about that project.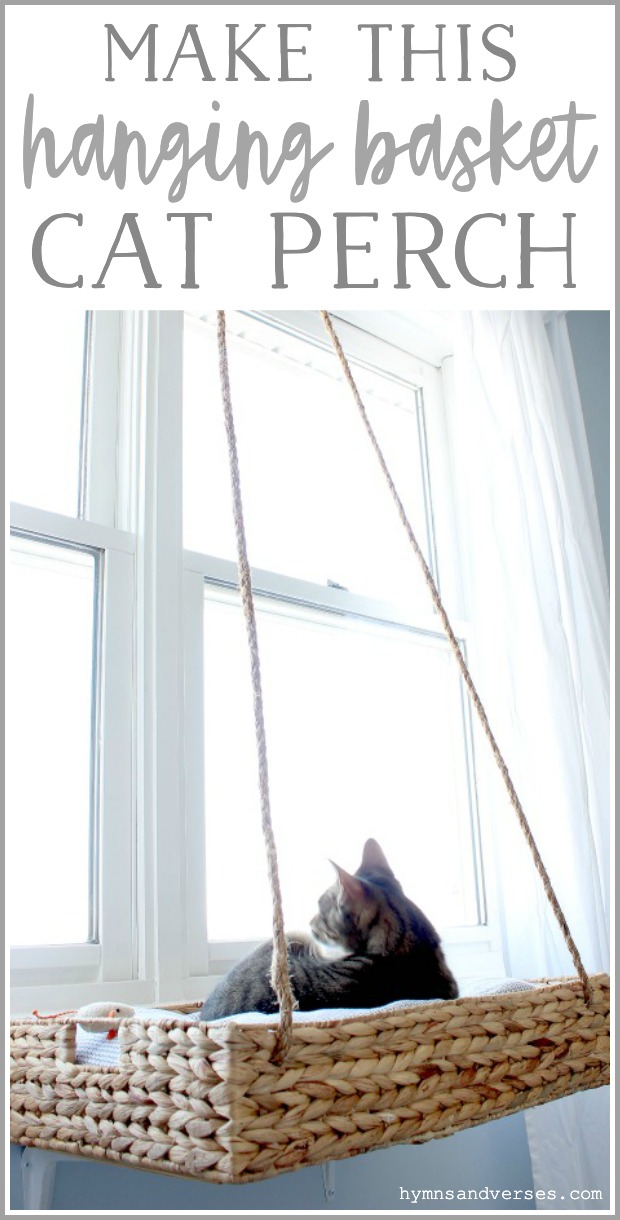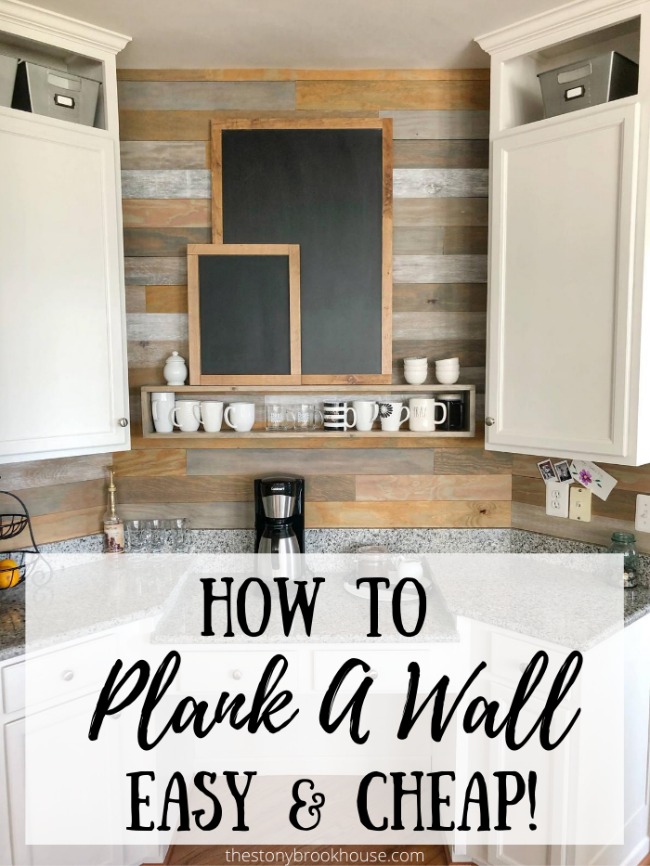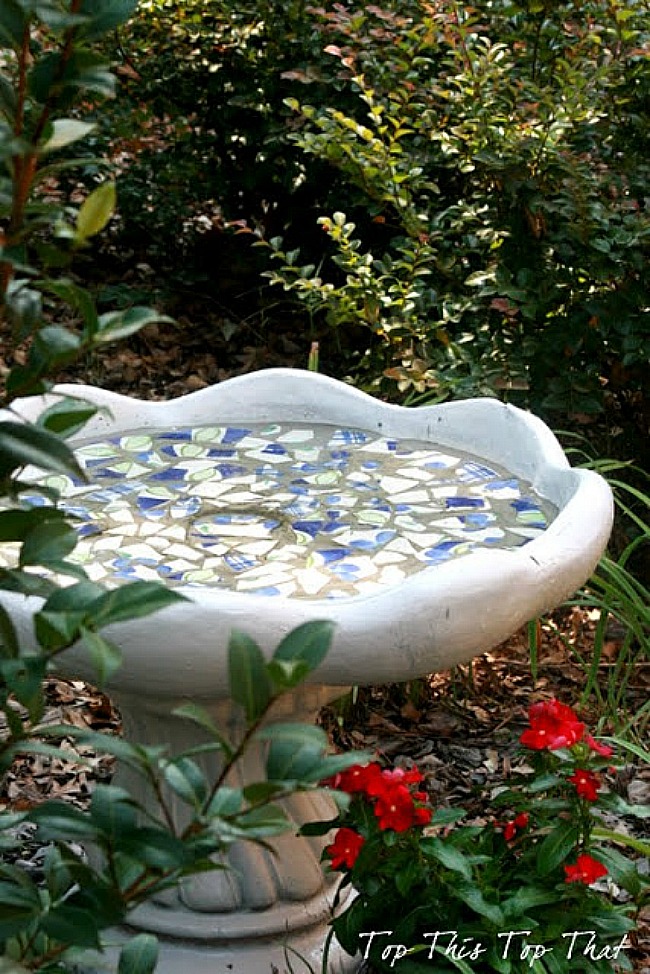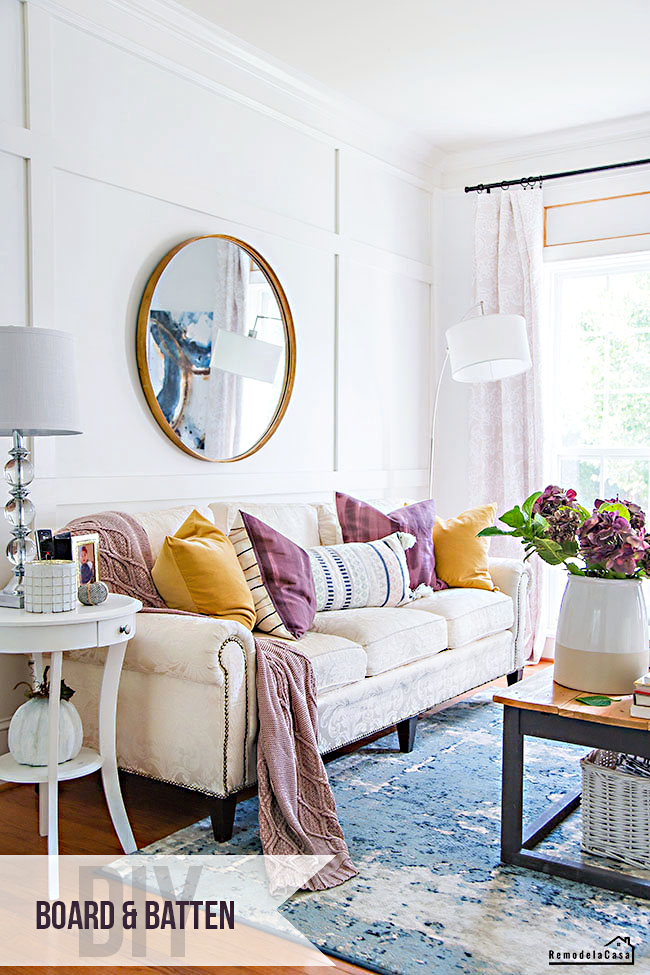 Enjoy your weekend!!
*This post contains affiliate links.