Do you decorate for Valentine's Day?
When my kids were little I used to decorate my mantel for the holiday. Sometimes it was a simple tablescape, and many times we all got creative concocting a craft for this special day.
Nowadays?
No.
The mantel stays pretty much the same year-round. The crafting is also non-existing now that the kids are all grown up.
A table is what I usually like to decorate, so we can all celebrate Valentine's day around a pretty table enjoying a delicious meal.
However, I still like to add a few little touches of decor around the house... Little hearts on the shelves, hanging a V-day kitchen towel on the stove, changing a few pillowcases with hearts and pink/red motives... But what I like the most are the wall art designs that I can download and put inside frames that I already own.
Ha, instant wall art!
I compiled ten different designs that you can get for very little money. You can download the files and print them in the comforts of your own home.
Well, hello it's Friday!
Welcome back to another edition of Home & Decor Encore. A weekly series where my friends and I share the best of the best from our archives.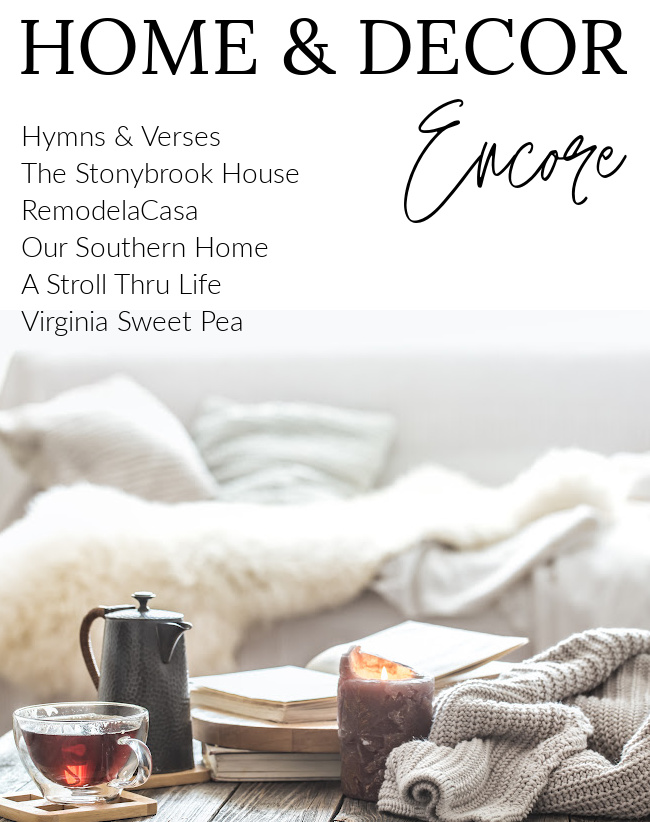 This time I'm sharing a Valentine's day mantel that I created long ago. I still remember the cold night in my garage, using a jigsaw to cut out the LOVE letters. ;). Great practice!
Check out all the awesome projects that my friends are sharing today!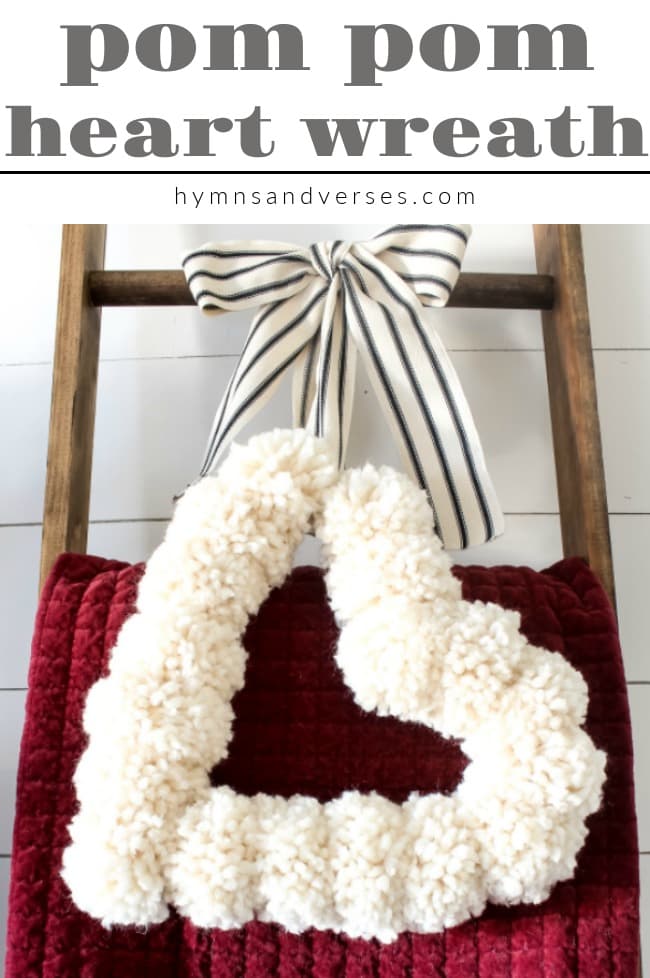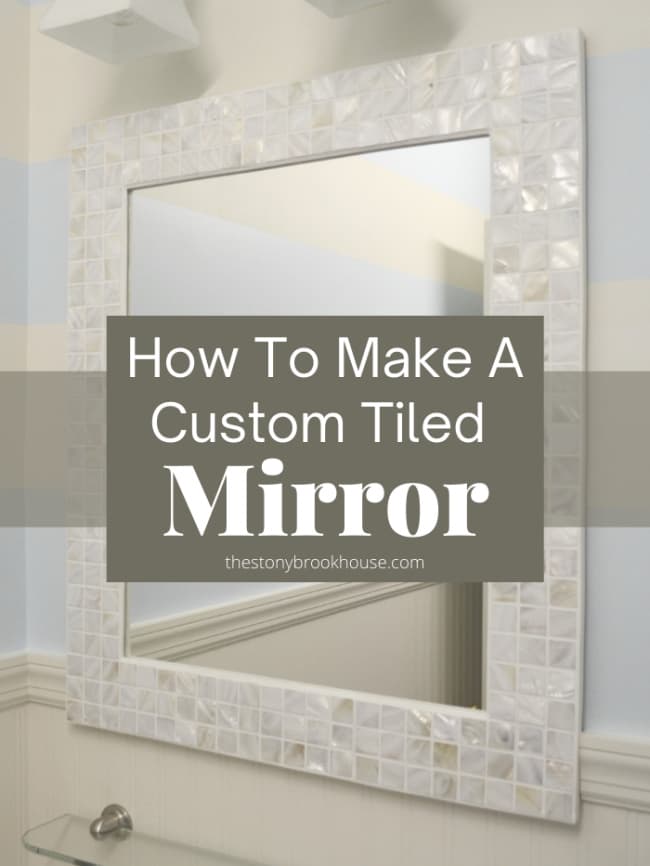 Have a wonderful weekend!!
*This post contains affiliate links.