Summer temperatures are here!
Well, they've been here for a few weeks already. We've been in the 90s for quite some time already.
And no, I'm not complaining. In fact, I've been enjoying these warm days.
Along with my buddy boy, Louie our Yorkie, and also my sister-in-law who is visiting from Florida, we've been having daily walks all around my place.
Here, we took the trail around the lake at Seneca Creek State Park in MD, just five minutes away from home. I love taking this trail because even if the day is steamy hot, underneath all this vegetation it feels so cool.
Now, this exact day I was super happy because for the first time ever I let Louie off the leash and he was following all the commands to the t.
I've been training him to stay close to me and don't go greet people. So far so good on those two fronts, but he's still far behind on not running away to greet other dogs as soon as he sees them. 😏
The training goes bonkers when we're around our neighborhood, though I'm not giving up just yet. :)
I found this next picture on my phone, I think the mister sent it to me. we were there taking a little snooze after one long walk. 😂
Oh well, a good laugh, but hey, it's Friday and I have some fun summer projects from the Home & Decor Encore team.
Every Friday, my blogging friends and I get together to share some of the best projects from our archives.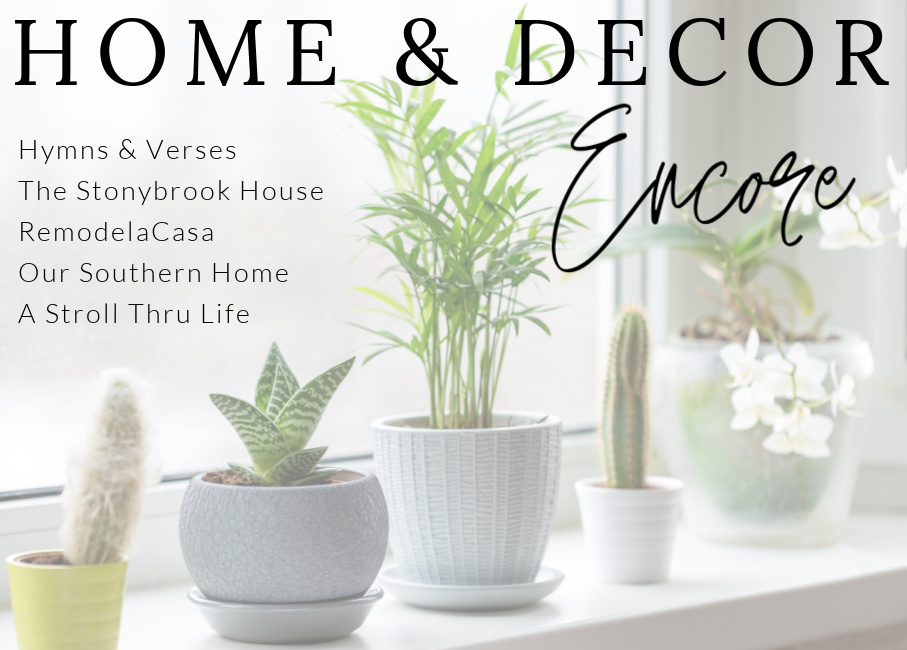 In today's post, Doreen is giving us a tour of her beautiful summer porch and garden, Lori has a tutorial for installing the easiest shiplap, Marty is showing us how to make a print look like an oil painting and I'm making a bunch of cute little buoys to decorate around our homes!
Click the link above each picture/project and please pin from the source!
HYMNS & VERSES | SUMMER PORCH AND GARDEN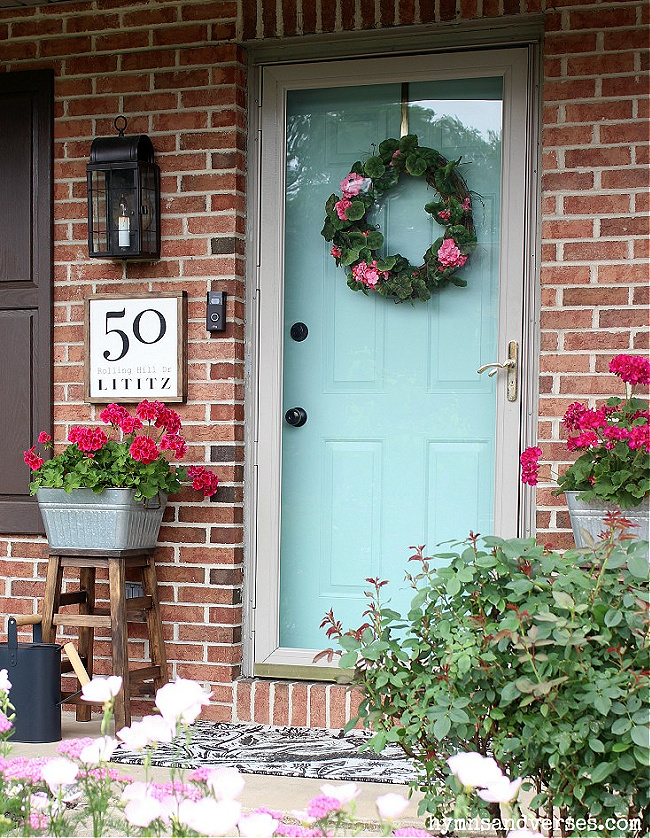 THE STONYBROOK HOUSE | EASY AND CHEAP SHIPLAP
REMODELACASA | DIY WOODEN BUOYS
A STROLL THRU LIFE | HOW TO MAKE A PRINT LOOK LIKE AN OIL PAINTING
Have a wonderful weekend!
Here's the entire week's lineup:
MONDAY
TUESDAY
WEDNESDAY
THURSDAY
FRIDAY
*This post contains affiliate links.