Planting season is almost here, but I bet many of you are already tending to your seedlings. Ahh good for you ladies, for getting way ahead of the game!!👏🏼👏🏼
I'm a herb gardener. Parsley, basil, mint, cilantro, and oregano are the herbs that I always try to have in my garden during the growing season. I once tried to grow vegetables, but it was definitely a lost battle against all the insects and little animals that call my backyard their home.
Now, inside the house, the number of plants I own has been going up, I might have at least twenty big and small plants. And NO, these two pictures weren't taken inside my house. :D
Last Fall I visited Lucketts, the old store, and they had the most beautiful greenhouse. These pictures were taken there, succulents were all around the place! 🌱
Tomorrow I'll be sharing some more pictures of that beautiful greenhouse. But hey, today is Friday which means another edition of Home & Decor Encore is here!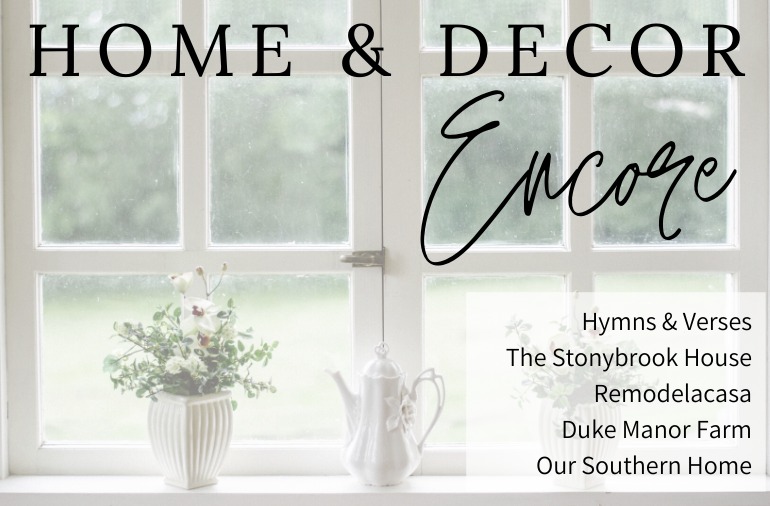 In today's post Doreen has a great variety of ways on how to decorate with bird nests for spring, Laura has all the details on how to craft an easy Saint Patrick's day wreath, Christy's hutch is prettily styled for spring and I created my very own indoor succulent garden by building wooden box planters that I hung on the wall. ;)
HYMNS & VERSES | BIRD NEST DECOR FOR SPRING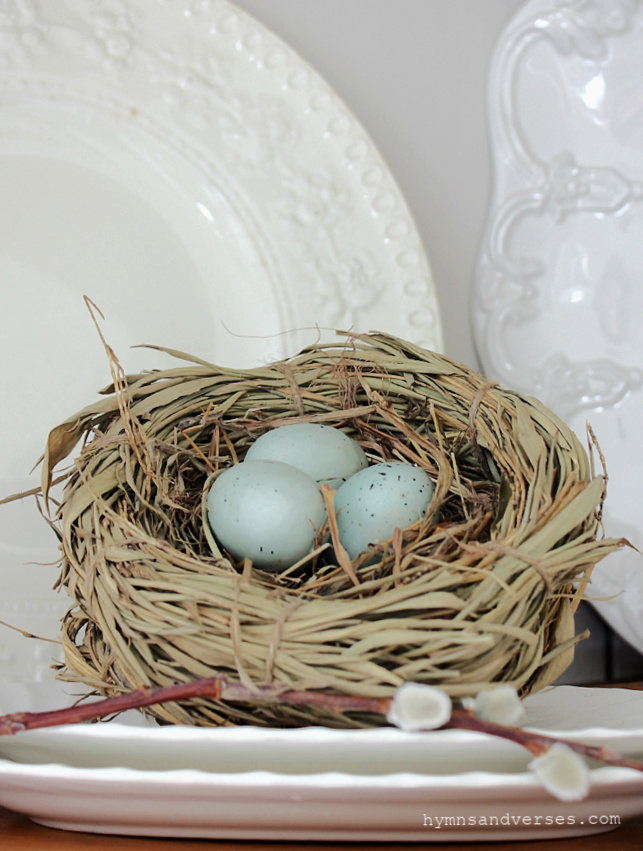 DUKE MANOR FARM | ST. PATRICK'S DAY WREATH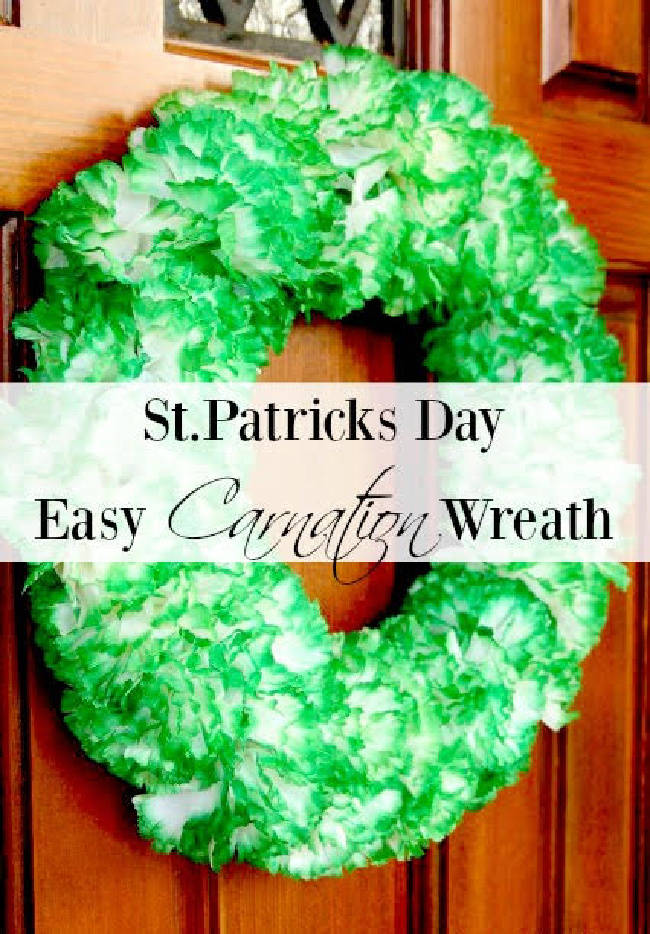 REMODELACASA | DIY WOOD BOX PLANTERS
OUR SOUTHERN HOME | SPRING HUTCH
Have a great weekend everybody!