Good morning friends!
The previous days have been so cold and it rained all day yesterday. Spring is a couple of days away, but it seems as if winter wants to linger a little longer.
I'm not well tolerating super cold days, maybe that's the reason why I want to go on a little rant.
As many of you know I went traveling with my daughter for several weeks. The boys, my husband, and son stayed home taking care of it, or so I thought. :)
Well, last month when we got back home, we were welcomed with a multitude of mishaps around the house that made me think maybe I should have brought the boys with me! Look at what happened and the funny solutions they've devised: 😂
The fireplace was damaged, not working at all. We couldn't find a way to turn it on to warm up the main area of the house.
Dishwasher damaged. Not working at all.
Side table damaged. Legs busted.
Table lamp on top of the table, is broken.
Upstairs ceiling light removed, "new"-old fixture installed but not turning on at all.
They got so many things damaged!! I know things get damaged and that's OK, but the solutions they had implanted made LOL -ironically. check it out:
Well, I got rid of the table and lamp, a new light was installed in the hallway and we got a new dishwasher but had to return it, we'll be getting a new one soon. ;)
But hey, It's Friday!! And as usual, I'm glad you made it here to another edition of Home & Décor Encore, a weekly series where my blogging friends and I share the best of the best from our archives.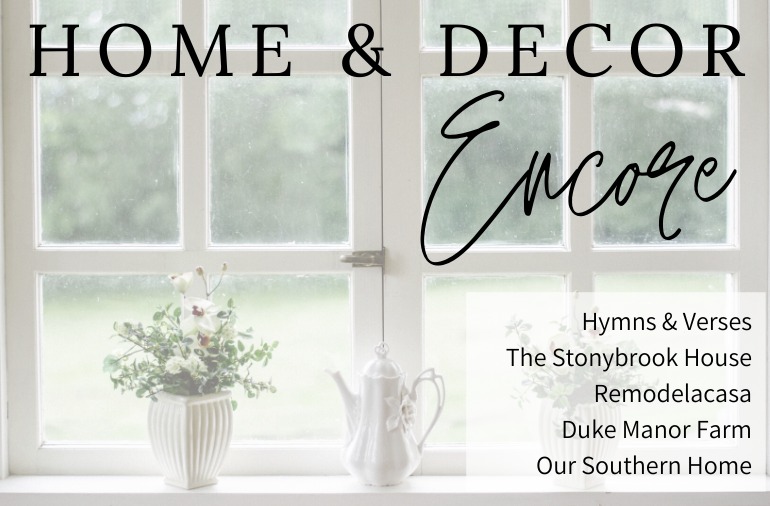 In today's Home & Decor Encore post, Doreen is giving us a complete tutorial on how to decoupage plastic Easter eggs with sheet music, Lori has all the little secrets on how to create beautiful faux granite countertops the easy way, and Laura tells us how to add texture and interest to a wall, Christy is sharing many ideas on how to decorate with books, and I got all the details on how to make your very own wooden door mat with pretty leaves design.
HYMNS & VERSES | HOW TO DECOUPAGE PLASTIC EASTER EGGS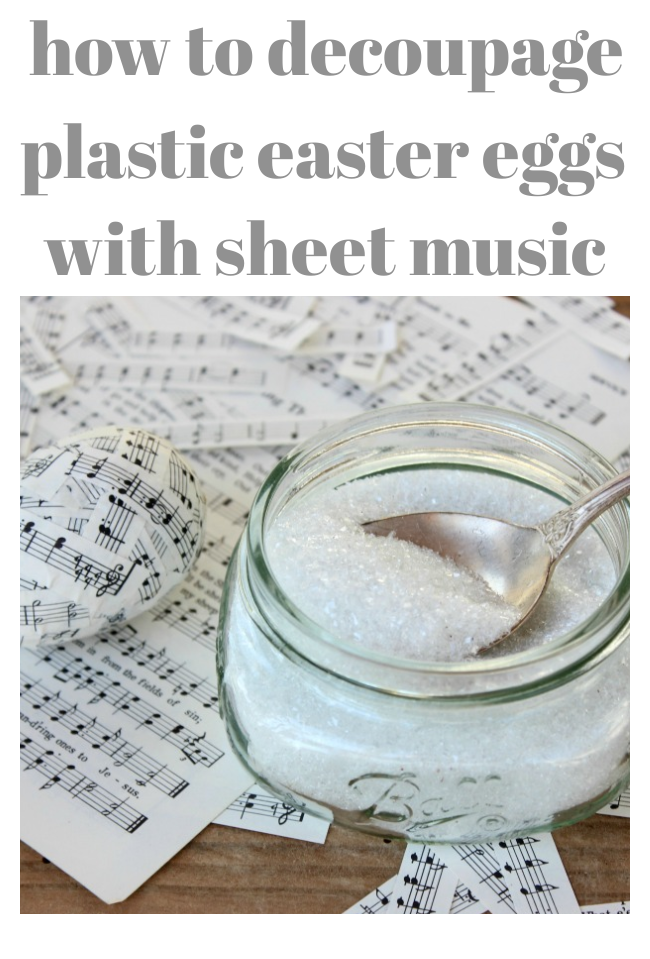 THE STONYBROOK HOUSE | FAUX GRANITE COUNTERTOPS
DUKE MANOR FARM | HOW TO ADD TEXTURE & INTEREST TO A WALL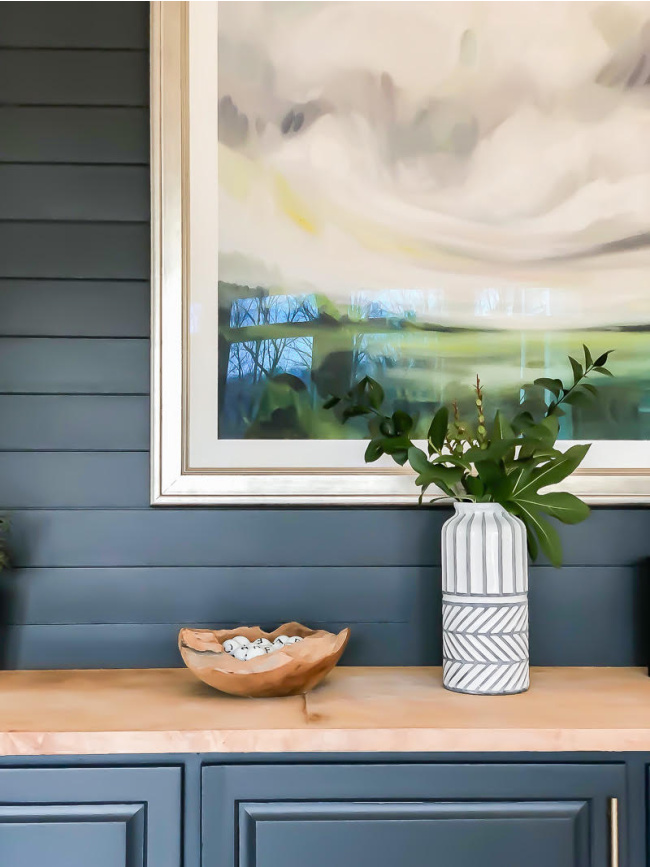 REMODELACASA | SPRING LEAVES WOOD DOOR MAT
OUR SOUTHERN HOME | DECORATING WITH BOOKS
Have a wonderful weekend!!