Hello there!
These cold months of the year make me think about cozy spaces and specially bedrooms. Nothing like a warm bedroom to scape from the frigid temperatures outside. Today I'm bringing back the modern transformation given to my bedroom a couple years ago. I hope you enjoy it!
Welcome back to another edition of Home & Decor Encore where my blogging friends and I share the best of the best from our archives.

Big thanks to Doreen from Hymns & Verses and Lori from The Stonybrook House for all their hard work putting together these series.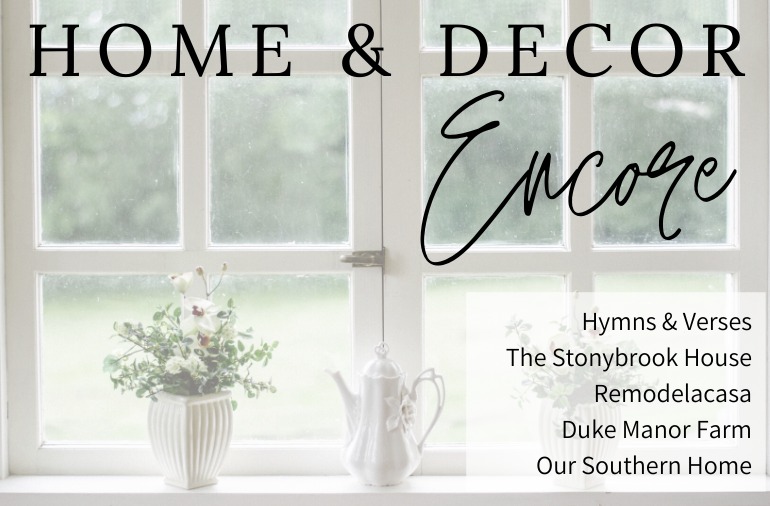 HYMNS & VERSES | 10 BEAUTIFUL WREATHS FOR SPRING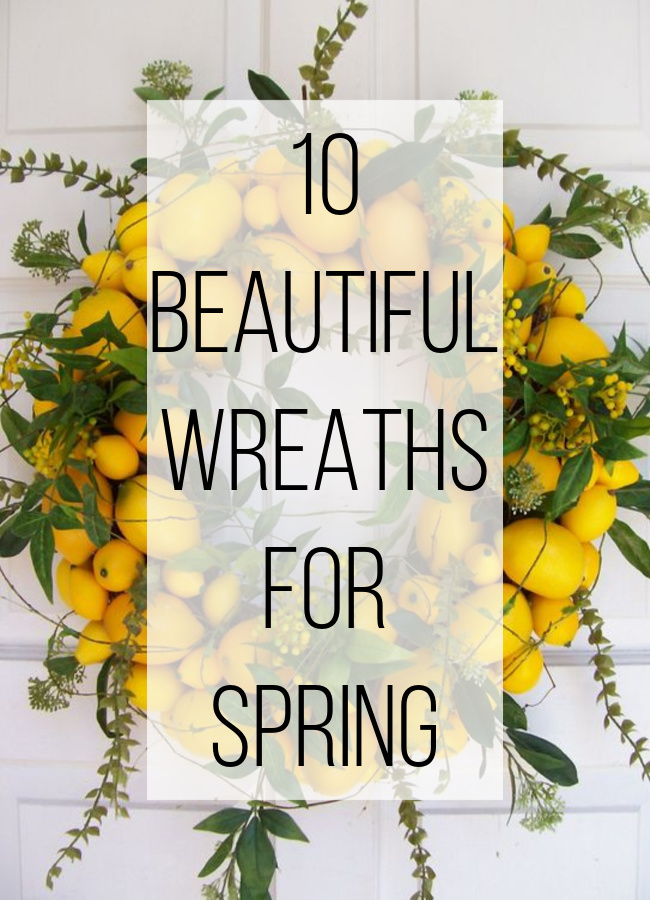 THE STONYBROOK HOUSE | EASY BARSTOOL MAKEOVER
DUKE MANOR FARM | EASY RICE KRISPIE FLOWER TREATS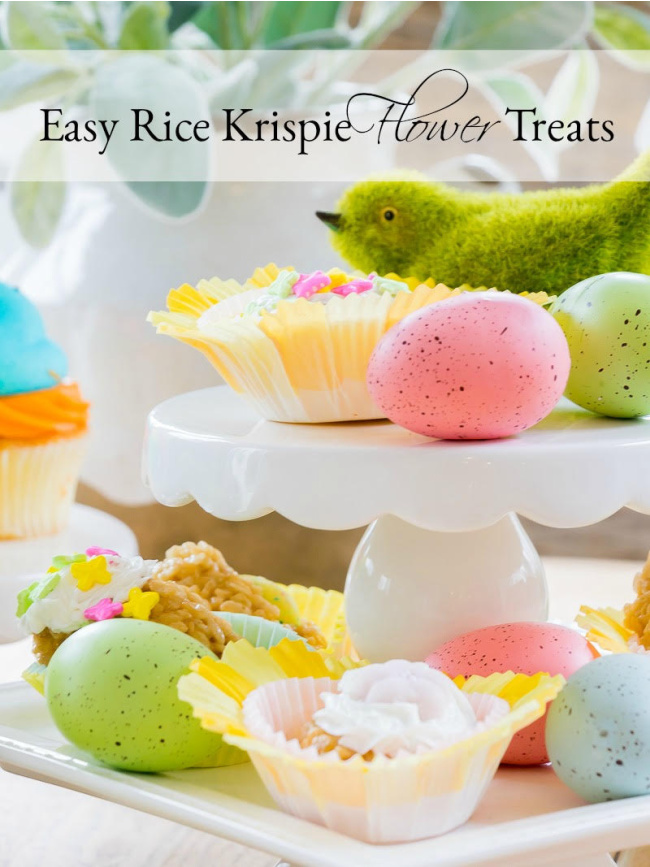 REMODELACASA | MIDCENTURY MODERN MASTER BEDROOM
OUR SOUTHERN HOME | OUTDOOR UPCYCLED TABLE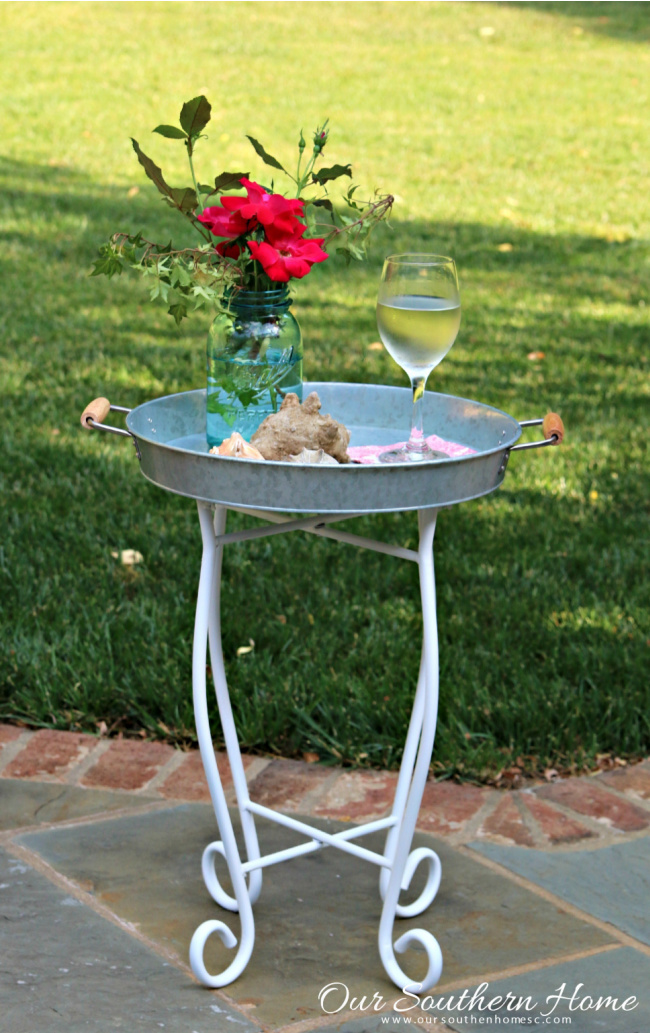 Have a great weekend!
*This post contains affiliate links.