Good morning friends!
Valentine's day is fast approaching and today the Home & Decor Encore team has some fun ideas to celebrate that special day.
But, before I head into those Valentine's day ideas, let me take a pause to share with you that
I've been a bit absent these past days or weeks from blog land and mainly from social media. I had to travel to my natal Colombia to get on a big dental treatment I had been postponing for the longest time due to Covid-19. It hasn't been easy. This is a big city that has been hit hard by that ugly virus. The restrictions are way tougher here than in Maryland where I live. I've been following the rules and I'm almost done with my treatment. Besides sitting there on that dental engine, I've been happy to get to spend time with my family. And as usual, I couldn't stay still and had to get into some room makeovers that I can't wait to share with you.
While I organize and upload those pictures and write those posts, you can enjoy these fantastic ideas from the Home & Decor Encore!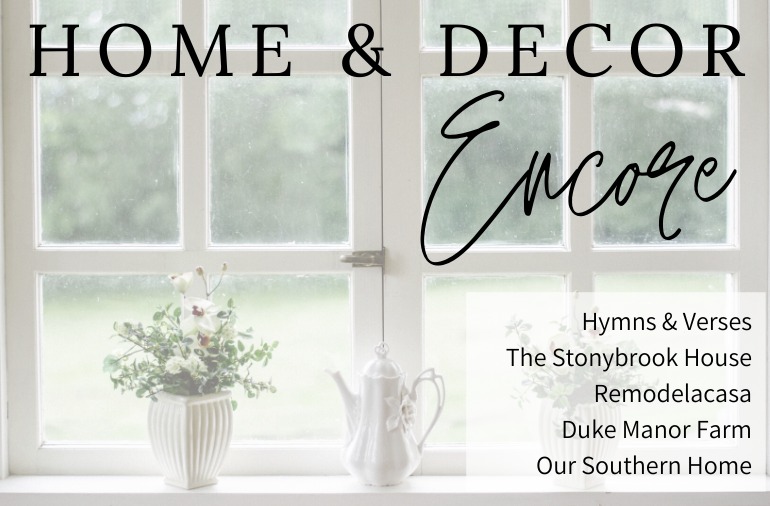 Have a great weekend!!