I know Christmas is just one week away but in case you're still struggling to get a certain area in your home into the Christmas spirit, this post is perfect for you. You're going to get lots and easy décor ideas and even some yummy cookies to stay ahead of the game!
Well my friends, it's Friday! Yes, it's time for another edition of Home & Decor Encore and this is our last statement for this year. We'll be back in January sharing the best DIY projects, home decor ideas and even some recipes from our archives.
In today's post Doreen takes us on a tour of the little and charming town of Lititz at Christmas time, Lori has all the details on how to set a beautiful Christmas table, Laura got you covered with the easiest holiday cookies ever, Christy has another easy and yummy cookie recipe and I'm sharing many of those last minute decorating ideas I keep on using year after year to decorate my home - I promise they're all EASY and for the most part you have many of the materials right there in your own home!
HYMNS & VERSES | LITITZ AT CHRISTMAS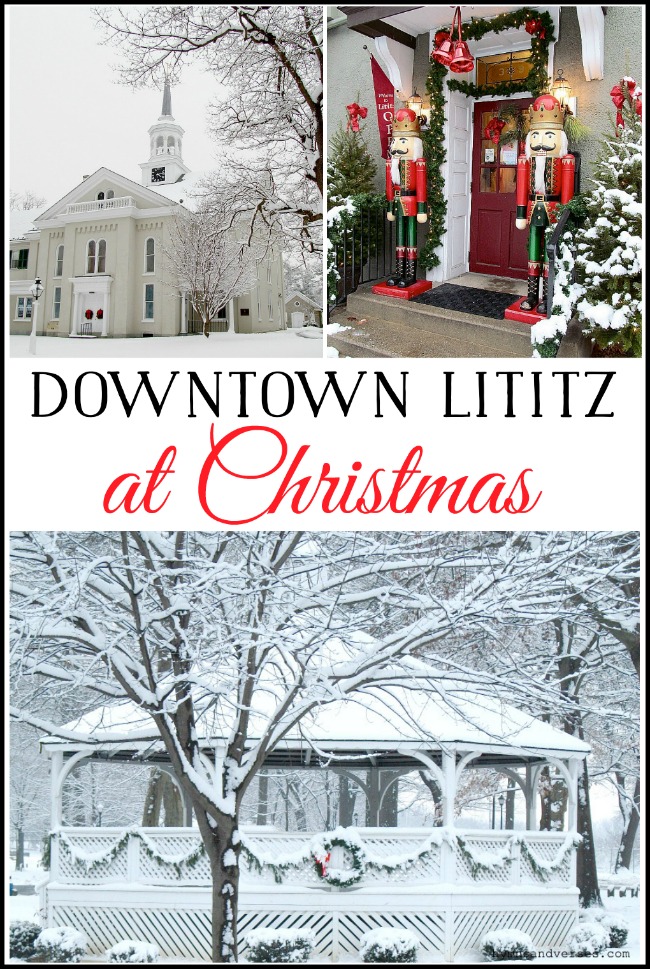 THE STONYBROOK HOUSE | SIMPLE CHRISTMAS TABLE
DUKE MANOR FARM | EASIEST HOLIDAY COOKIE EVER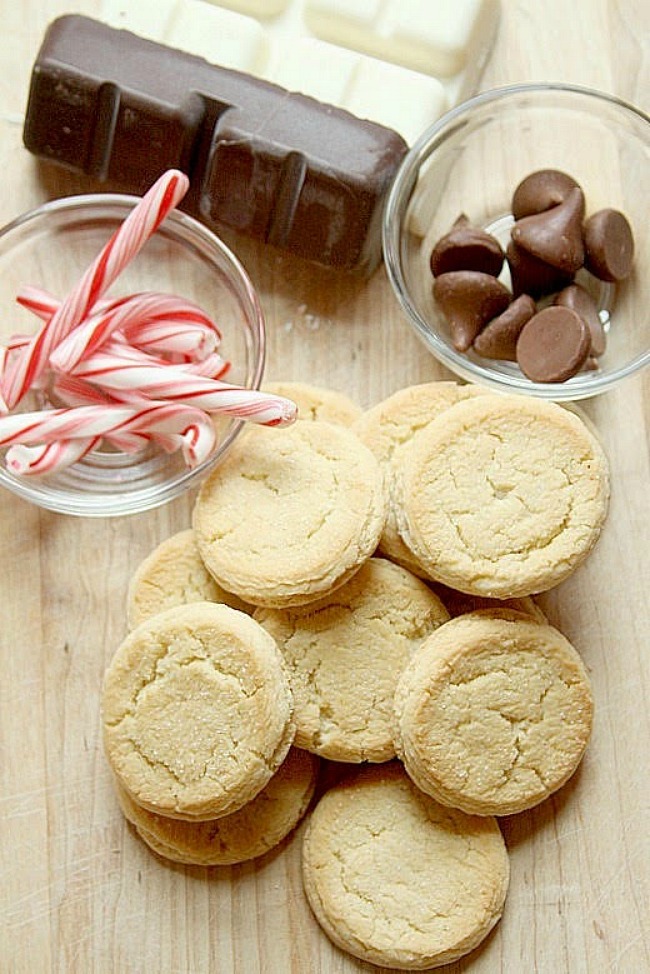 REMODELACASA | EASY CHRISTMAS DECOR IDEAS
OUR SOUTHERN HOME | PECAN CRESCENT COOKIES
Have a wonderful weekend!!