How is it that we're almost through mid October? 😱 jeepers creepers, things are moving fast!
Are you done with your fall decor? How about Halloween? Well, I hope to inspire you to bring a little bit of Halloween cheer to your home throughout this mantel display.
When decorating for the seasons and specially for Halloween, try to keep things uncomplicated and budget friendly. ;)
Well, that's if Halloween is not your favorite holiday.
A couple new accessories from the dollar spot can make wonders when added to the stash you already own.
A few outdoor decorations and one area inside your home might be all the spaces to decorate to get into the spirit of the holiday.
I usually decorate my mantel for the holidays. You can see more pictures of this mantel scape from last year
right HERE
.
Big thanks to Doreen at
Hymns & Verses
and Lori at
The Stonybrook House
for organizing this share.
In today's posts Doreen walks you through the coziest bedroom decorated for fall, Lori is taking a little break, but she'll be back next week, Laura has a tutorial for you to create fabulous jute placemats, Christy has set a gorgeous Thanksgiving tablescape, talk about inspiration if you're hosting this year! Finally, I'm sharing a black and white, easy Halloween mantel!
Click the link above each picture to find more details.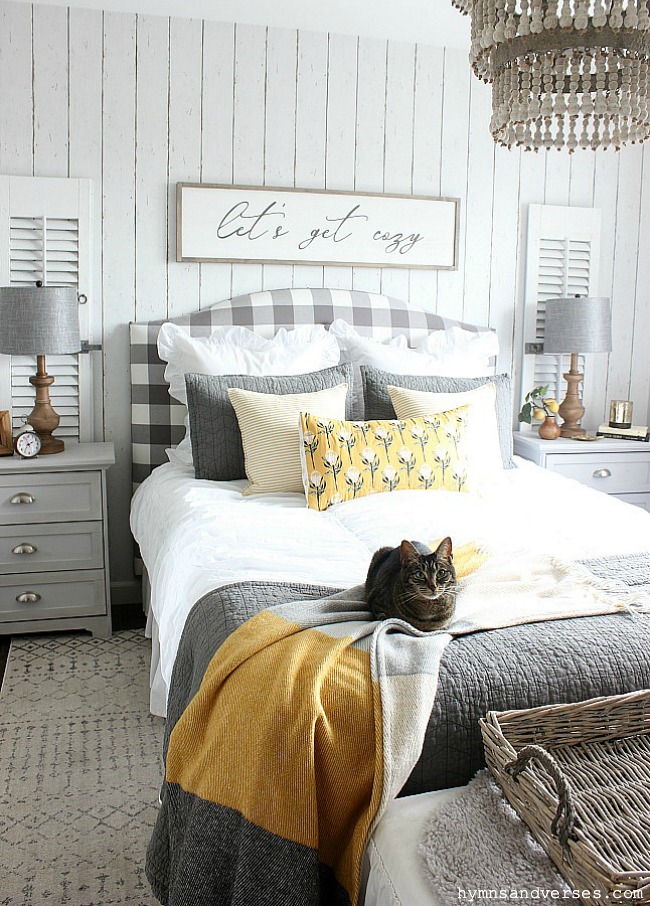 Have a great weekend!